Keanu Reeves Appears On Metal Gear Solid 5 Mod! Cyberpunk 2077 Is Only First Cast 2019
This year Keanu Reeves appears in movies (John Wick 3: Parabellum, Always Be My Maybe), in cartoon Toy Story 4 as Duke Caboom, Cyberpunk 2077 gave a role of Johnny Silverhand. Recently, Metal Gear Solid 5 Mod lets Keanu's fans play under the name of John Wick or Johny Silverhand. Nexus Mods provides this amazing chance by modder "JinMarr". As the popularity of Keanu Reeves rises in 2019, why not to add him on game mods?! Let us see which modder will do the same to deliver more joy to his fans.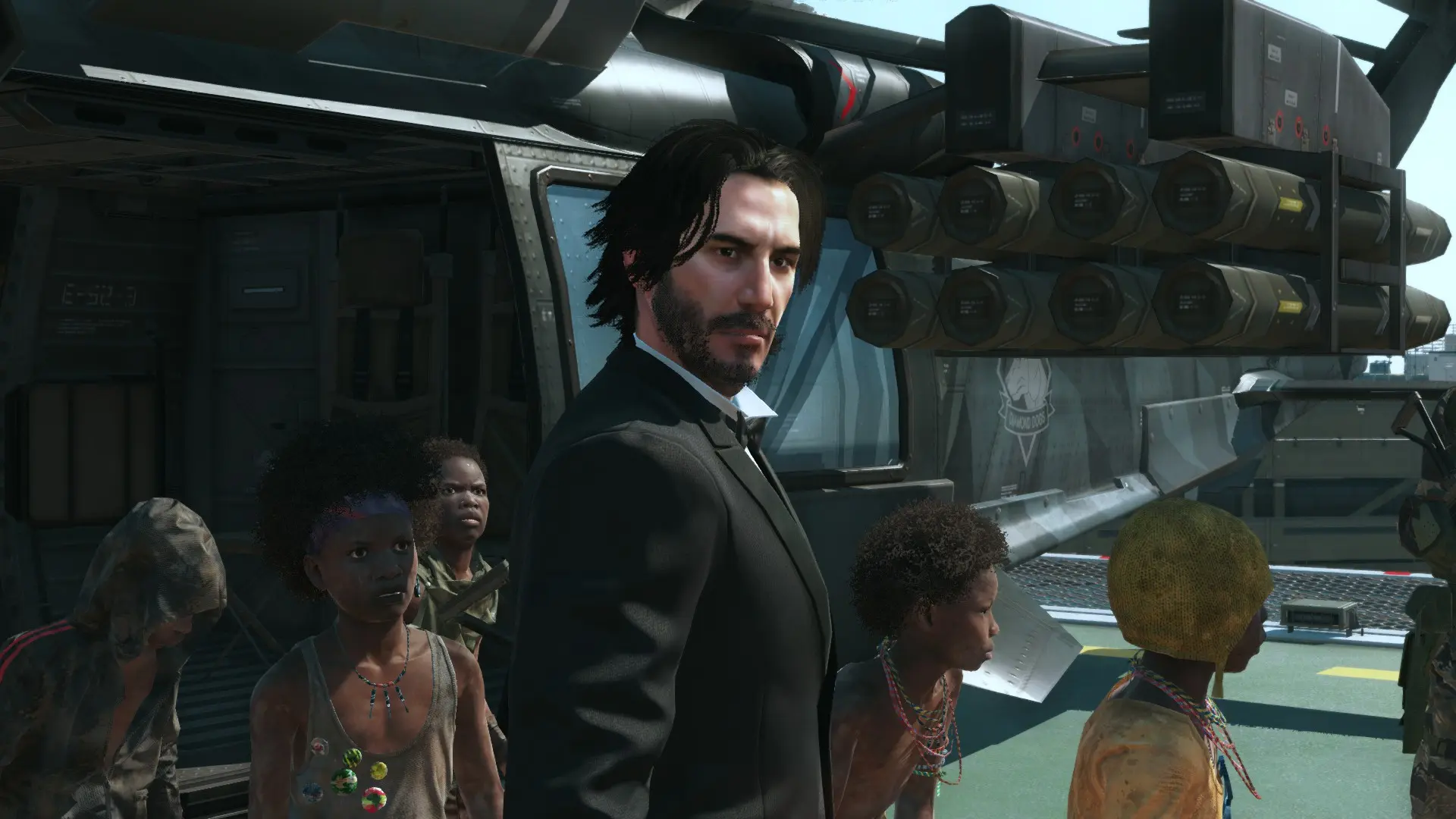 On YouTube IGN's channel reveals the beginning part of Metal Gear Solid 5 by showing Keanu Reeves riding horse and talking with a blond man who rides the horse too.
Movies mentioned:
Games Mentioned: