Leaked PS5 Development Kit's Images Show V-Shaped Cooling System To Support Higher Clock Frequency
The planned release schedule of Sony Play Station 5 is 2020's holiday season. As the launch date comes closer, rumors and leaks make the topic 'PS5' hotter and hotter. At the start of this week, a completely new patent appeared for an unknown device.
Although its design is very different from the retail unit, it could possibly make us believe that the next generation is on the images.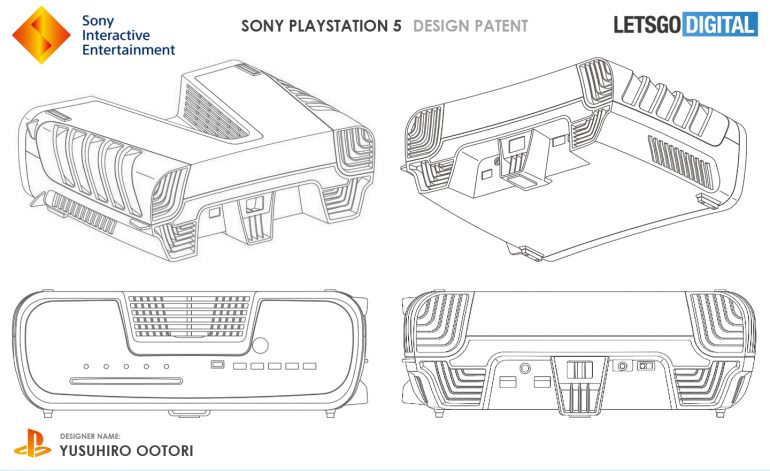 The uncertainty conquer our minds when people ask "It is devkit or retail?". A final design gets closer as Sony itself puts pressure on developers to hurry up with the retail design that fits marketing expectation. People now want a thin and light design. So, the company can come up with that satisfying what gamers want. The possible devkit design reminds a projector of the 2000s. Even projectors are getting smaller so the users could carry easily.
Also Read Our Best Pick Lists
Best Ryzen 3rd Gen Compatible RAM Kits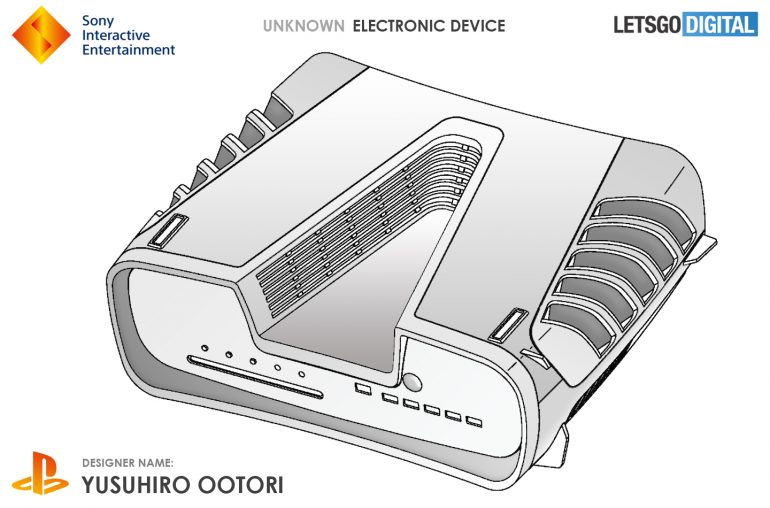 At the front, there are USB ports which could make gaming place look messy with wires. Blu-Ray drive is located on the left of the console since Sony said PS5 will still have optical media. To avoid shortage in ventilation, there is a V-shaped cooling system as Sony might employ stronger GPU which is rumored to clock at 2.0GHz frequency according to leaks from Komachi – prominent Twitter user.
Oberon A0.
Gen2 : GFXCLK = 2.000GHz
Gen1 : GFXCLK = 0.911Ghz
Gen0 : GFXCLK = 0.800Ghz.

— 比屋定さんの戯れ言@Komachi (@KOMACHI_ENSAKA) August 12, 2019
Both official (Sony) info and rumors suggest that Oberon will be based on Navi (RDNA) architecture from AMD. It is a combination of 8 cored Zen 2 processors and other hardware. This large APU will possibly bring stronger heat and current development kit is the right solution. The case could probably include a solid fan to dissipate the heat coming from 2.0GHz clocking APU.
Source: RedGamingTech