1inch Gains: It Has Surged For 100 Percent and Reported About The Record Price
Today, it was announced that its token has surged by more than 100% in the morning. The rapid rise of the price resulted in the new record price of the crypto. 1inch is the aggregator of DEX which chooses the cheaper price for the cryptocurrency on different decentralized exchanges. This sharp jump happened after the week when the token was very inactive and other decentralized finances were demonstrating the various prices. However, 1INCH is not the only DeFi token, which price has gained sharply.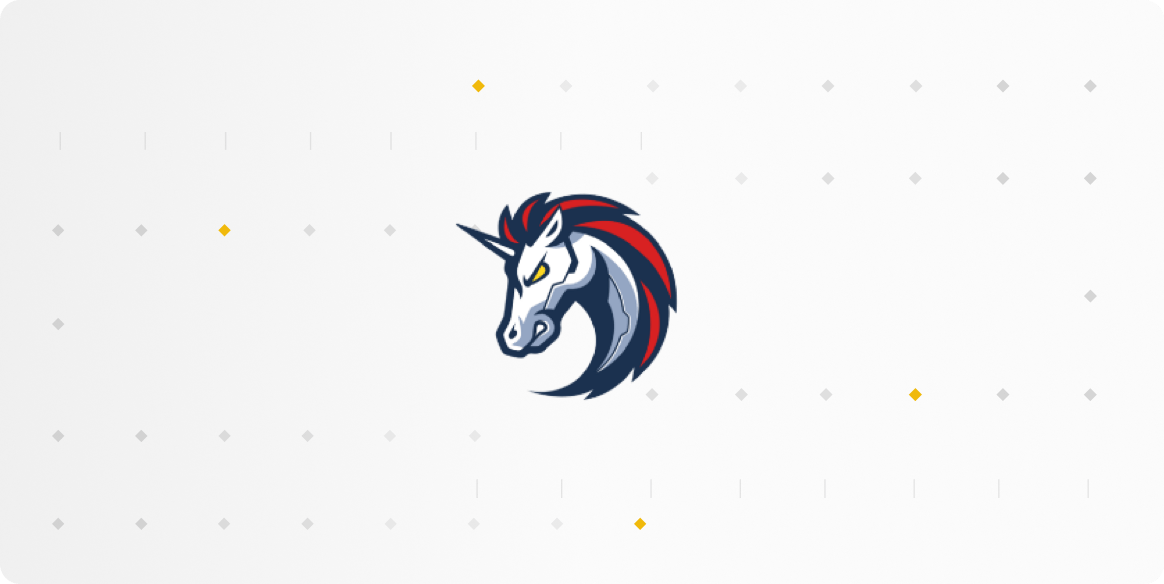 However, on the chart for the last 24 hours, we can see that after the higher price of the token, it has declined and reached $5.61 for now. The trading volume of this innovation is more than $1,897,075,779 while the market capitalization is close to $1,009,351,102. Currently, there are more than 180 Million tokens with a total supply of approximately $1.5 Billion. If you take into consideration to obtain or to sell the coin, you should pay attention to the Binance exchange.