4D Pharma (DDDD.L) Shares Are Declining By 13.36% During The Month : What Is Happening?
For the past six months, the company has been rapidly decreasing its shares by 29.06%. However, this week the company is dealing with volatility. Currently, the value of each stock is GBP 82.20. Since September 202, these are the lowest results of the 4D Pharma. Shares of 4d Pharma fluctuated between GBP 90.20 and GBP 82.20. Week's activity brought 4d Pharma's market cap to GBP 149.83 million.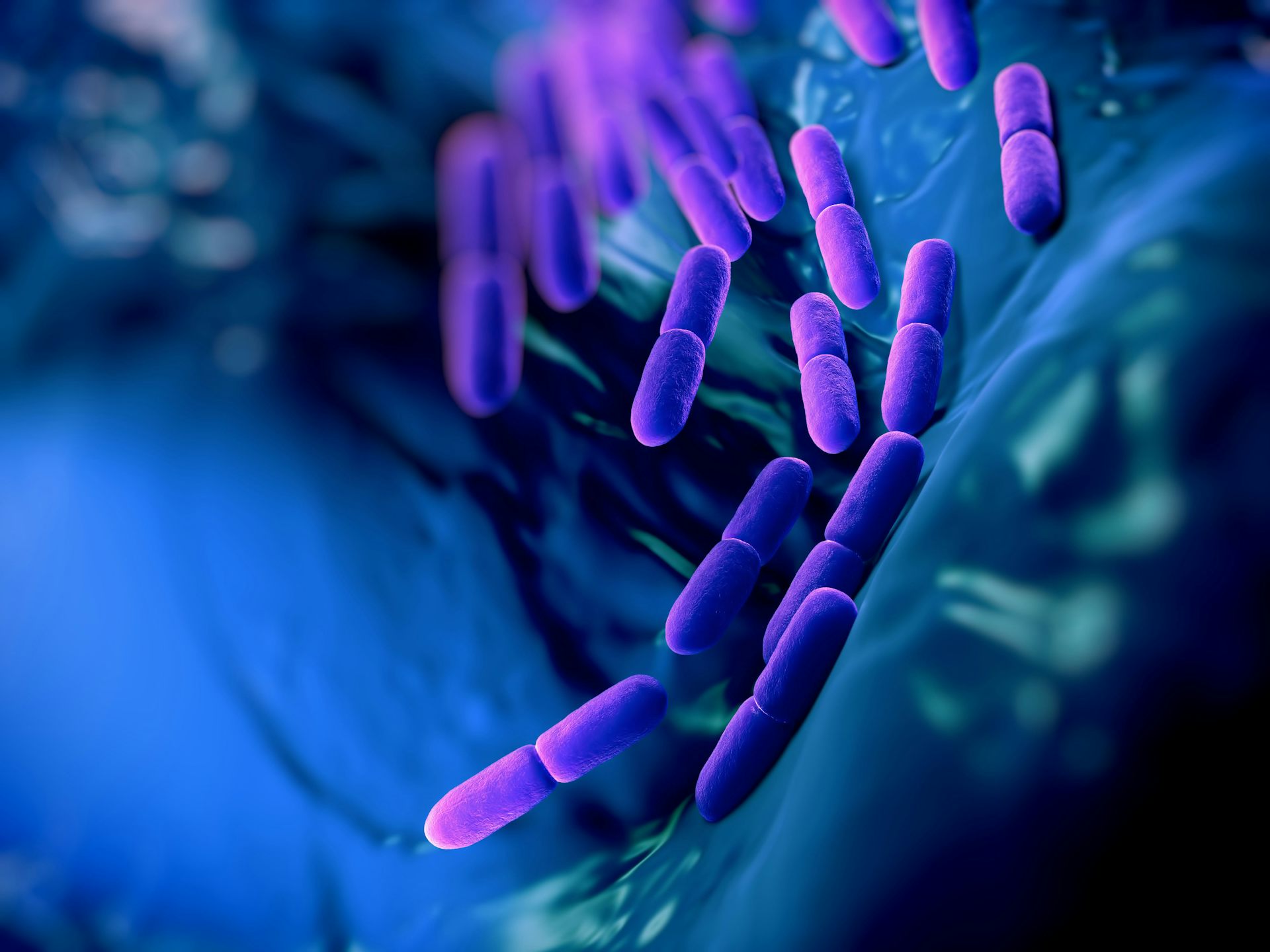 Insiders own a large percentage of 4D Pharma. Insiders control £46 million worth of stock in the £173 million firms. It is terrific to see insiders so involved in the company. It is worth seeing whether those insiders have made any recent purchases. Preclinical research published by 4D Pharma shows that a single strain of Megasphaera massiliensis enhances CAR-T activity.
The research, conducted in collaboration with the Philipps-University Marburg, demonstrates the bacterium Megasphaera massiliensis or its short-chain fatty acid metabolite pentanoate to enhance the anti-tumour activity cytotoxic T lymphocytes and CAR-T therapies in animal models of cancer, resulting in better tumour clearance.
Part-Time Reporter.
Paul could do better in his engineering profession where he became a real pro. However, he chose the finance field to find a tranquil environment in his career. Today he creates a good number of great content for our team.