5nm SOC Could Be In Snapdragon 875, Tested 'Kona' Device Is Rumored to Be Snapdragon 865
Before the announcement of SD 865, there is an expectation that possible SD 875 will come as a successor. Chinese Sina informs a few details of SD 865 Mobile Platform appeared. It is very clear that the latest Exynos 9825 has improved 7nm EUV architecture. We can assume that the same SOC could be inside SD 865. In 2021, Sina's report states that TSMC might become a partner to Qualcomm in producing 5nm architecture based chipsets for masses. SD 875 will likely employ that technology.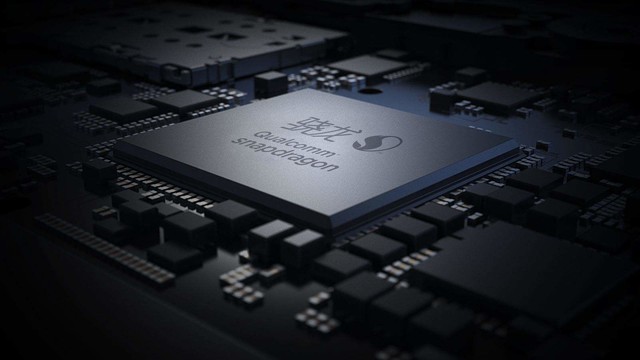 Furthermore, TSMC's 5nm+ SOC's design is completed as report states. This advancement may attract contracts from companies like Apple, OnePlus and more. So, Samsung is still left behind Qualcomm in Research and Development. In Asian countries, Samsung mostly sells Exynos based phones as the market is not passionate to compare Snapdragon and Exynos in terms of performance and battery consumption.
As leaks related to SD 865 lead to two variants with codenames 'Kodi' and 'Huracan'. There is a likelihood of 5G baseband modem will be featured in one of them but the other will not include. Non-5G supporting chipsets will go to markets where 4G is still widespread. It is the company's decision, basically. Benchmarks from 6 August tell that 'Kona' could beat SD 855 plus (blackshark DLT-AO) by giving a promising performance.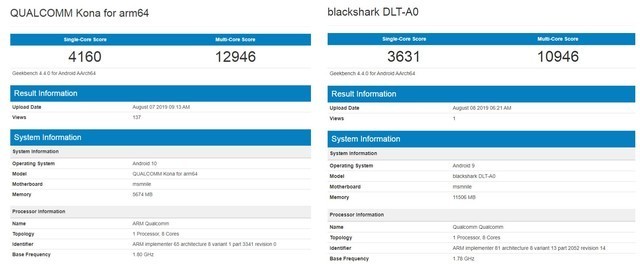 Source: Sina via WCCFTECH
Hardware, Mobile and Gaming reporter
Mudassar Hassan brings 6 years of experience in helping grassroots, mid-sized organizations and large institutions strengthen their management and resource generating capacities and effectively plan for the future. He is also a mentor and professional advisor to artists working in all disciplines. He is also the gold medalist from Abbottabad University of Science and Technology in the Bachelors of Sciences of Computer Science