7 Tips for the Good Management of IT Security in the Company
The management of computer security in the company is vital. Investing in computer security is in fashion. Both employees and companies already know the reasons why it is so important to guarantee cybersecurity. That is why more and more companies are investing in training their employees with the aim of increasing security in their organization.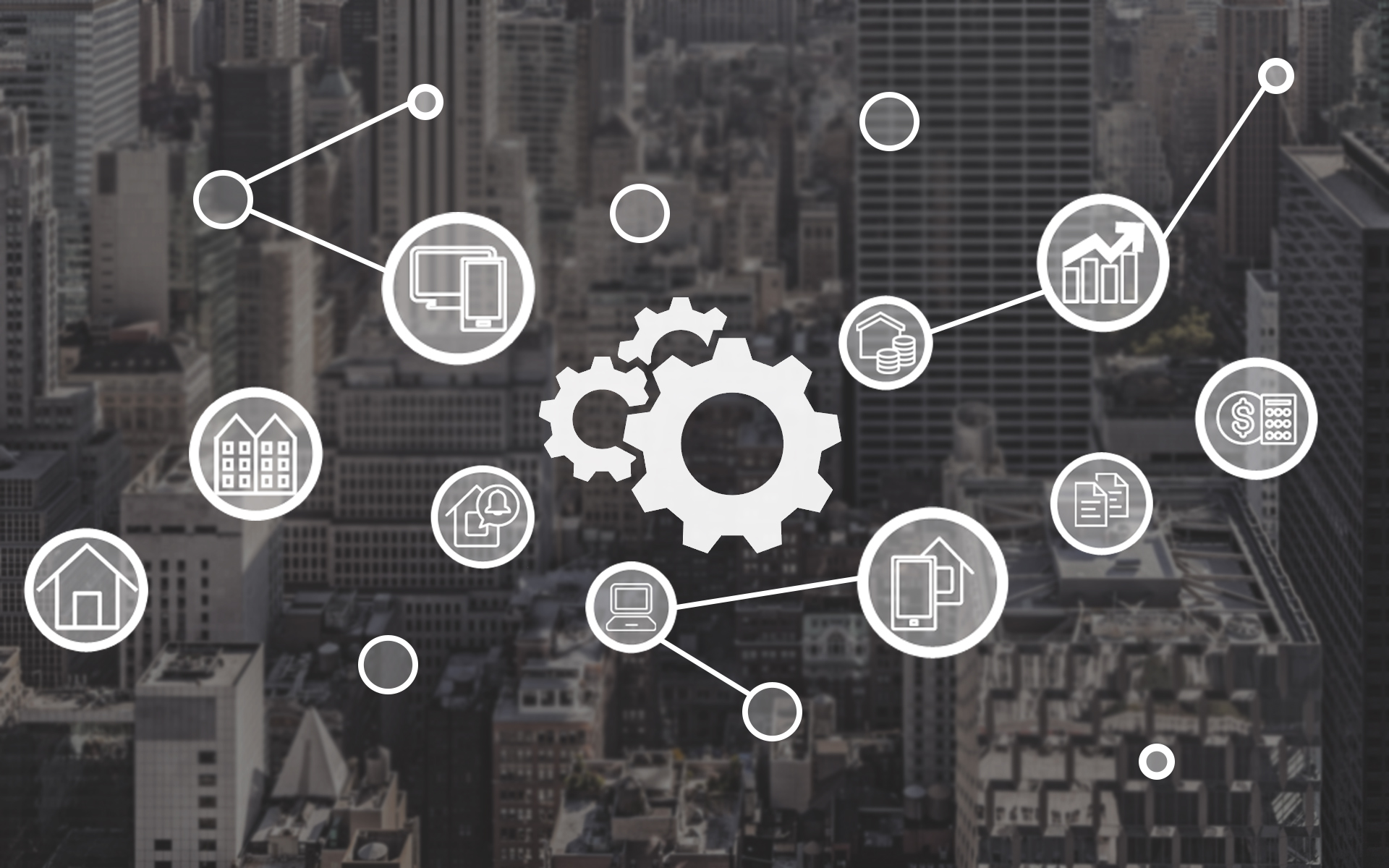 Here are some tips for managing computer security in all sectors of the company.
1.      Establish IT Security Policies
First of all, you must take into account the importance of having an action plan to face possible risks in terms of cyberattacks. These policies, also known as PKI, can range from a small business, large, or even an entire building.
It is very important that everyone, as employees, regardless of the hierarchy we occupy within the company or business, also know safety objectives or procedures, which must be accessible to any worker. Not only that, but its content must be understandable, so it is necessary, in most cases, to train to understand these types of documents.
2.      Carry out an Audit and Security Regulations for Your Business
Do you know what the situation of the company is? Is the company vulnerable to possible attacks? To do this, the second advice or, rather, action to take is that of a security audit, which tells the real situation of the organization. The audit must analyze all kinds of aspects, including systems management, to identify the vulnerabilities presented in servers, communications, or work networks. For this purpose, hire a trusted IT security specialist like Cytelligence.
After the results, the idea is to bet on a clear regulation that manages to protect the company from possible attacks. For this, there are ISO risk management standards in the organization that you can apply.
3.      Establish Security Strategies
Security strategies should complement the regulations mentioned above. You can apply the following cybersecurity strategies in the SME, company, or business. They are few, but there are dozens more, which can be applied.
Information backup with backup copies, which must be made automatically and stored in cloud storage.
Identification of all types of risks or errors in office automation.
Use recent versions of operating systems, antivirus, firewall, etc. If not, we must always choose to update the systems in a controlled manner.
Use or identify the main applications or functionalities that affect computer security policies.
Pay attention to public Internet access, especially WiFi connections.
4.      Exploring Networks
The exploration of the networks consists of applying different methods to attack the communications that are on the network, something that will allow us to deceive cybercriminals. The objective? As is logical, stop any action from the exploration. Thus, we will prevent the attack on computer networks, preventing each connected computer from being affected. It is important to know the latest alerts in this regard.
5.      Know about Remote and Local Attacks: Both are Very Important
This point is very important. Many people believe that their businesses should be protected from outside attacks, which is fine, but they do not give importance to the local ones, those that come from people within the organization. That is, from other workers who handle a large amount of data and information about the company and who can use it for illicit purposes.
However, both attacks (local and remote) can be combined. An example: there are attackers who send fraudulent emails, deceiving company personnel, and convincing them that they are clients or people who work for the company. Therefore, training in this regard is important to avoid falling into the trap of these cyberattacks.