88 Energy (EEENF) is Witnessing Parabolic Rise: Where Will It Stop?
Australian oil and gas company 88 Energy Ltd (OTC: EEENF) has been one of the biggest gainers among penny stocks over the course of the past two weeks.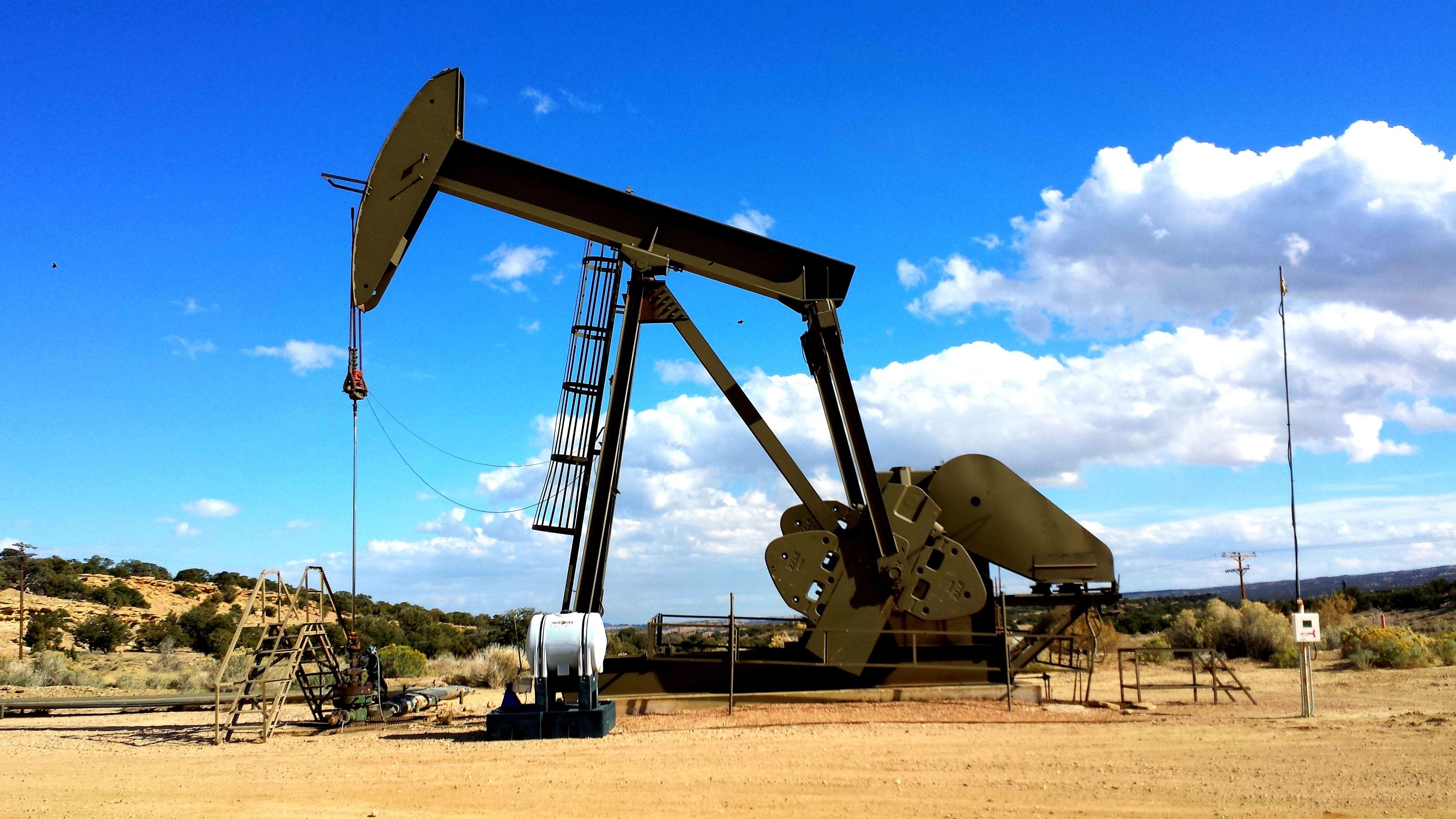 During the period, the 88 Energy stock managed to clock gains of as high as 350% and the rally in the stock continued on Wednesday. In light of the price action in the 88 Energy stock, it might be a prudent move for investors to take a look at the company and its business. Yesterday, the stock rallied strongly after significant news emerged with regards to the acquisition of the Umiat oil field by 88 Energy. The transaction had been announced back in January this year.
However, on Wednesday it emerged that the last condition regarding the completion of the transaction has been completed. It is a key acquisition for 88 Energy and the news naturally resulted in a lot of optimism among investors. It might be a good idea for investors to track the stock today.
Editor and Computer Expert
A hardcore tech enthusiast and computer expert Uson Abdilazhanov who holds a degree in communications started writing in his personal blogs since 2012. That time he was interested in the technical part of the computer. But now the software aspect plays an important role in his career. Currently, he runs a PC building and repairing shop which helps a lot of designers and gamers who always like to try new things.