88 Energy (EEENF) On The Verge Of Breakout Amid Pressure on Russian Energy Companies
One of the penny OTC stocks that struggled since the 2014 oil price wars, 88 Energy (EEENF) is about to rocket and become the most actively traded stock in the U.S. The main points are: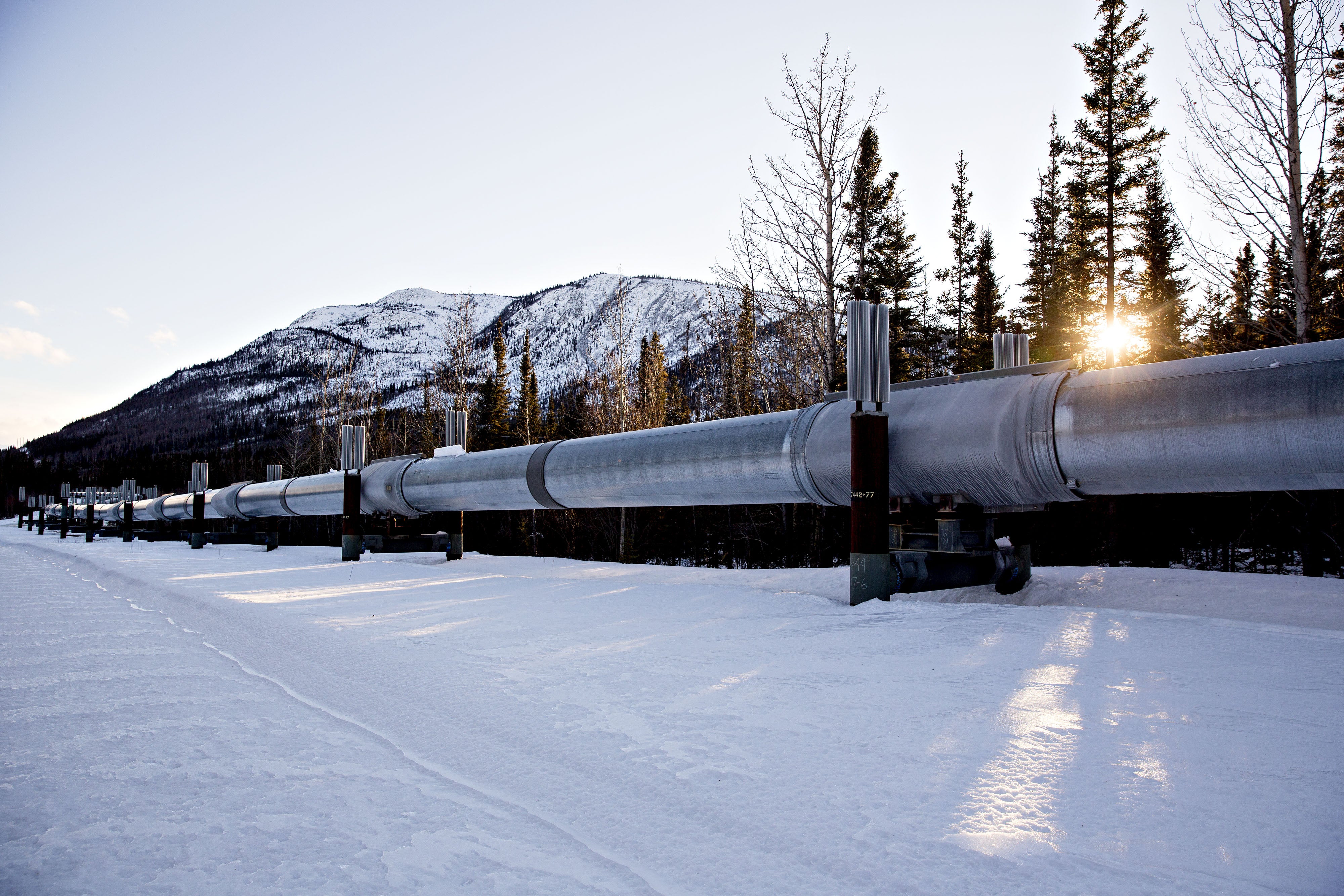 Gazprom and Rosneft are on the spot of western and European sanctions

Oil and gas prices are growing on a bullish trend

New discoveries in Alaska pave a bright way for 88 Energy in drilling more oil

EEENF shares rose by 84.38% YTD
More than 10 hours ago Russian officials flew to Washington on a presidential plane. Probably they are going to discuss the new brutal sanctions imposed for the invasion of Ukraine. The main revenue of the Russian government was from the exports of oil and gas to Europe. Gazprom Corporation is responsible for exploring, drilling, and commercializing natural gas abroad, mainly focusing on the European market. Rosneft has got a task for exporting the oil to the most demanding countries of Europe. The group of officials that flew to the U.S is most possibly planning to convince the Biden administration to lift sanctions on energy products.
Since the presidency of Biden, the oil price has begun to grow while Ukrainian officials requested to pressure its price in order to stop funding Russia's military. Right now crude oil is trading at $115 allowing many oil exporters to expand their drilling activities.
We already talked about recent explorations in Alaska done by 88 Energy. The northern part of Alaska was not thoroughly discovered as the state was focused on mining precious metals only.
So much impressive results have been done by the moves of EEENF shares. Surging from $0.0191 to $0.0354 has made energy-oriented investors watch the stock closely and give several comments on a YT channel of Paul Thomas.