88 Energy Stock Jumps 40% In Two Days: What You Should Know?
On the chart for the last month, we can see the sharp rise of the stock from $0.0209 on June 30 to $0.0350 on July 2. After this growth, the stock started to fall with the big volatility until it reached $.0267 and it is still fluctuating at this level. The market cap of the company is 400,917 million.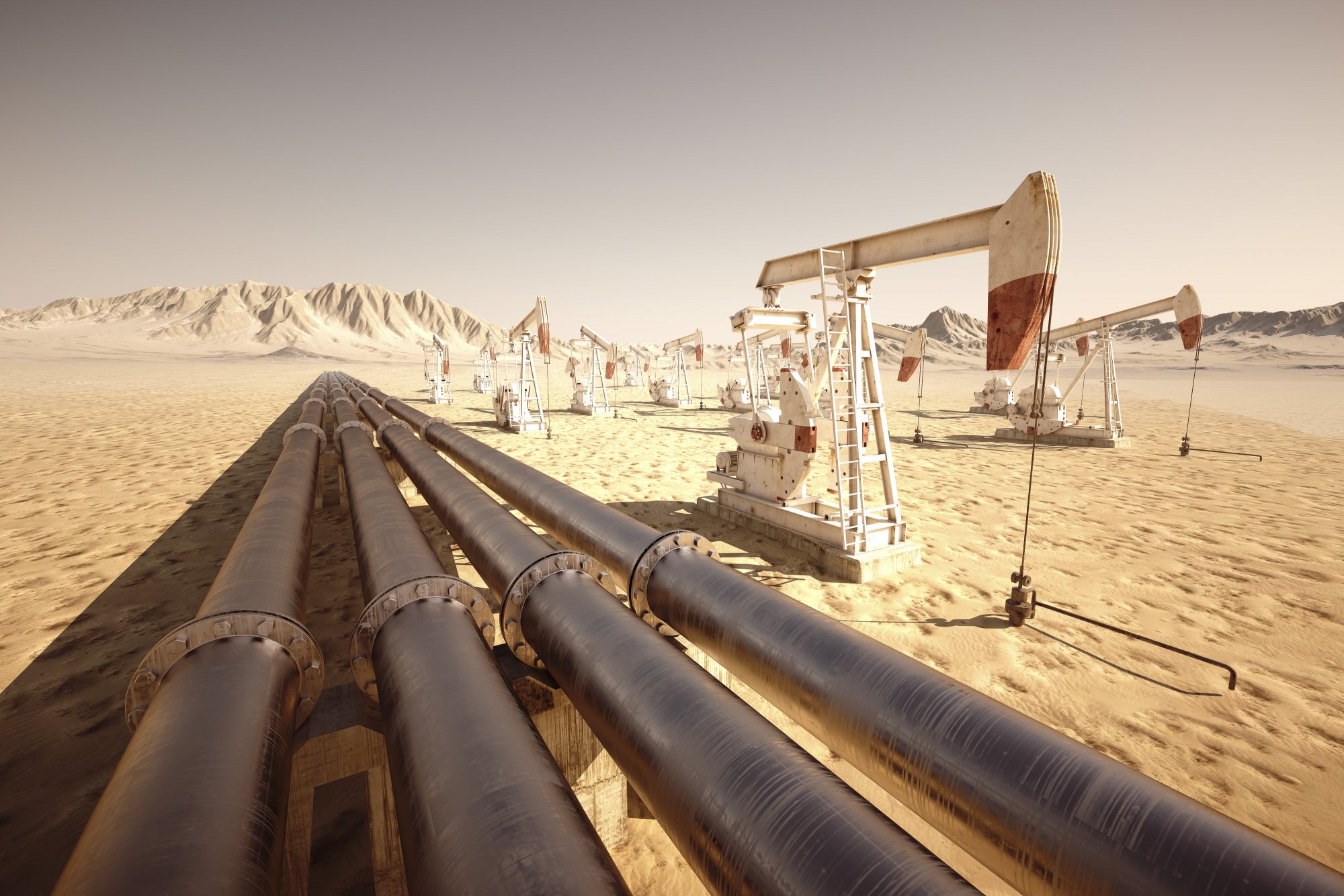 88 Energy Limited is an oil exploration company that is mostly focused on Alaska. The company is 440,000 net acres on the Alaskan Central North Slope and NPR-A areas, including the diversified portfolio which consists of 4 great project areas such as Project Icewine, Yukon Leases, Project Peregrine, and Umiat oil field.
The company just made an announcement of the finishing of the drilling of the Merlin-1 well which is located at the Project Peregrine during the first quarter of this year. Now, the company is looking forward to the result of the post well testing.