88 Energy (EEENF): The Bubble has Burst As The Stock Slump
Over the past few weeks, the oil and gas company 88 Energy Limited (OTC: EEENF) had emerged as the point of focus among many investors and the stock had soared as well.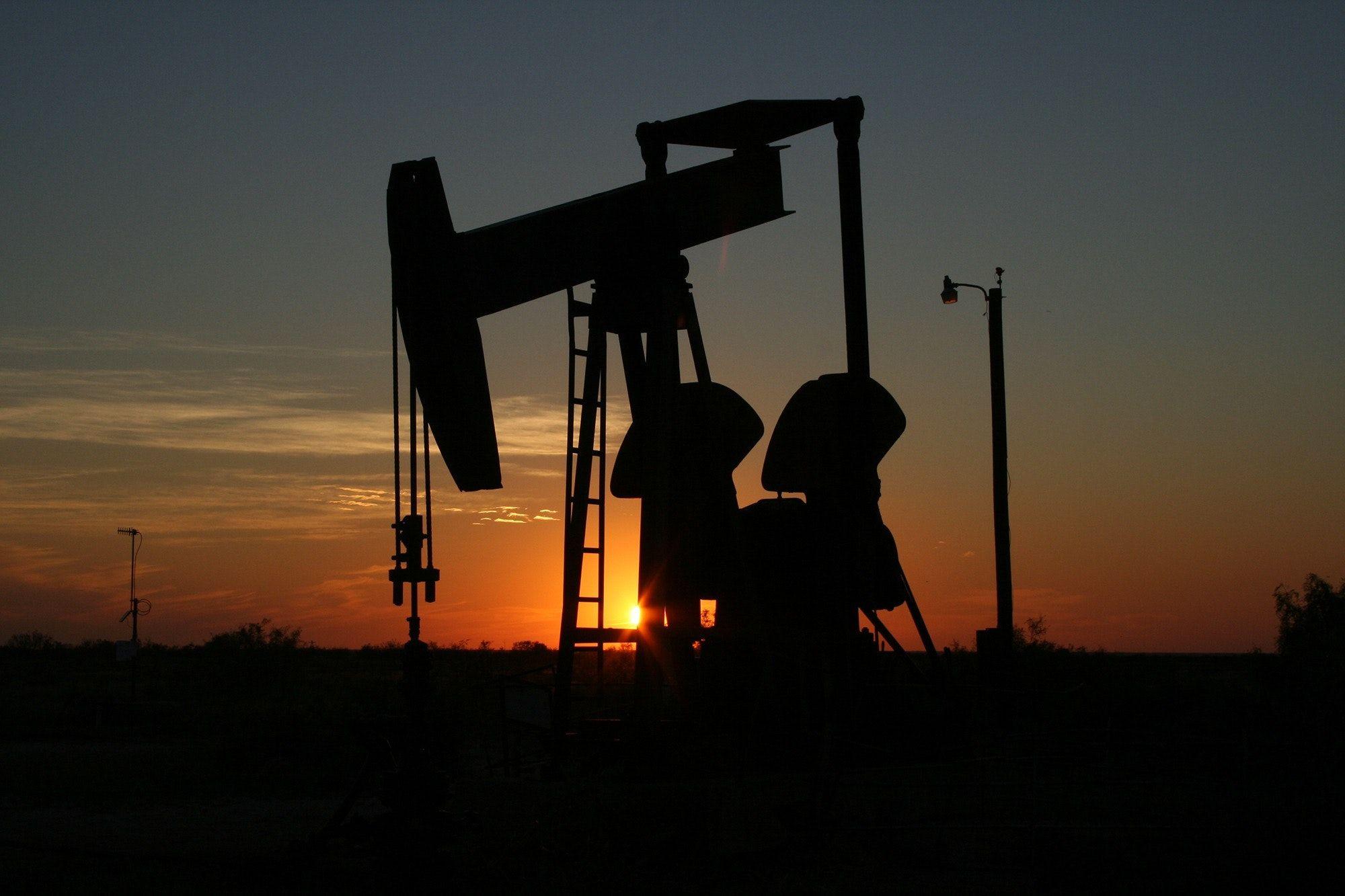 The Australian oil exploration company has however surrendered the 1000% gains that it had made in recent times and this morning, the stock has plummeted further. At the time of writing, the 88 Energy stock is down by as low as 76% and it has been triggered by an update from Dave Wall, who is a managing director at the company.
Wall revealed that there has been a power outage brought about by the failure of equipment and that has stopped 88 Energy from working on two zones that have been classified as 'high prospect'. Although the results from the Merlin 1 well in Alaska had resulted in considerable gains in the stock, the latest update has put a lot of uncertainty over the company's operations.
Weekend Contributor.
Writing for business and finance publishers has become his passion over the last decades after he completed a master's degree in Financial Management. Sharing some opinions and forecasts to thousands of readers is a routine job for him but he never promises to invest in one stock.