Abbott Laboratories (ABT) Stock Plunges As The Demand For Covid-19 Tests Falls
In the middle of 2020, Abbott Laboratories started to gain momentum and significantly improved its price values. The most recent peak was on February 8 of 2021 when the price peaked at $128.23. After this peak, the stock has slightly declined. Today, the value stands at $118.65. This is a $0.16 and 0.13% loss since the previous close.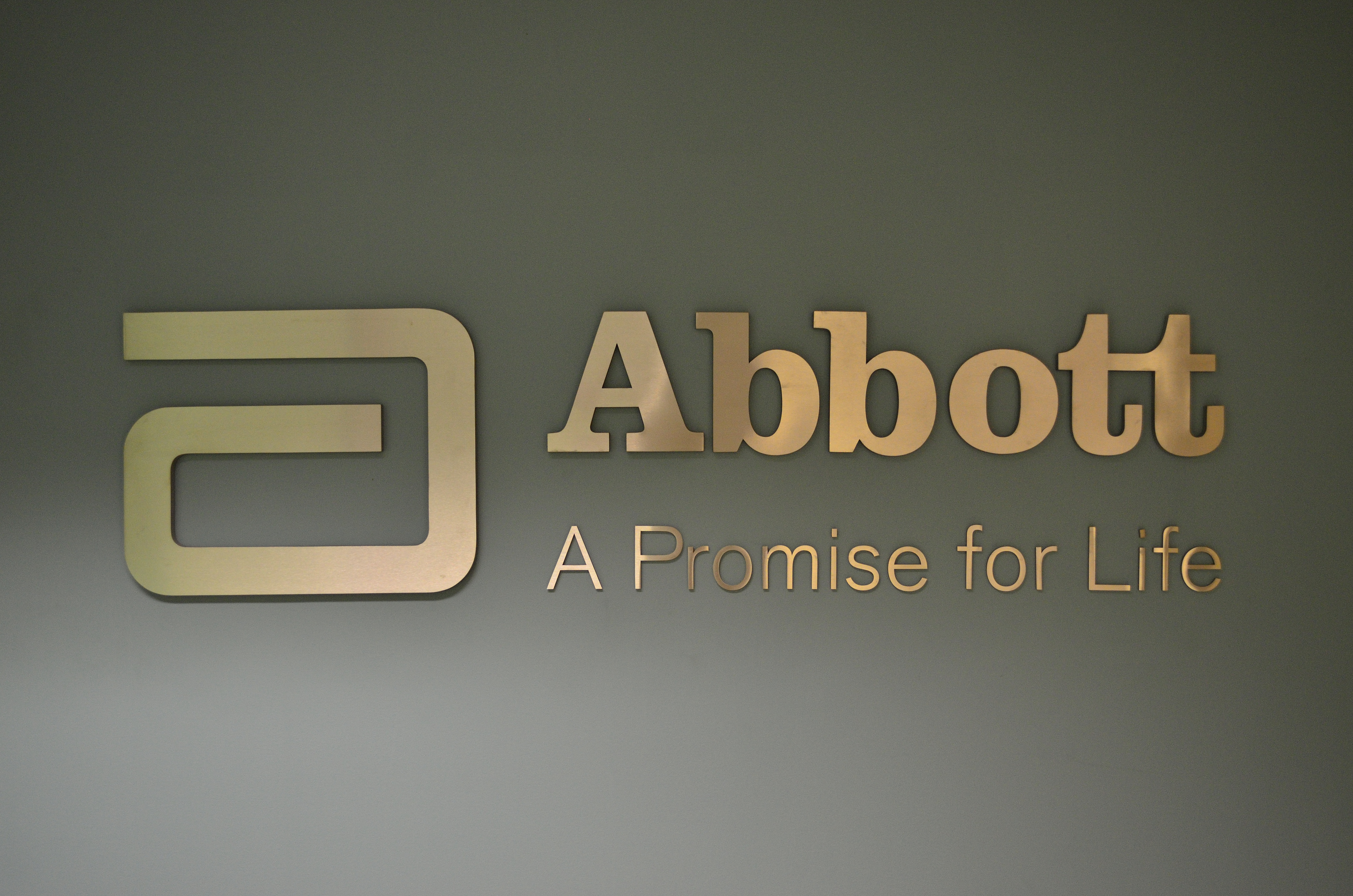 The necessity for Covid-19 testing is decreasing as the epidemic eases in many parts of the world. Demand is dwindling to the point where Abbott Laboratories, a leading maker of quick Covid-19 tests, has slashed its earnings estimate for the year.
Although it was obvious that at some point the demand for the quick tests will decline, it has severely affected the company's profits. Now, the whole world is focused on vaccines and their accessibility, the company has to think over suggesting other services and products.  Due to decreased profits, the company's payout ratio is expected to decline by over 34% in the next few years.
Part-Time Reporter.
Paul could do better in his engineering profession where he became a real pro. However, he chose the finance field to find a tranquil environment in his career. Today he creates a good number of great content for our team.