Aclaris Therapeutics (ACRS) Becomes Trending As Investors Cheer Big News
Announcements of results from a clinical trial usually have an effect on pharmaceutical stocks and that is what happened with the Aclaris Therapeutics Inc (NASDAQ: ACRS) stock on Tuesday.
After the company revealed the results from the Phase 2a clinical trial of its product AT1 450, the Aclaris stock soared significantly and recorded gains of more than 220% on Tuesday. The product in question is meant for the treatment of moderate to severe arthritis and the results from the clinical trial have been positive.
According to the announcement from the company, over the course of the trial that lasted 12 weeks, the product was received well by the patients. More importantly, the product performed well not only in terms of durable clinical activity but also tolerability. The strong rally in the Aclaris stock is hence not completely surprising. However, it does remain to be seen if the stock can maintain its momentum over the coming days.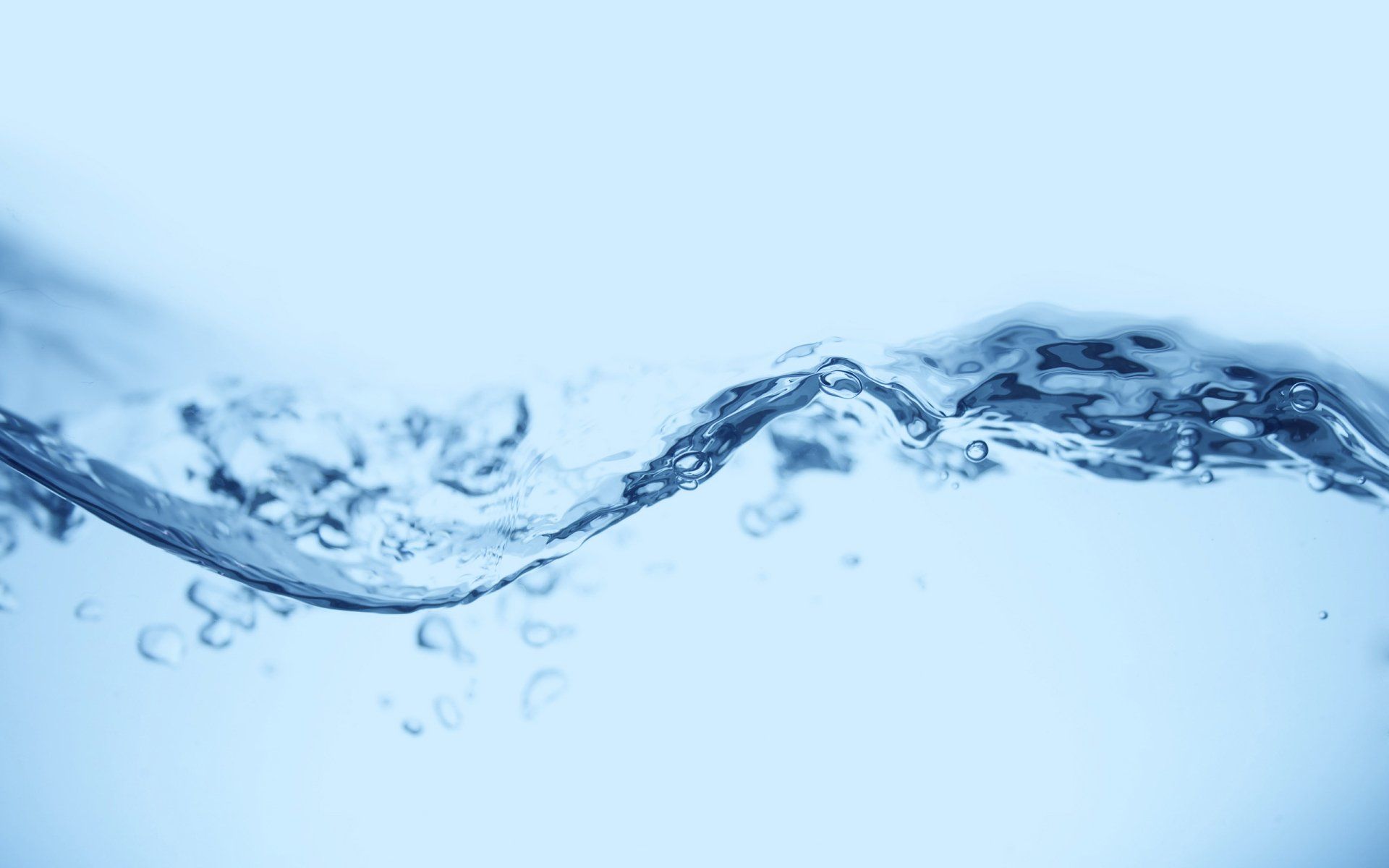 CEO and Editor in Chief.
Living in the era of dynamic tech change Asan decided to stay tuned in changes that make any person find comfort and adapt to new devices. Furthermore, gaming became his passion for spending leisure time with his close ones. Although, he has a degree in Business Administration (majoring Finance) writing for technology and as well as finance has been one of the precious aspects of his life