Activision Blizzard (ATVI) Stock Gains 1% In Pre-Market But Is Under Schall Law Investigation.
Yesterday, Activision Blizzard's stock closed at $85.17. Today, it is rising slowly but surely: it is currently at $86, resulting in a 1% gain. But what matters now is that the company is under investigation by Schall Law Firm. According to the Complaint, the company made false and misleading statements to the market. Activision Blizzard discriminated against both women and minorities employed by its organization. The company allowed a "frat boy" culture to thrive in its offices.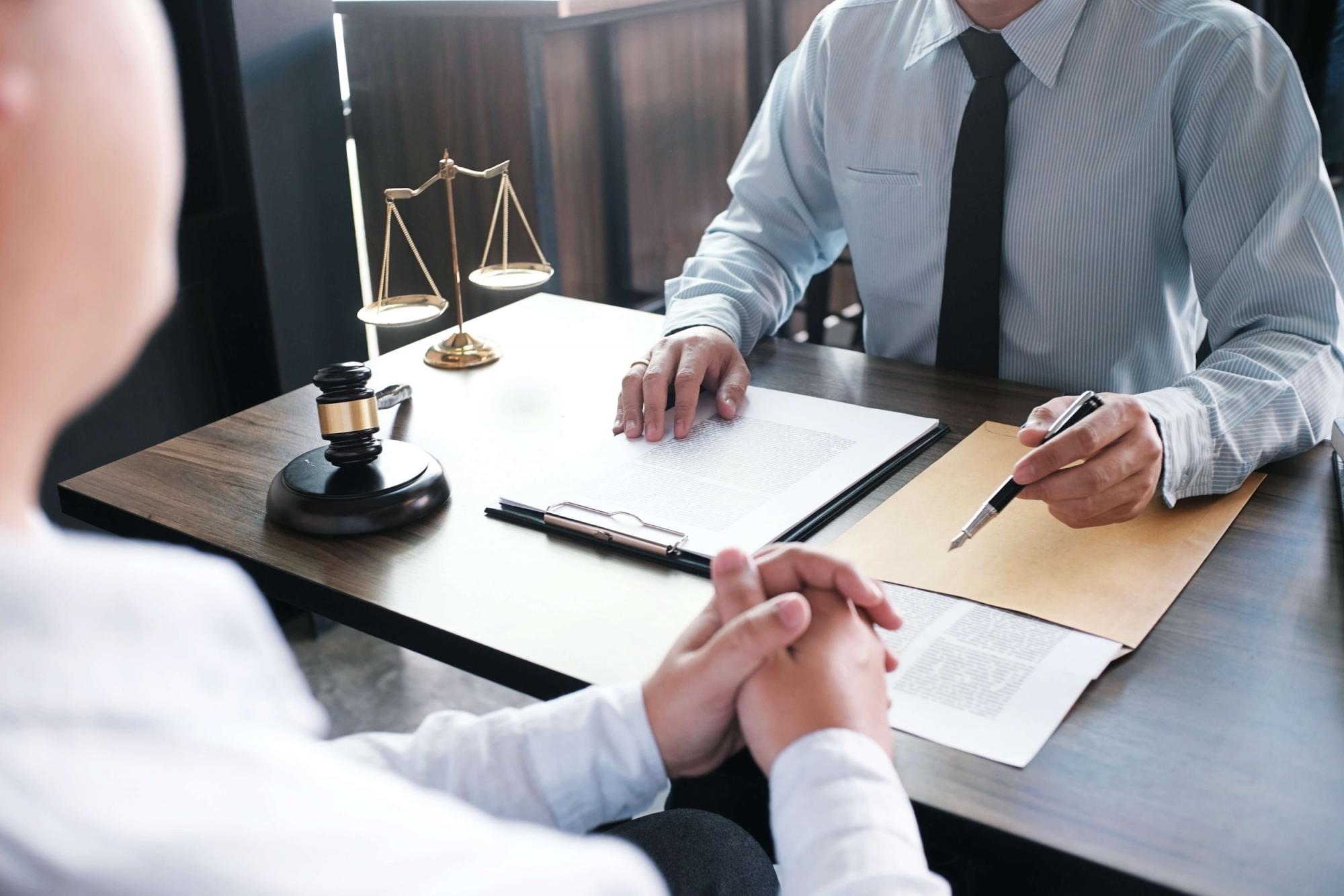 Numerous employee complaints of sexual harassment, retaliation, and other inappropriate activities were reported to human resources and executives only to be ignored. The company failed to inform investors that it was under investigation by the California Department of Fair Employment and Housing ("DFEH") over allegations of sexual harassment and other discrimination.
Based on these facts, the company's public statements were false and materially misleading throughout the class period. When the market learned the truth about Activision Blizzard, investors suffered damages.
Finance and Entertainment Reporter
Richard is a bottle of wine – the older the sweeter. He has already found the sweetest hobby in writing entertainment and finance news for Own Snap. Readers get the updated posts regularly from him searching for real-time news.