Adamis Pharmaceutical (ADMP) Stock Gains 43.36% Today: What`s Going On?
Last Friday, ADMP stock rose by 6.67% and closed at $1.1300. Today, the price in the pre-market continues to grow by 43.36% and costs $1.62. Adamis Pharmaceutical Corporation (ADMP) today announced that FDA has approved the drug Adamis ZIMHI, a high-dose naloxone injectable medication, for use in the treatment of opioid overdose.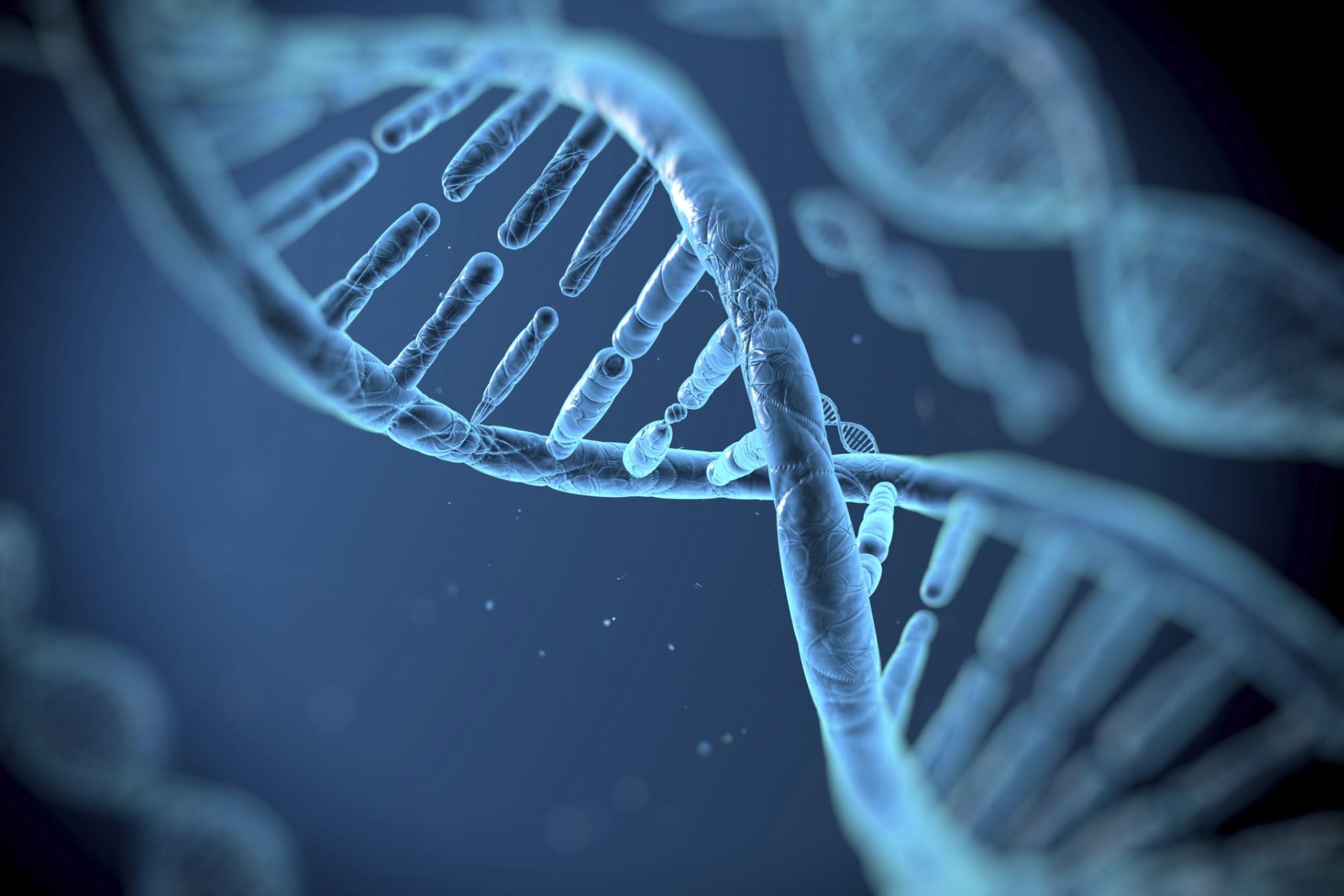 Naloxone is an opioid antagonist and is widely regarded as the medicine of choice for treating opioid overdoses immediately. It acts by inhibiting or reversing opioid effects such as extreme sleepiness, slow breathing, or loss of consciousness. According to the Centers for Disease Control and Prevention (CDC), drug overdoses claimed the lives of 96,779 people in the United States over the course of a year. Drug overdose is the top cause of mortality among Americans under age 50, with the majority of these deaths involving stronger synthetic opioids like fentanyl and its equivalents.