AEterna Zentaris (AEZS) Hits Multi-Year High by Rocketing 200%: Will It Sustain?
Biotech stock AEterna Zentaris Inc. (NASDAQ: AEZS) has been on a highly impressive rally over the course of the past week and it continued on Monday as well.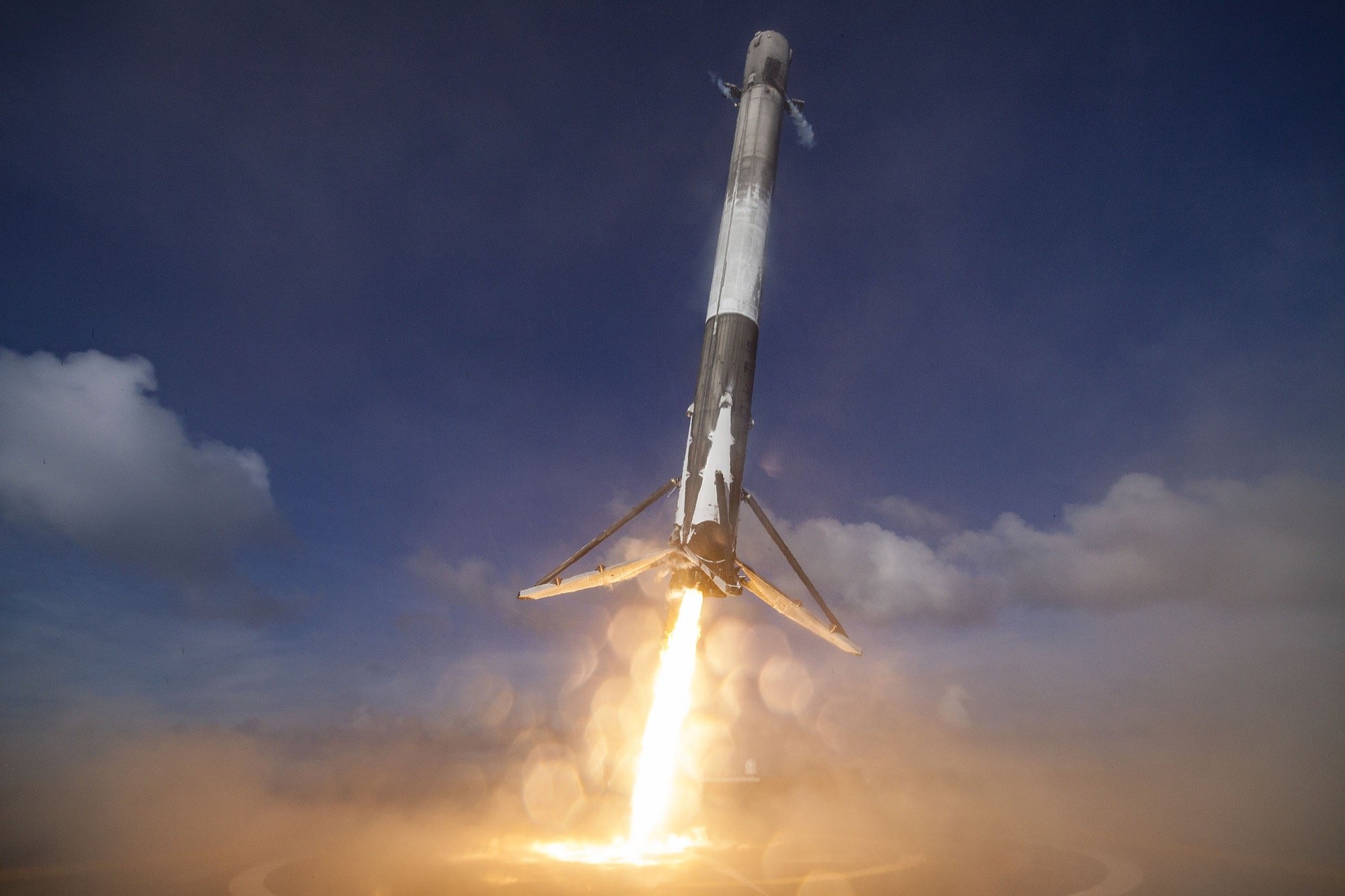 The Aeterna stock rallied strongly on Monday as it soared by as high as 200% and in the process, took its gains over the past week to 415%. While the gains are eye-catching, it is also necessary for investors to keep in mind that there has been no recent news with regards to the company's business that could have triggered such gains.
However, it might be beneficial to have a bit of an idea about Aeterna nonetheless. The company is involved in the biopharmaceutical space and is engaged in the development of products that are meant for treating those who are suffering from orphan or rare endocrine diseases. In addition to that, it has also started working on products meant for tackling the coronavirus pandemic and that is something that investors ought to keep in mind with regards to Aeterna.