Aeterna Zentaris (AEZS) Stock Upward Tendency: How Long Can The Growth of Stock Continue?
Today, Zentaris (AEZS) stock's massive increase is seen obviously. Over the last month, the stock jumped steeply from 0.92$ to 1.12$ as a result of companies successful actions.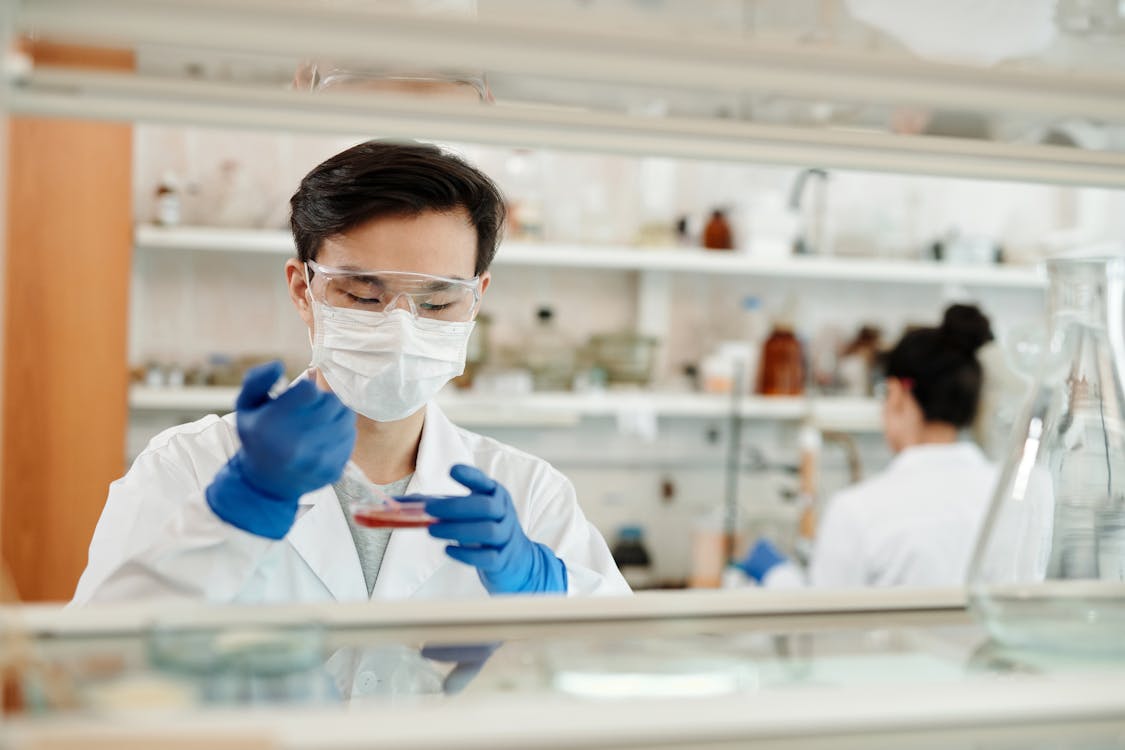 Aeterna Zentaris is a specialized biopharmaceutical firm focusing on areas of great unmet medical need that develops and commercializes a diverse portfolio of pharmaceutical and diagnostic products. Aeterna Zentaris is focused on the development of therapeutic assets, and it has recently made measures to build a preclinical pipeline that might address unmet medical needs like NMOSD, an antibody-mediated inflammatory disease of the central nervous system
In the United States and Europe, there are currently approximately 10,000 to 15,000 patients living with NMDD. Of these, patients seropositive to AQP4 antibodies, who make up about 80% of the NMOSD population, are targeted patients for potential therapy based on AIM Biologicals technology. Moreover, with a recent agreement to work with the well-known neuroimmunologist with a lot of experience and knowledge in this field Dr.Levy can turn out to be a success for the company in achieving its goals.
Finance and Entertainment Reporter
Richard is a bottle of wine – the older the sweeter. He has already found the sweetest hobby in writing entertainment and finance news for Own Snap. Readers get the updated posts regularly from him searching for real-time news.