After 1-for-10 Reverse Stock Split Lee Enterprises (LEE) Adds 23 Points
Everybody is very much surprised to see the reverse stock split of NYSE: LEE stock as 10x return has just appeared on Yahoo Finance and Investing.com.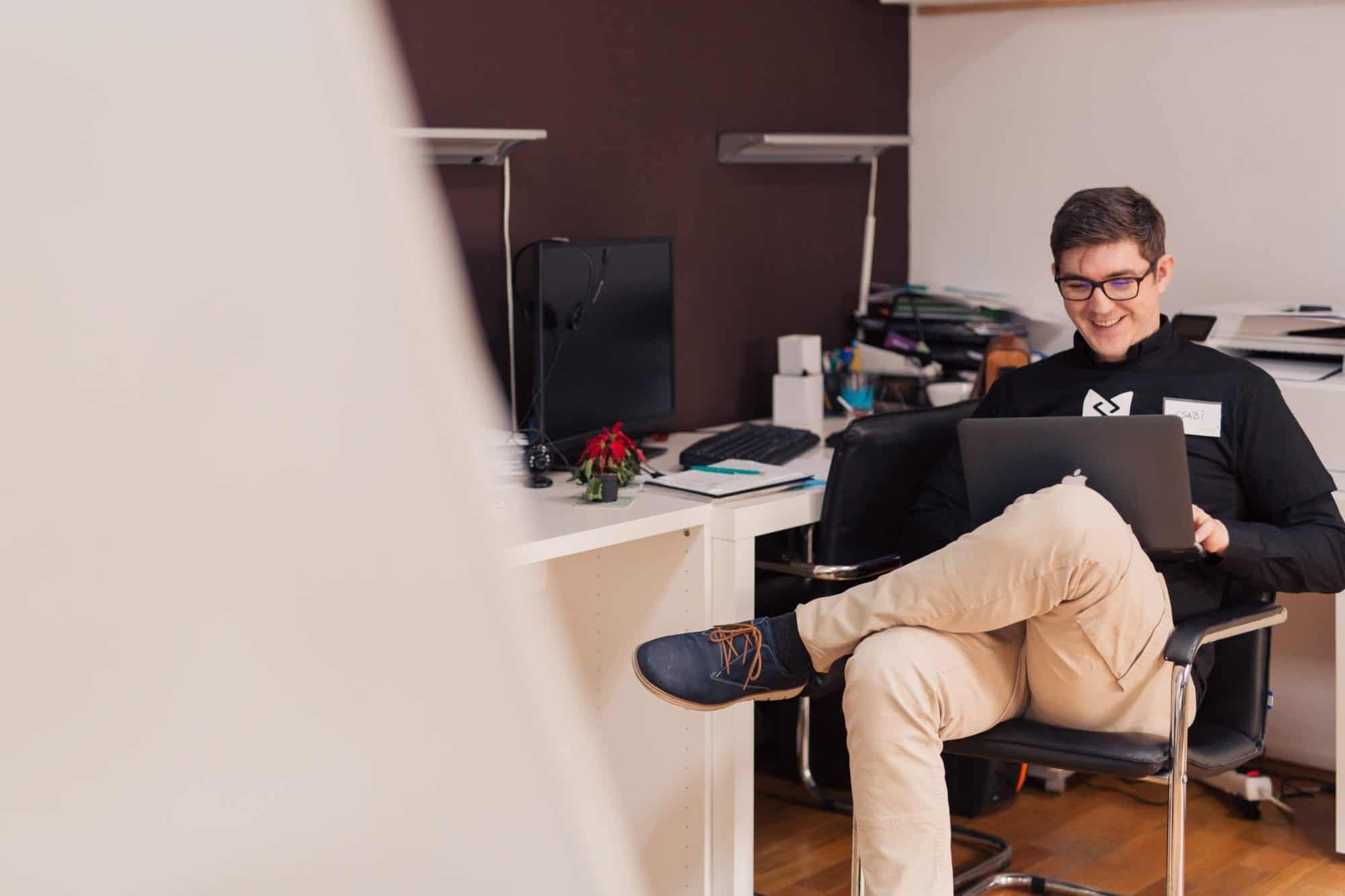 On March 2, Lee Enterprises already announced a 1-for-10 reverse stock split by adding LEE1 option/right to receive $0.10 for each $1 valued LEE. If the stock trades at $26 the right to buy each stock equals $2.60.
The company still has millions of visitors who read and interact via publishing news platforms. The revenue obviously comes from advertising in the form of posts, banners, Vlogs, and more. By making the stock look expensive Lee expects to be a target of long-term investors who rarely sell their assets.