AgEagle Aerial Systems (UAVS) Buys SenseFly
Over the past month, the stock price has plunged 9%. In the last days of September, it reached a high for this period of $ 3.33. However, since the end of September, the worth has tended to fall and by October 6, it was trading at the lowest price of $ 2.72. AgEagle is a company that specializes in developing, promoting, and supplying the best drones, sensors, and software.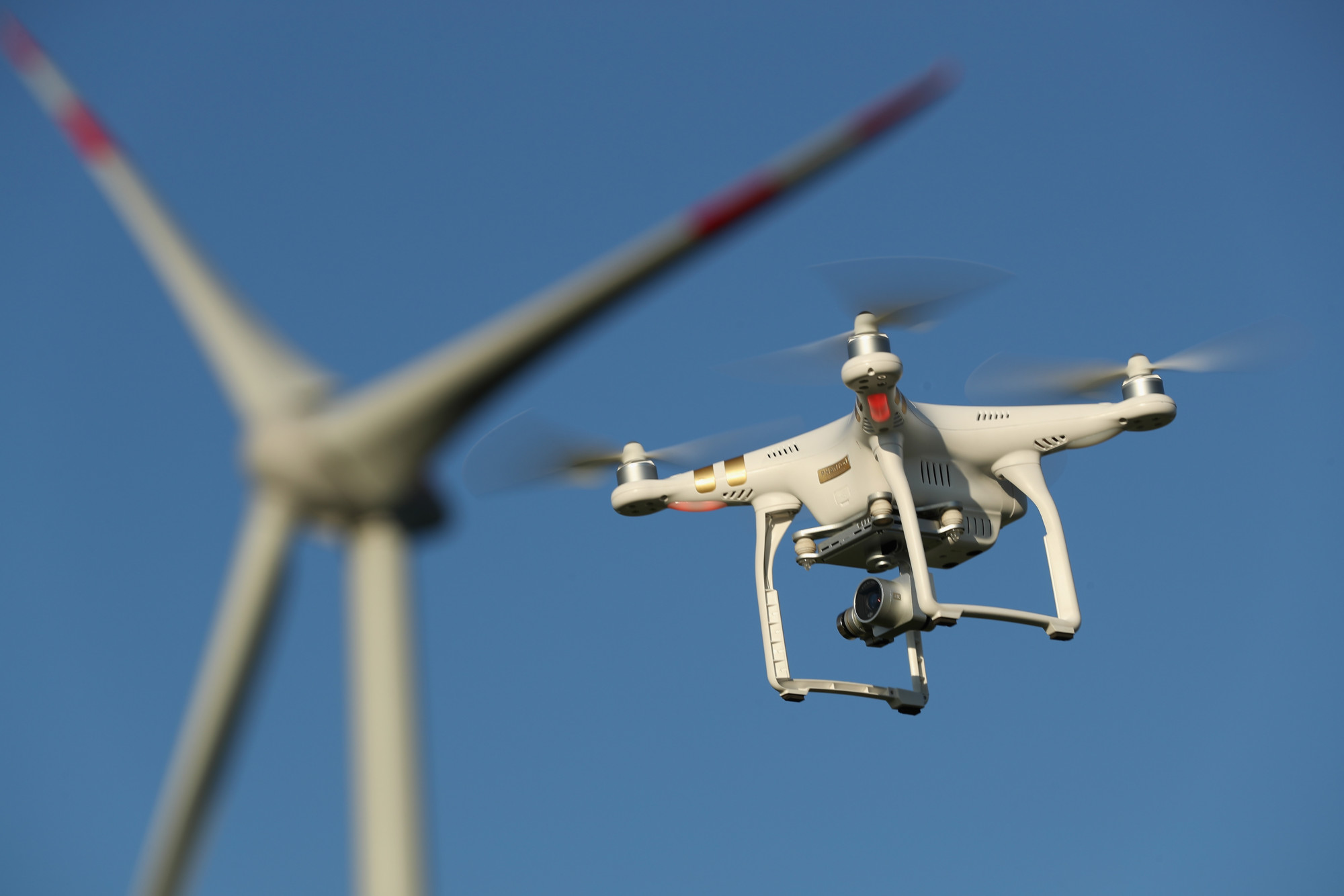 The company recently announced it had signed an agreement to acquire senseFly, a wholly-owned subsidiary of Parrot. Parrot is an unmanned aerial vehicle manufacturing company. SenseFly also manufactures drones, however, patented, for professional use. Its drones are completely safe and easy to use. Its products enjoy success in the industries of agriculture, government, mechanical engineering, etc. The company's total annual revenue in 2020 was approximately US $ 12.5 million. Its devices are actively used by clients from different countries and industries such as agriculture, government, mechanical engineering, etc.