AgEagle Aerial Systems Gains Momentum: Will it Continue?
Major drone systems and solutions company AgEagle Aerial Systems Inc (NYSEAMERICAN: UAVS) saw its stock make considerable gains on Monday.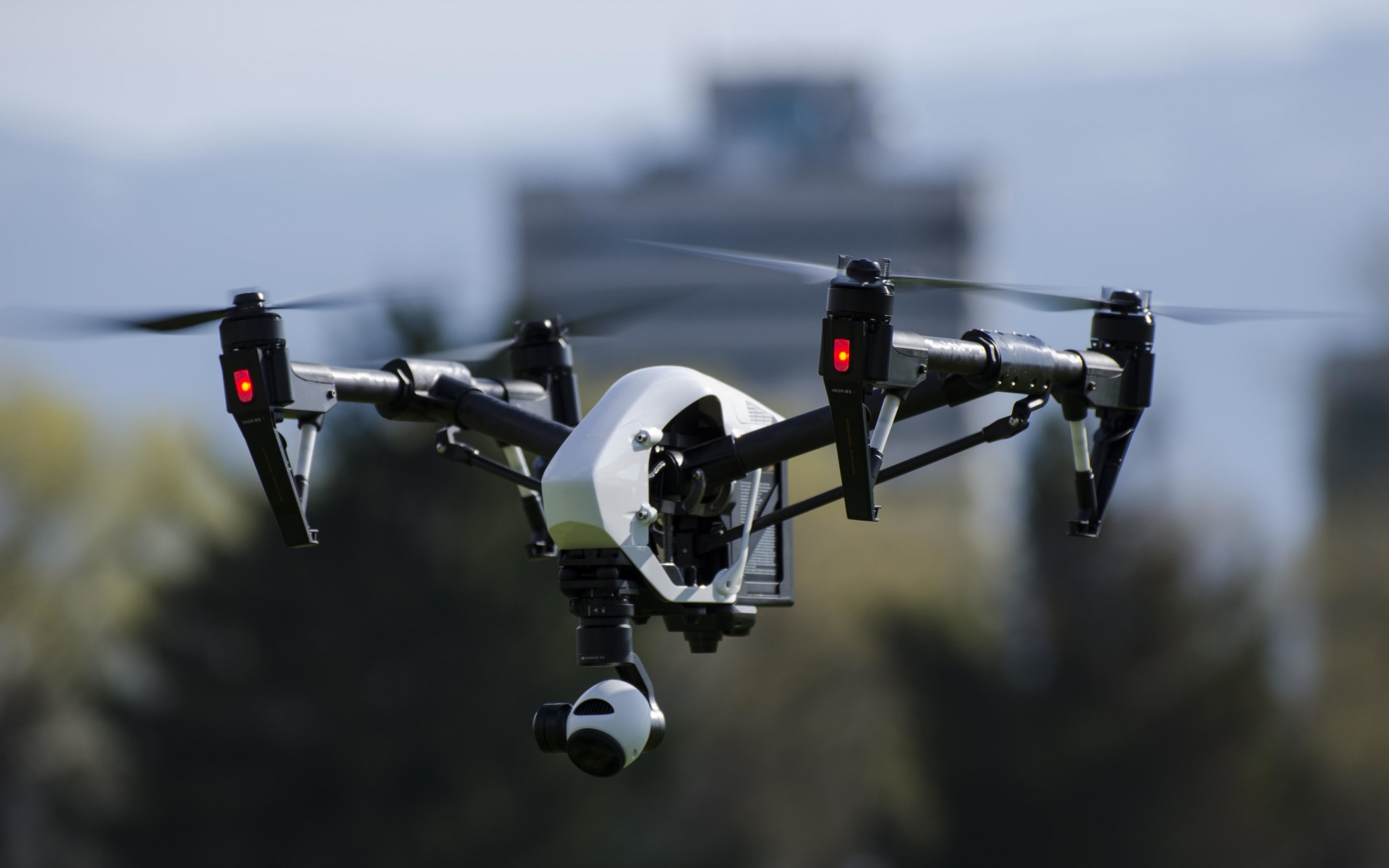 The AgEagle stock soared 18% yesterday and the primary trigger behind the rally could have come from an announcement made by the company last week. Back on January 27, AgEagle announced that it completed the acquisition of MicaSense Inc from Europe's drone industry leader Parrot in a deal worth $23 million.
The deal in question was completed in cash and stock. MicaSense is based out of Seattle and has been in business since 2014. The company is regarded as one of the leading operators in the advanced drone sensor development space and it is only natural that such an acquisition has led to excitement among investors. J. Michael Drozd, the Chief Executive Officer of AgEagle, stated that the acquisition will further help the company in driving innovation and bring about advancements in commercial drone systems.