Agenus (AGEN) Moves In a Range As Investors Await Earnings
The immuno-oncology company Agenus Inc (NASDAQ: AGEN) is currently in a consolidation phase and it is often the sort of phase during which investors might start taking an interest.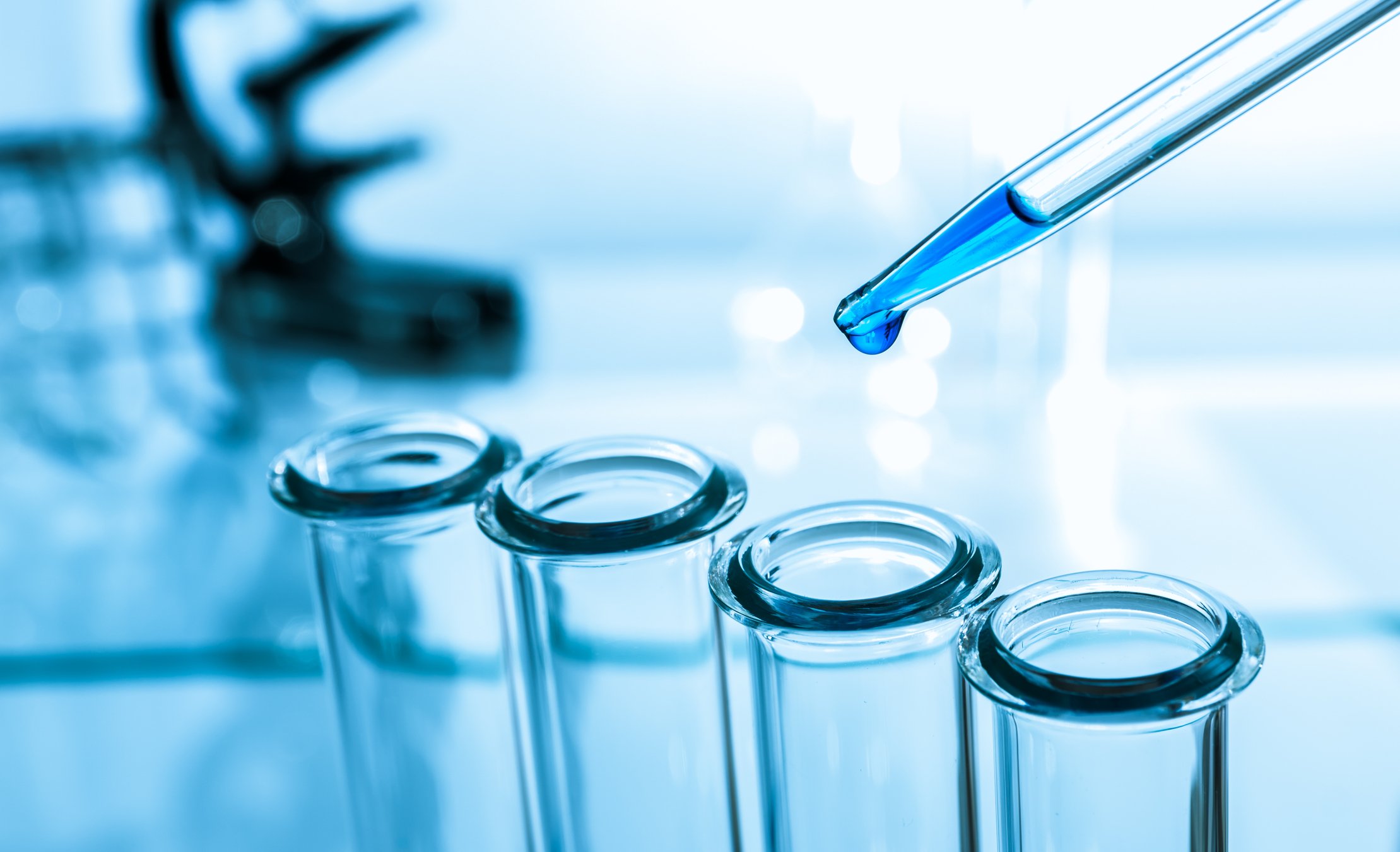 When a stock is in a consolidation phase, it can often break out into a rally and hence, it might be worthwhile to keep an eye on Agenus. On the other hand, the company is going to release its financial results today before the opening of the markets.
The company will release its financial results for the full year 2020 and also for the fourth quarter. Hence, it is likely that the stock is going to be in focus among many investors and analysts. On the other hand, it is also necessary to note that the management will also host a webcast and a conference call at 8:30 a.m. Eastern time today. The management will not only discuss the financial results but also provide a corporate update.
Editor in Chief.
Living in the era of dynamic tech change Alex decided to stay tuned in changes that make any person find comfort and adapt to new devices. Furthermore, gaming became his passion for spending leisure time with his close ones. Although, he has a degree in Business Administration (majoring in Finance) writing for technology and as well as finance has been one of the precious aspects of his life