Agenus Inc (AGEN) Stock Rockets 26%: What's Going On?
AGEN stock is one of the biggest gainers in the pre-market session after Agenus Inc (NASDAQ:AGEN) formed an agreement with Bristol-Myers Squibb Company (BMY).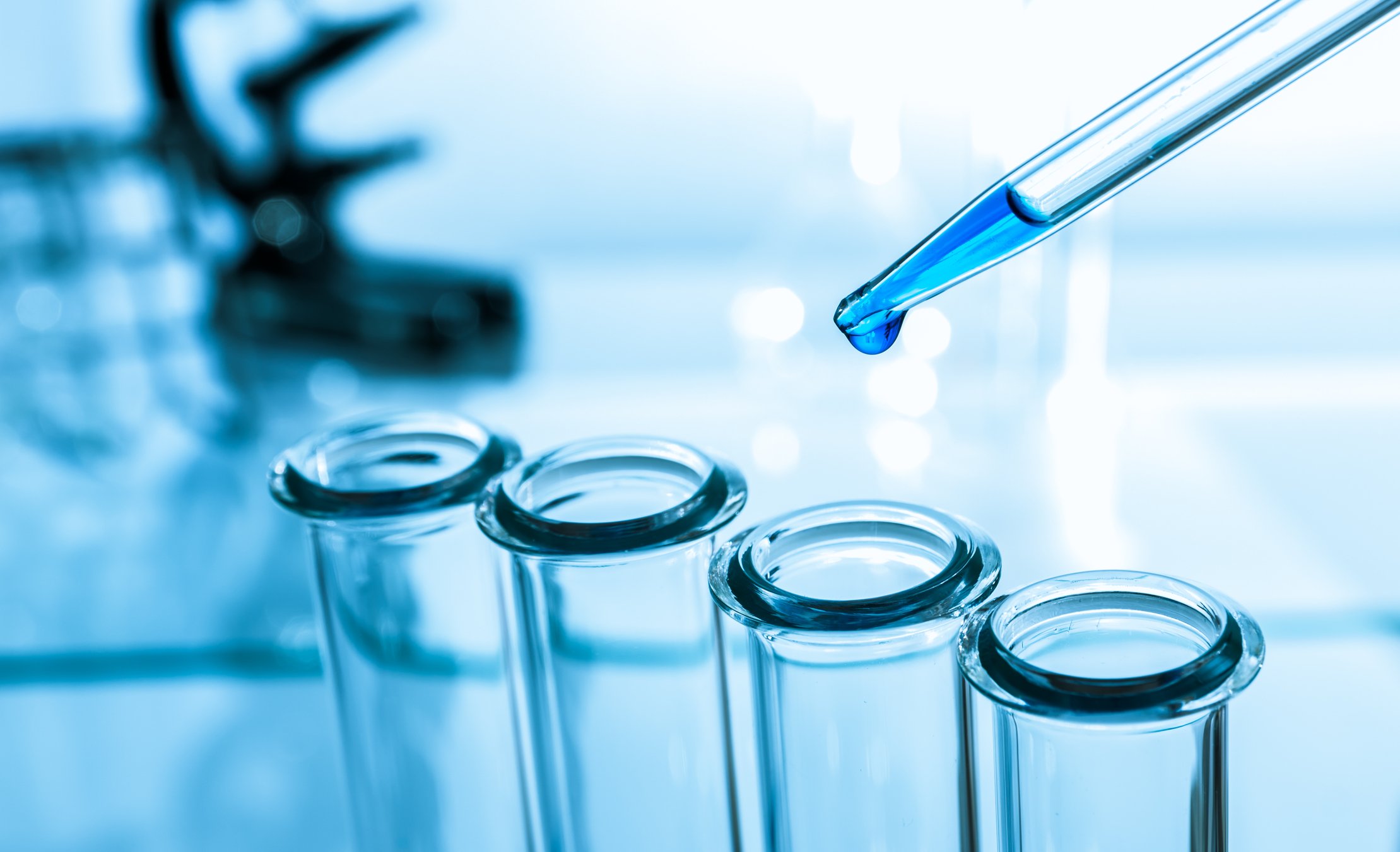 Investors cheer up the company's announcement this morning. Agenus and Bristol-Myers Squibb Company (BMY) have entered into a definitive agreement under which Bristol Myers Squibb will be granted a global exclusive license to Agenus' proprietary bispecific antibody program, AGEN1777, that blocks TIGIT and a second undisclosed target.
ONTX stock has seen high volatility so far this year. The stock started the year at around $3.23 and jumped to as high as $5.95 by mid-February – up 85% in 6 weeks. However, since then the stock had been in correction mode and fell to as low as $2.50 in April.
At the time of writing, the stock is up 26.38% at $4.12.
Weekend Contributor.
Writing for business and finance publishers has become his passion over the last decades after he completed a master's degree in Financial Management. Sharing some opinions and forecasts to thousands of readers is a routine job for him but he never promises to invest in one stock.