AgraFlora Organics Internationals (AGRA.CN) Announces Debt Settlement By Issuing Simple Stocks
AgraFlora Organics International (AGRA.CN) stock is more stable, if we look at the chart. Despite decreasing from C$0.0200 on June 23 to C$0.0150 on June 24, the stock increased to C$0.0200 on June 28 and did not change to July 5. After rising to C$0.0250 on July 6, the price fluctuated between C$0.0250 and C$0.0200 from July 5 and July 12. The price was C$0.0200 on July 12 and did not change to July 20.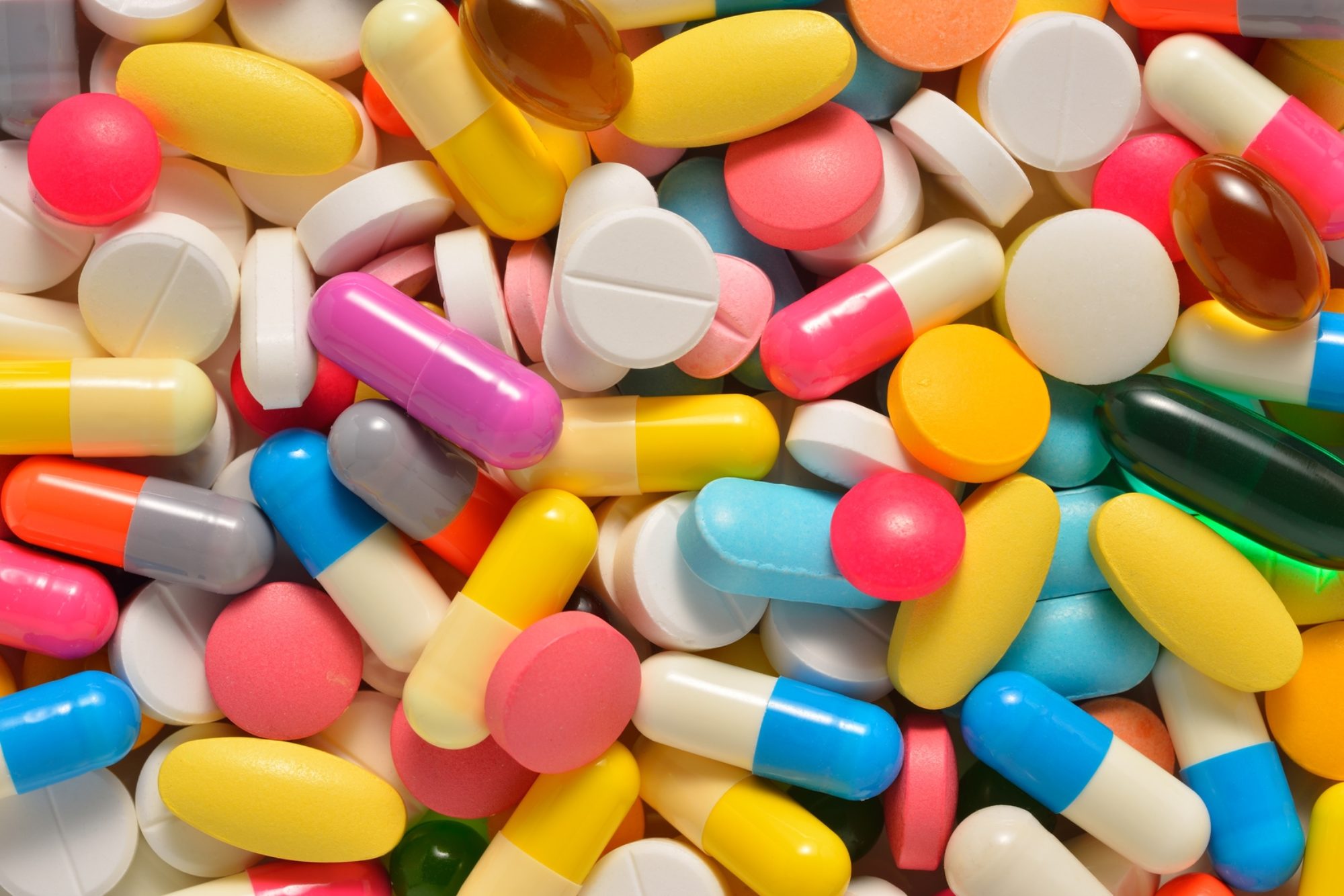 On July 12, the board of directors of AgraFlora Organics International decided by issuing simple stocks repayment of amounts due for services rendered. In accordance with repayment of the debt, AgraFlora Organics International released a total of 803,783 stocks at a notional price of $0.05 per share. All stocks issued will be subject to a minimum retention period of four months and one day from the date of release.
AgraFlora Organics International (AGRA.CN) is a cannabis firm that develops revenue-generating, operational assets in the global cannabis market to increase shareholder value. The company is primarily focused on Candian industries of cannabis, the most developed and regulated legal market for cannabis in the world. Furthermore, the subsidiary Farmako GmbH of AgraFlora aspires to become the leading European distributor of medical cannabis.
Finance and Tech Contributor