Allbirds Doubles Its Initial Public Offering: Is It A Good Pick?
The manufacturer of sustainable shoes saw its stock market soar almost 93% compared to Wednesday's IPO price. The Allbirds company, founded in 2015, however, it is focused on online sales. As of June 30, the company has roughly 27 stores open. The sole of Allbirds is made of patented low-density foam, which makes the brand's shoes lighter than models from other manufacturers. On Wednesday, the San Francisco-based company opened the market session at $15 and closed the last trading session at $28.65, reaching a new high. By now, in the pre-market trading session, the price is slightly declining to $27.14, losing 6%.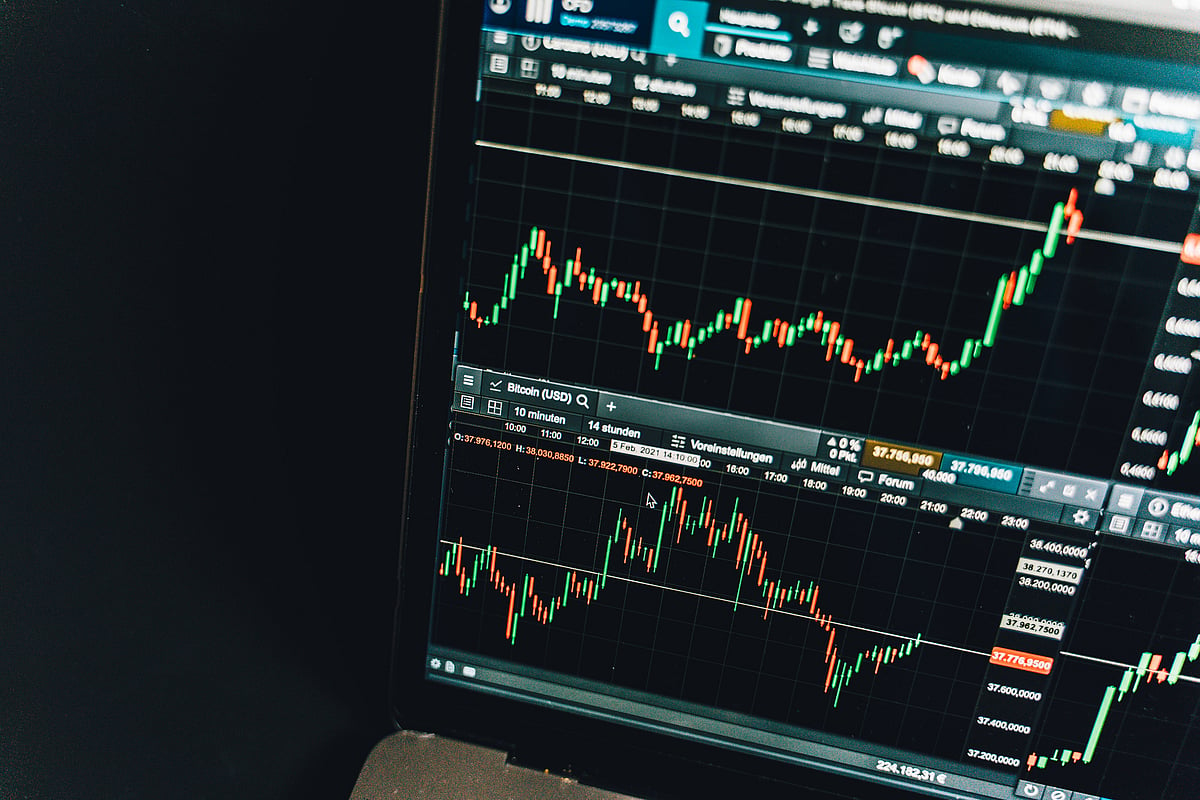 As mentioned above, Allbirds has progressed the size of its initial public offering and its debut stock price by offering more than 20 million shares at $15 each, which will raise more than $300 million, in other words, Allbirds doubled its initial public offering. The company was expected to sell 15.4 million shares at a price range of $12 to $14. This values the company at about $2.16 billion. By the way, the company commenced trading on the Nasdaq under the ticker BIRD since yesterday. The offering is scheduled to close on November 5, 2021, following the completion of usual closing conditions.