Allied Esports Entertainment Stock Surges After Posting Impressive Q3 Earnings
Today, Allied Esports Entertainment published its third-quarter earnings of 2021. After the stock market jumped from its previous close of $1.9100 to $1.9900, it resulted in a 4% profit. The results of the 3rd quarter exceeded the expectations of all investors and showed an outstanding result over the past three months. Its substantial revenues came at almost 182% to $1.68 million. Allied Esports produced 110 events in the third quarter, including 39 proprietary events and 71 third-party online and in-person productions. Total events progressed by 31% from the previous quarter, owing to a considerable increase in third-party events.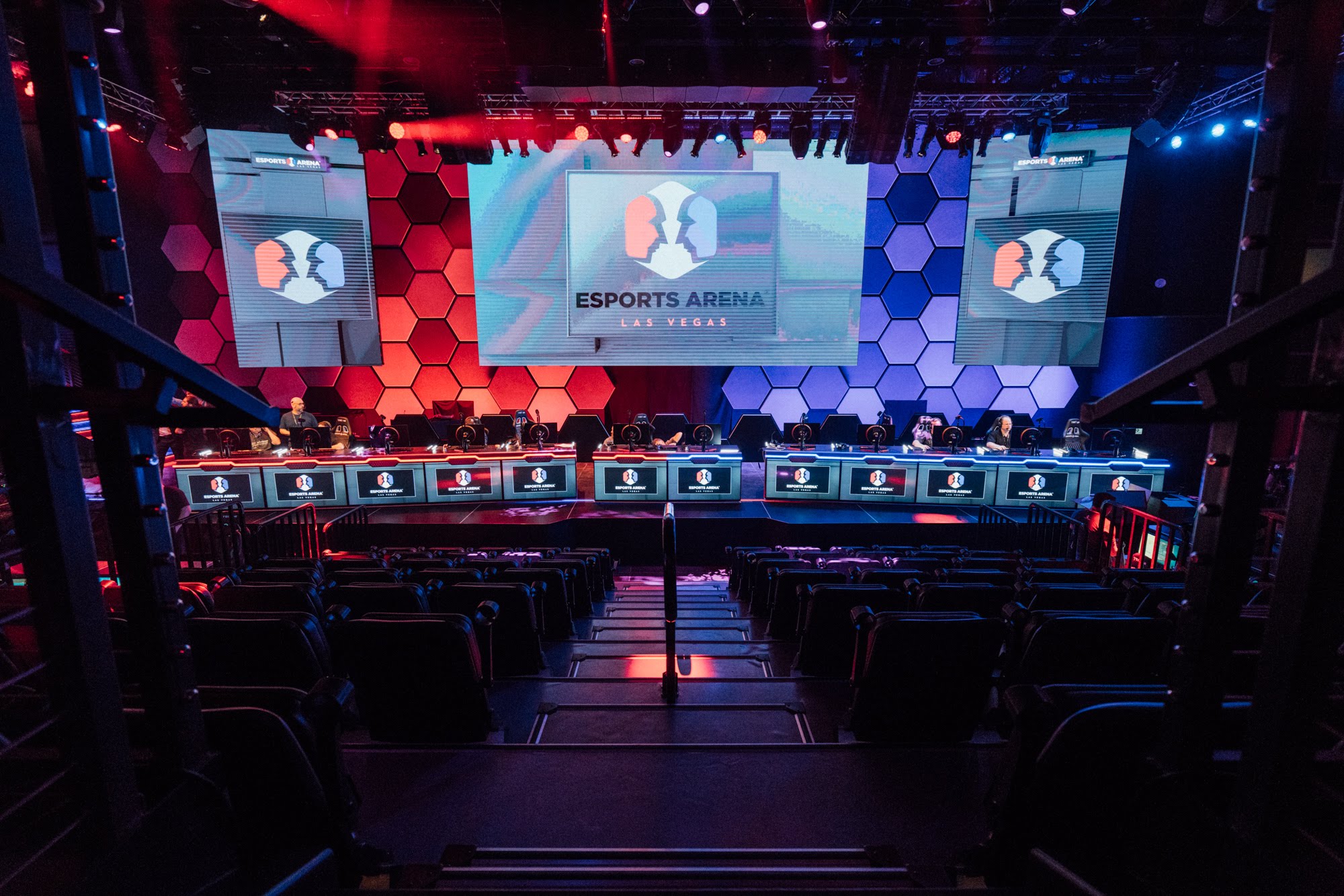 Furthermore, the corporation had previously scheduled its Q3 earnings announcement around November 15, but it was rescheduled to November 22, 2021. The general costs and expenses are significantly increased by more than 27% to 5.6 million. Net profit for the quarter amounted to 74.3 million dollars, this improvement is due to the profit from WPT. Hence, Adjusted EBITDA loss totaled approximately $3.0 million. The Company had approximately $39.1 million ordinary shares outstanding as of September 30, 2021. As of today, the Company's total market cap represents 74 million dollars while the trading volume exceeds over 1,830,682.