Alpine 4 (ALPP) Stock Jumps Today: ALPP Has Been Approved For Listing On The Nasdaq Stock Exchange
Alpine 4 stock jumped 12.54% today and is trading at $3.6800. The stock has grown significantly since the beginning of this month. By the end of last month, the stock was worth $2.2000. On October 1, the price increased to $3.1400. Alpine 4 Holdings said today that the Nasdaq Stock Market has accepted its listing on the Nasdaq Capital Market under the trading symbol ALPP, which will begin trading on Wednesday, October 20, 2021.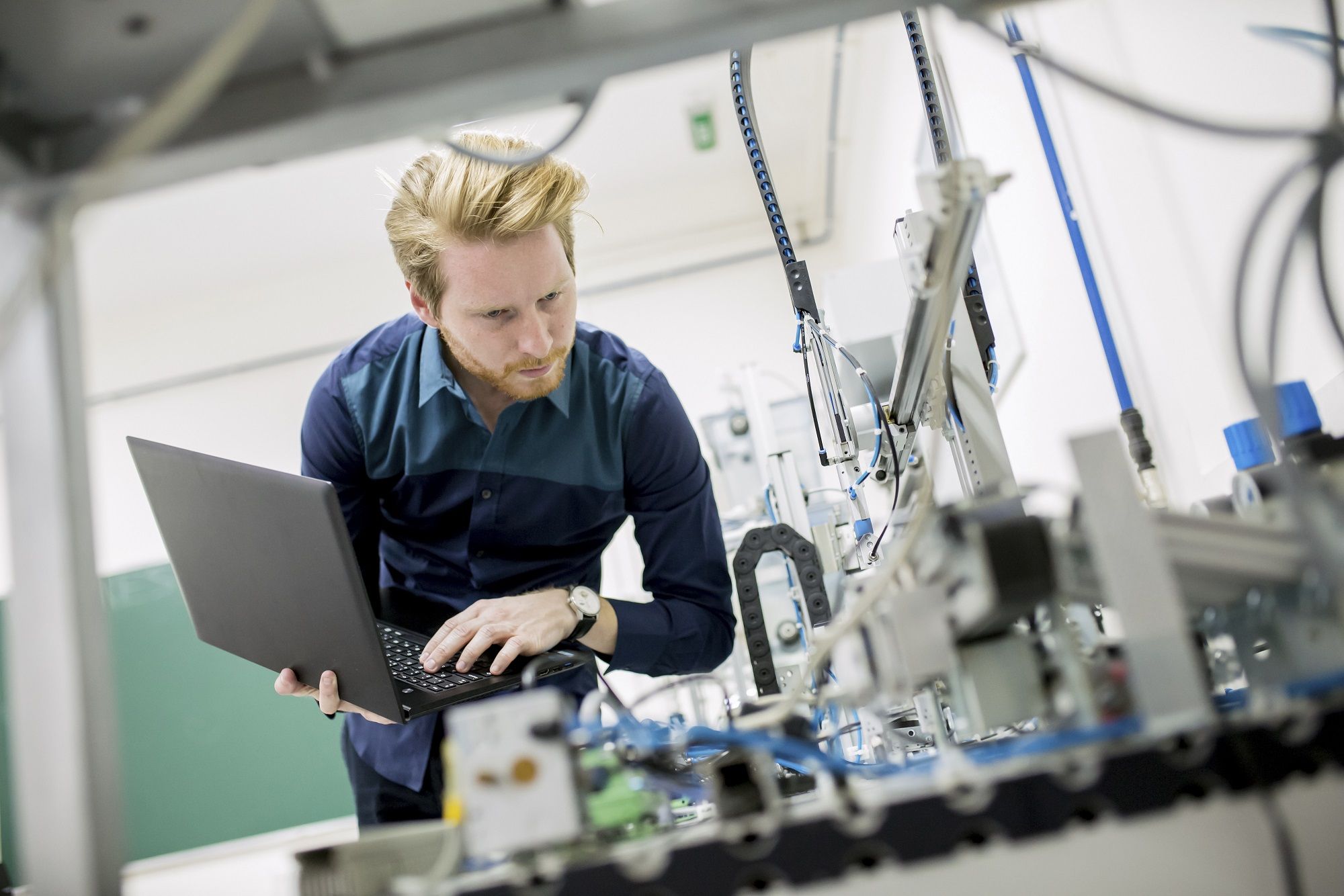 The Company also promoted Larry Zic from CAO to CFO and named Mike Loyd to the Board of Directors and Chairman of the Audit Committee in conjunction with the Nasdaq offering. Mr. Zic has been employed by the Company since April 2020, first as the corporate controller. He rose through the ranks of the Company's accounting department to become its top accountant. Mr. Zic graduated from St. Joseph's College in Indiana with a bachelor's degree in accounting and Indiana University in Bloomington with a master's degree in business administration.
Finance and Business reporter
After graduating high school. Lora decided to travel and blog as a part-timer. Today she enjoys what she loves and works remotely as our finance and business reporter