Alternet Systems (ALYI) Surges After Announcing Important Update
This past Friday the Alternet Systems Inc (OTC: ALYI) stock emerged as one of the notable gainers following a key announcement from the company.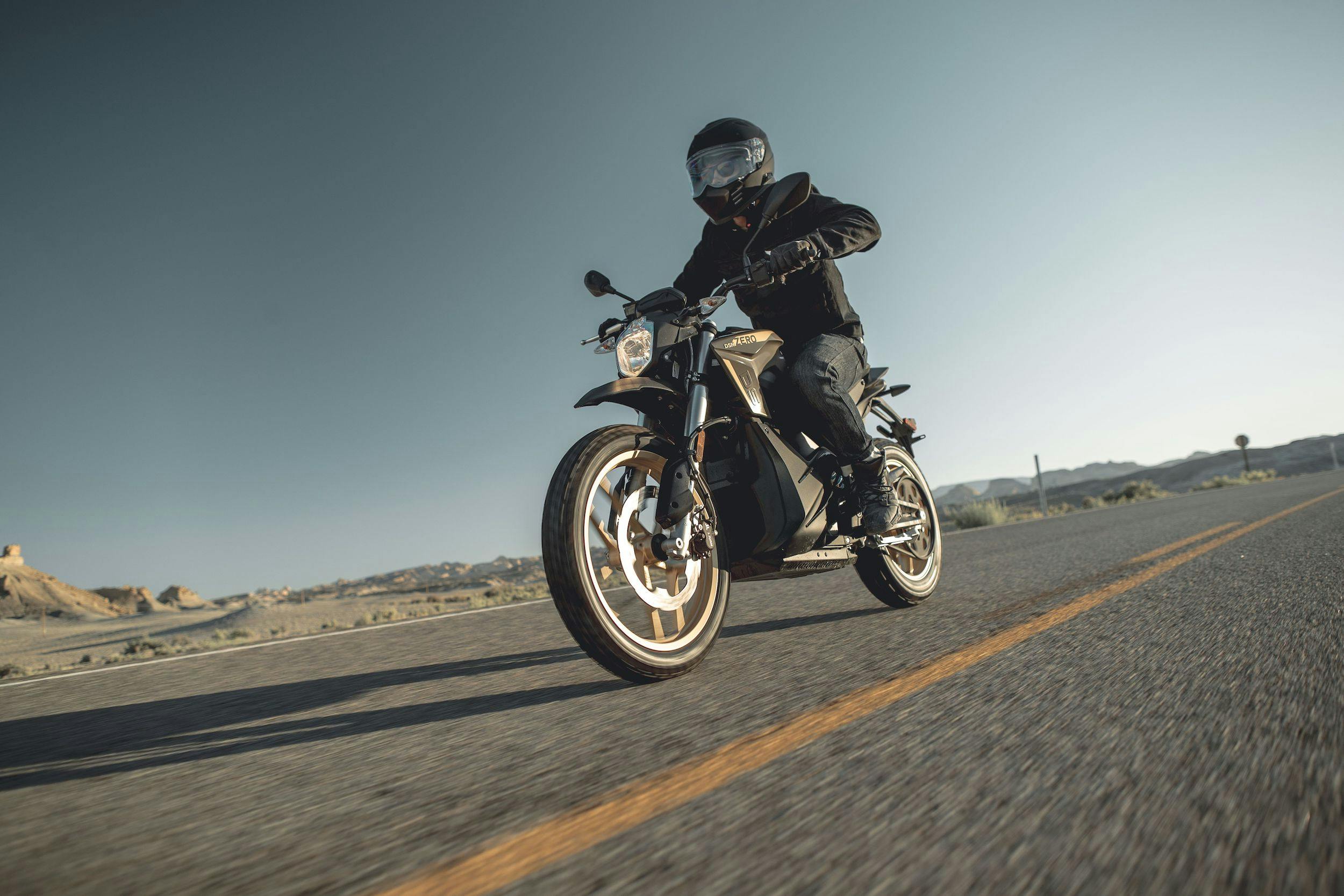 Alternet announced that the very first video demonstration of its Retro Revolt Electric Motorcycle has been released by MODUS, the company it has hired for designing the product. It is an indication of progress for the company in the project and hence it was not a surprise that there was considerable optimism among investors with regards to the Alternet stock.
The stock soared by as much as 16% as investors piled on to the stock following the announcement on Friday. The product is one of the more important ones for Alternet. The company has already committed as many as 2000 of these motorcycles for rideshare companies like Lyft and Uber in Eastern Africa. It now remains to be seen if the stock can continue to garner attention from investors in the coming week.