AMC Entertainment (AMC) Stock Jumps By 17%: Time To Invest?
For the last week, AMC Entertainment's (AMC) stock worth has been increasing continuously. The value rose from $35 to $41, which represents a 17% increase. At the end of June last year, AMC had roughly 104 million shares outstanding. AMC Entertainment placed 3rd among stocks trading at least $10 a share and getting sold short the most. The total capitalization of the company is 19.537B.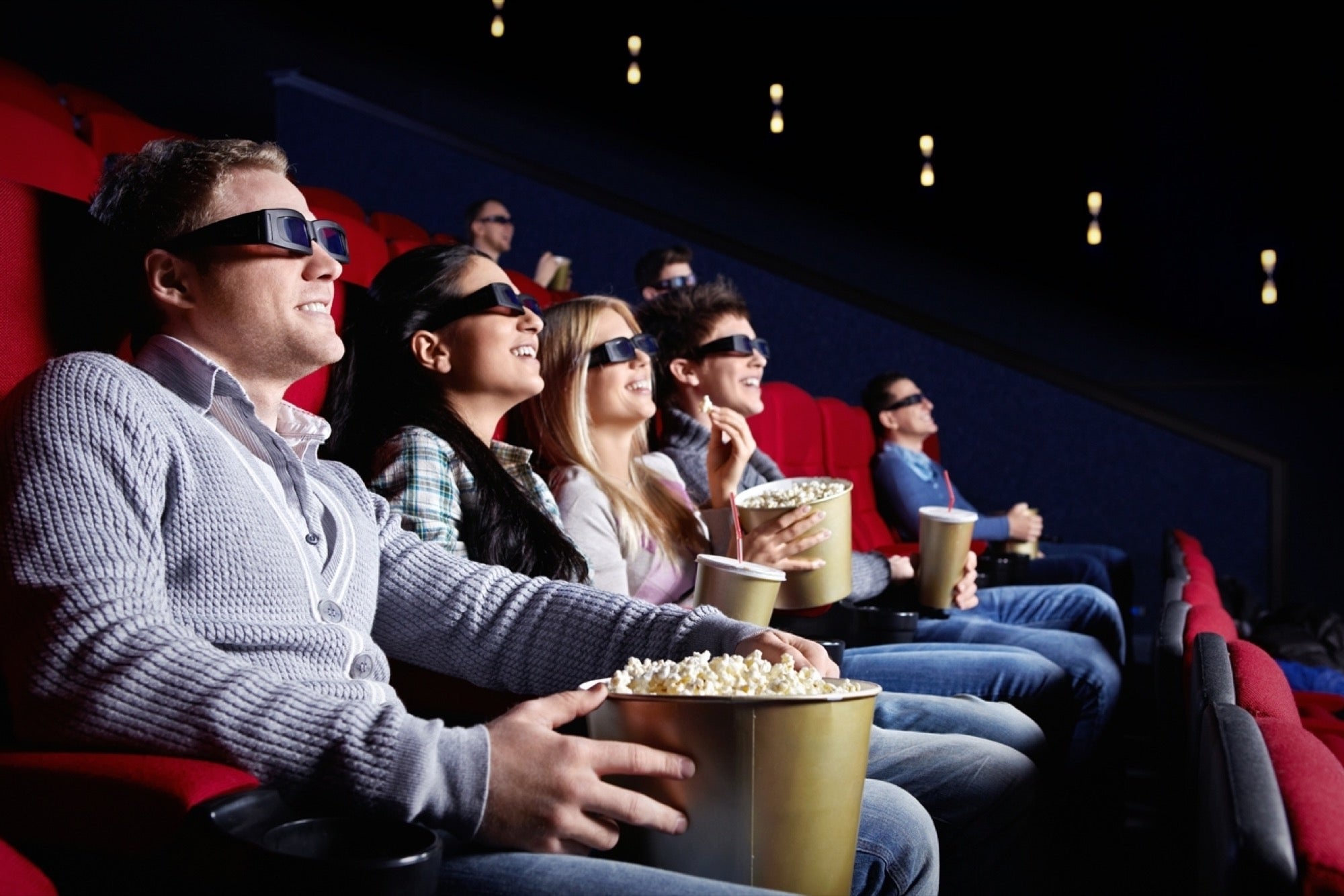 Furthermore, AMC today has announced that it has exercised an option to repurchase $35 million of its 15% cash. The total cost to exercise this repurchase option was $41.3 million, including principal and accrued and unpaid interest. As a result of this debt reduction, AMC's annual interest cost has been reduced by $5.25 million. AMC is the largest movie exhibition company in the United States, the largest in Europe, and the largest throughout the world with approximately 950 theatres and 10,500 screens across the globe.