American Battery Metals (ABML) Enters Another Round Of Bull Trend
Battery recycling company American Battery Metals Corp (OTC: ABML) has seen its stock record significant gains in recent weeks and it might be a good idea for investors to possibly take a closer look at the company.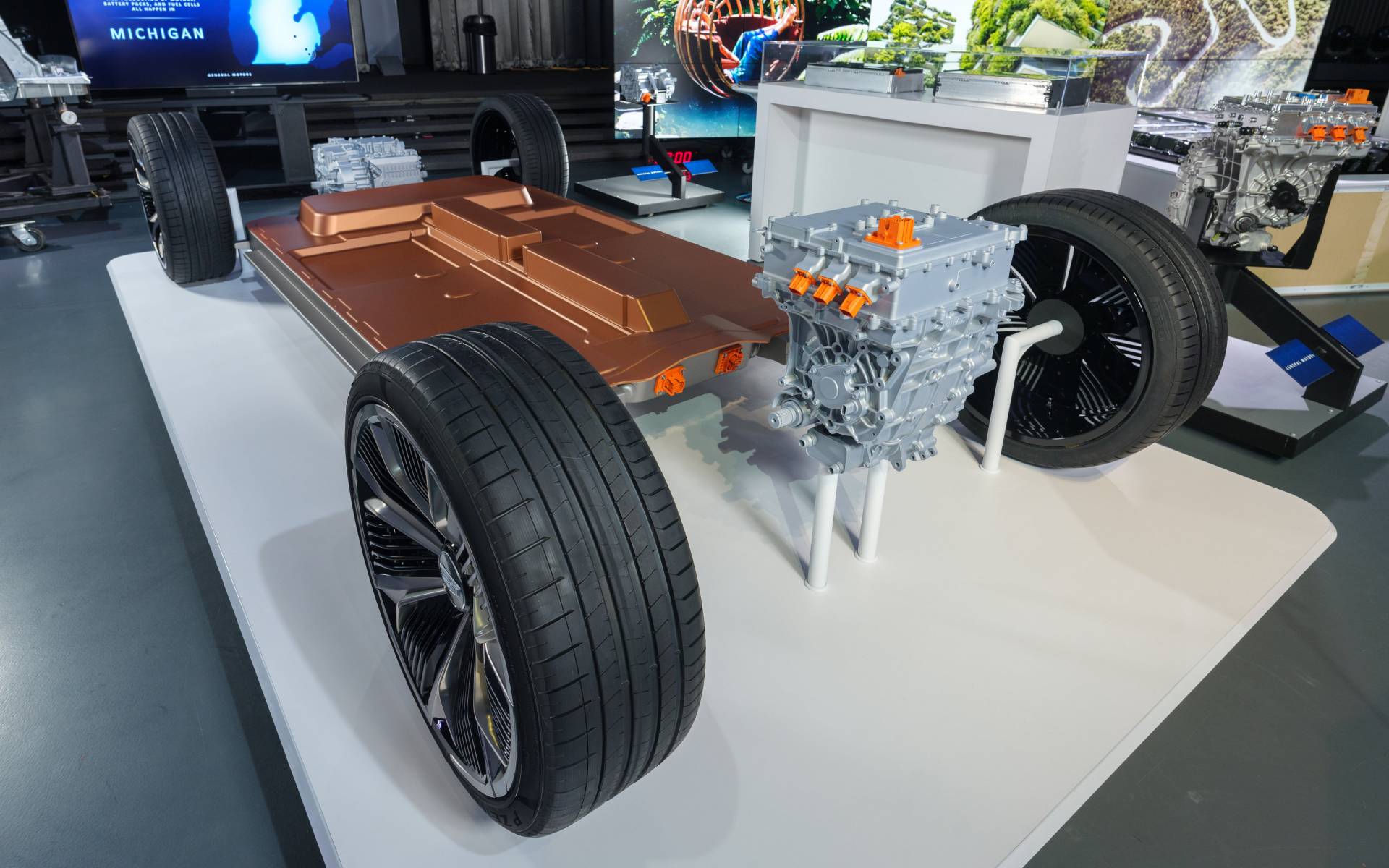 Over the course of the past month alone, the ABMC stock has soared by as high as 800% and the rally continued on Wednesday. Yesterday, the stock rallied by 34% as investors continued to pile on to it in a big way.
The trading volumes in the stock have gone up significantly as well and on average, the ABMC stock clocked $20 million in trading volume. The company is involved in recycling lithium-ion batteries and on top of that, it has extensive extraction interests in the state of Nevada as well.
On top of that, ABMC is also making strong moves in the electric vehicle space and that is another factor that could have been one of the major considerations for most investors.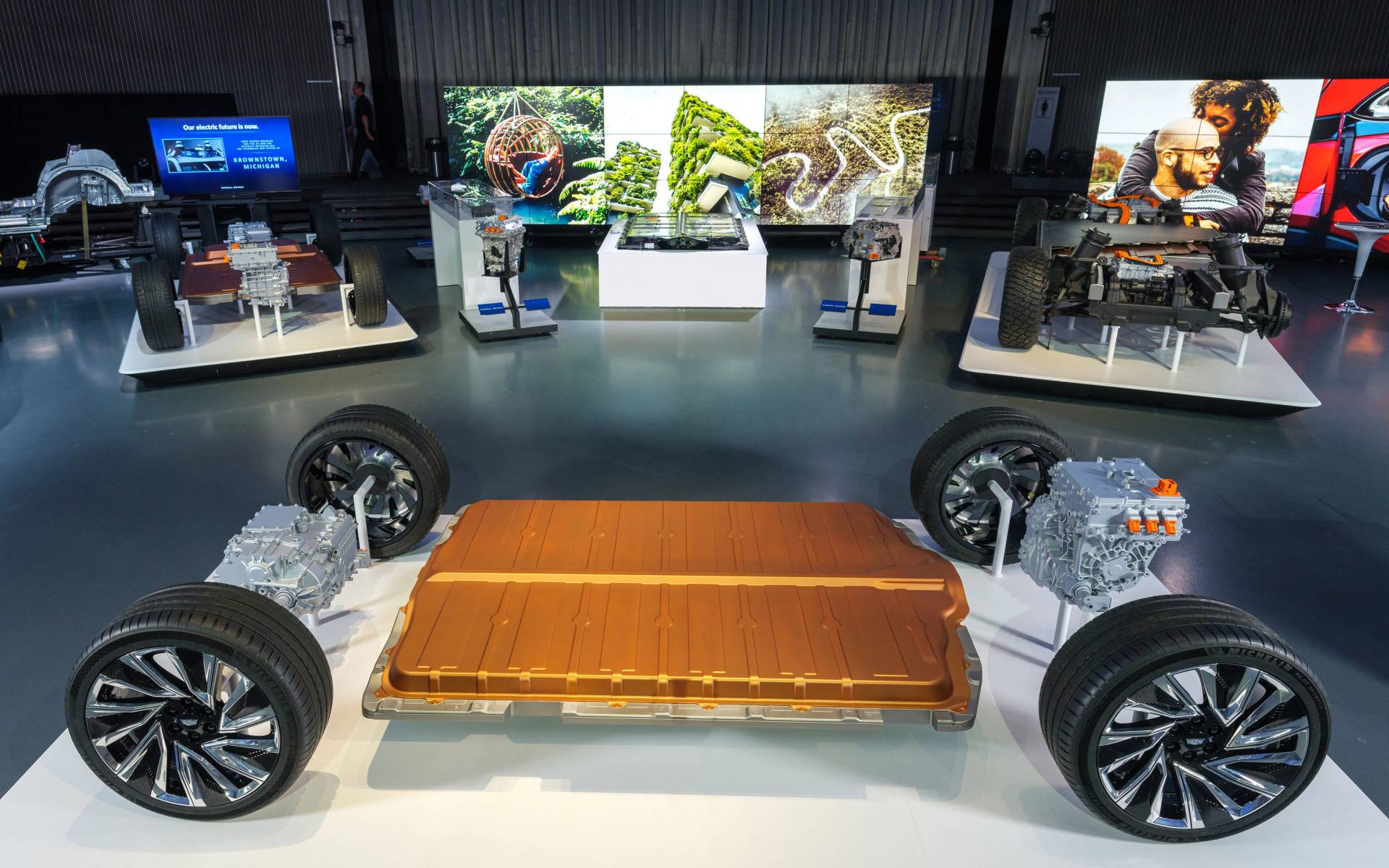 Biotech, Tech, and Crypto reporter
Anthony Gonzales brings 3 years of experience in helping grassroots, mid-sized organizations and large institutions strengthen their management and resource generating capacities and effectively plan for the future. He is also a mentor and professional advisor to artists working in all disciplines. He is the gold medalist from St. Marco University of Science and Technology in the Bachelors of Financial Management as well.