American Battery Metals (ABML) is Down Almost 70% From Its February High
Back in February, the American Battery Metals Corporation (OTC: ABML) had hit a new high, however, it has been in the middle of a downturn every since.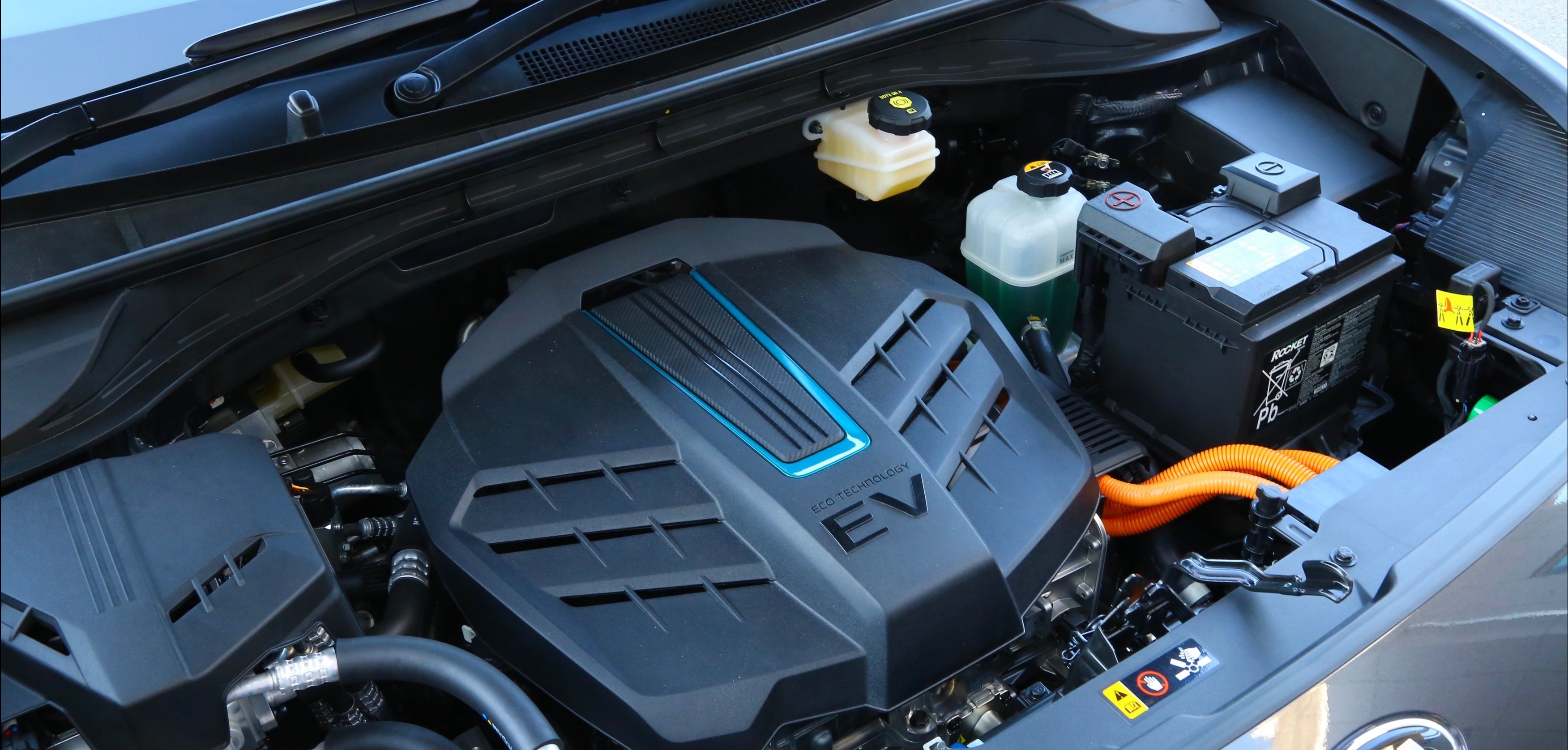 ABML stock has declined by as high as 70% from its February high and it might be a good time for investors to take a look at some of the recent events. Last week, the company made an announcement with regards to a stock purchase agreement that it signed with an institutional investor.
The company announced that it is going to raise up to $75 million from stock sales to the institutional investor over the course of the next 24 months. In this regard, it is also important to point out that the institutional investor is an existing shareholder in American Battery Metals and has invested through fixed priced equity over the course of the past year. It might be a good idea for investors to keep an eye on any fresh developments regarding American Battery Metals.