American Battery Metals (ABML) Stock Moves Up: What's The Buzz?
The American Battery Metals Corporation (OTCMKTS:ABML) has surged by 12% today after the company announced this morning that it has put in a formal application with regards to the listing of its shares on NASDAQ Stock Market.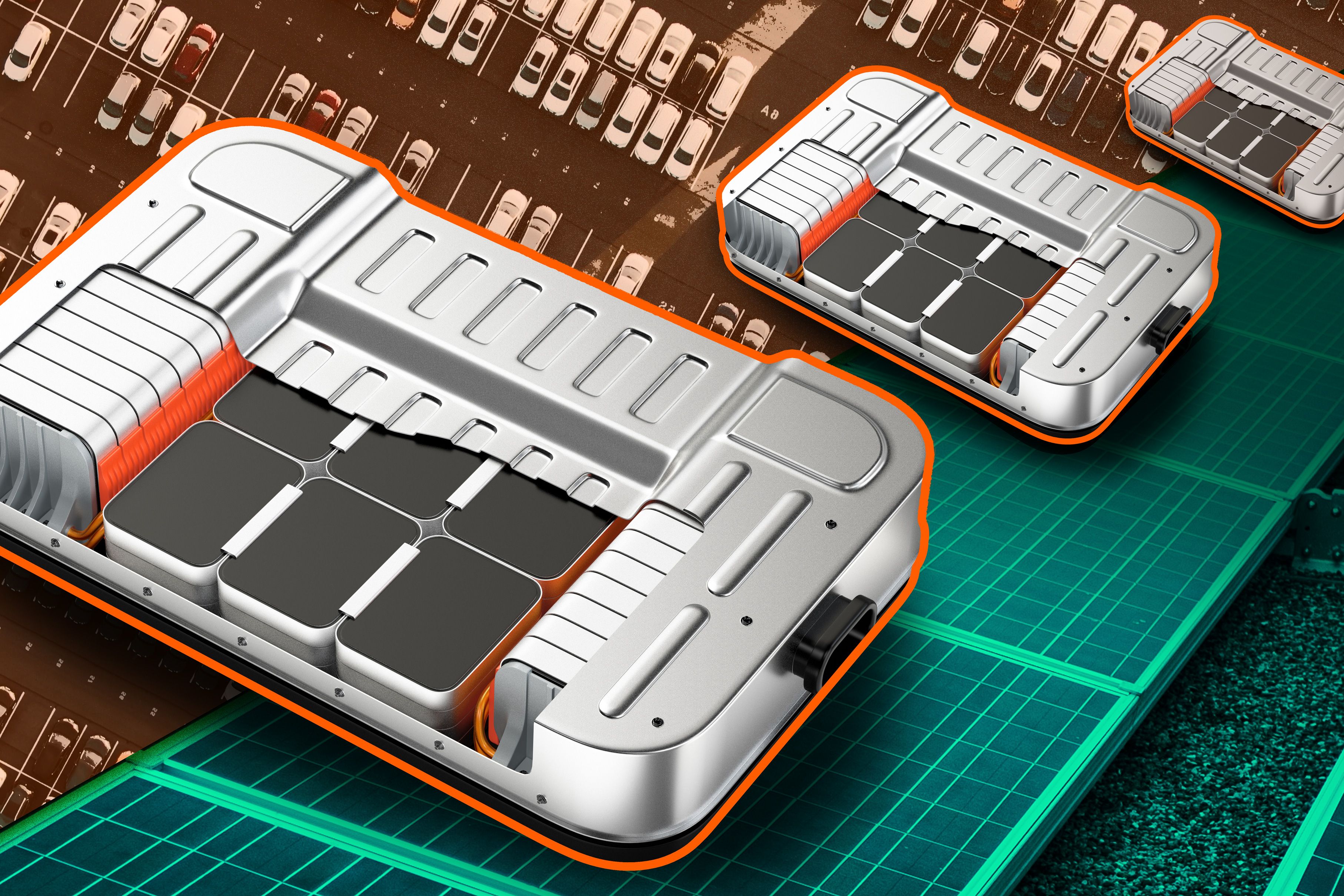 It is a significant development for the American lithium ion battery recycling and advanced extraction firm. That being said, the company also pointed out that eventual listing on NASDAQ is going to be approved after the minimum listing requirements for the exchange are met.
While American Battery Metals Corporation is going to make an effort to fulfil all the requirements, there is no guarantee that the application is going to be eventually successful. While the NASDAQ review process is going to be in progress, the company is going to continue to trade on the OTC markets under the ticker symbol ABML. After the early gains today, it could be a good idea for investors to keep an eye on the American Battery Metals Corporation stock.