American Battery Metals (ABML) Stock Surges 30% In 2-Session: How To Play Next Week?
The American Battery Metals Corporation (OTCMKTS:ABML) stock has had a rollicking time over the past two trading sessions and currently, it is sitting on gains of 30%.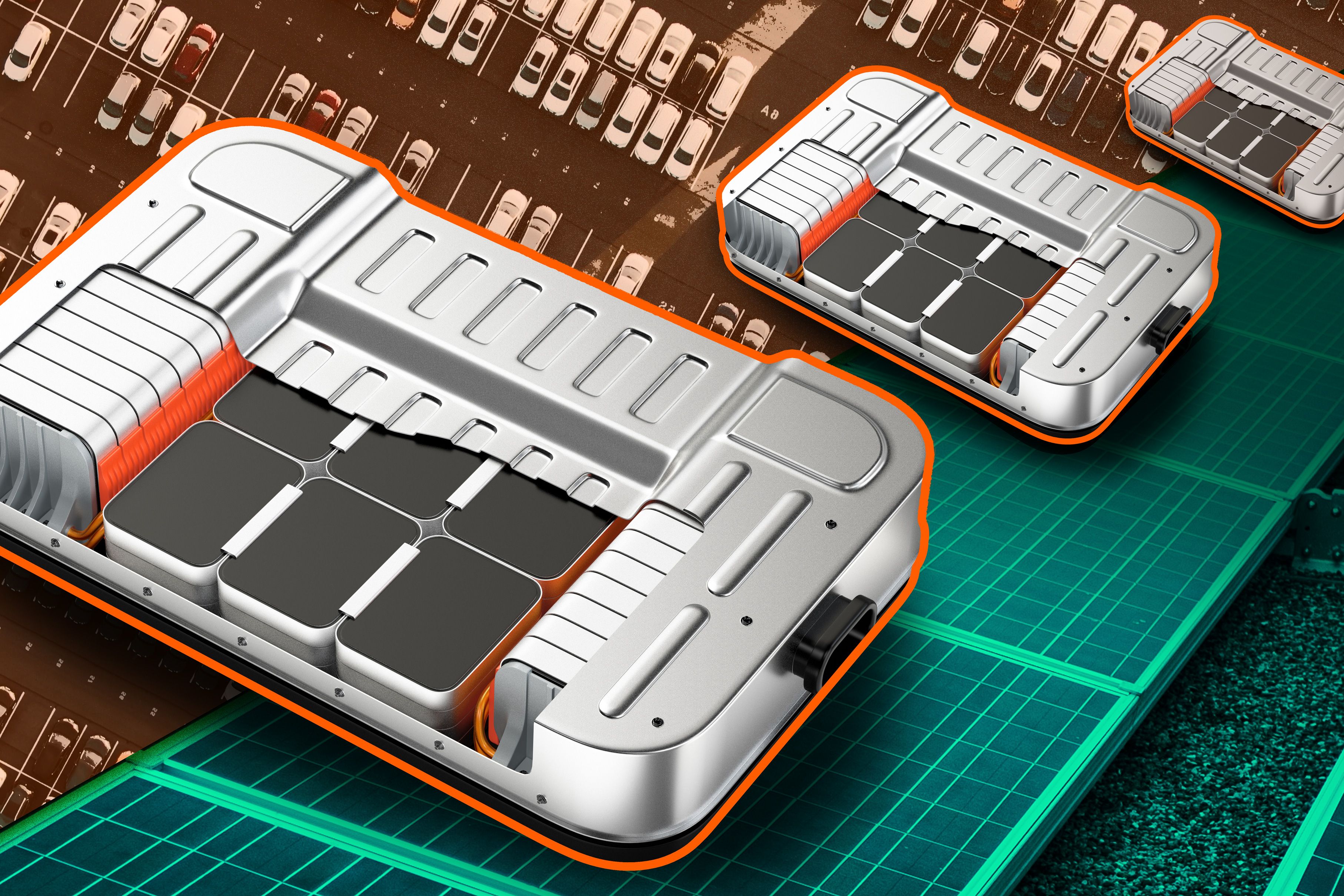 The current rally in the stock is possibly linked to the announcement from the company about the submission of its application for uplisting to the NASDAQ Stock market. The announcement was made yesterday and since then the stock has been in focus among investors.
However, it is necessary for investors to note that the approval for the NASDAQ listing is going to depend on fulfilling all the listing requirements laid out by the exchange. The company did state that there was no guarantee that the application was going to be successful in the end. While the application is being reviewed by the exchange, the American Battery Metals Corporation stock is going to continue to trade on the OTC Markets. Investors could consider keeping the stock in their watch lists for the time being.
Biotech, Tech, and Crypto reporter
Anthony Gonzales brings 3 years of experience in helping grassroots, mid-sized organizations and large institutions strengthen their management and resource generating capacities and effectively plan for the future. He is also a mentor and professional advisor to artists working in all disciplines. He is the gold medalist from St. Marco University of Science and Technology in the Bachelors of Financial Management as well.