American Resources Corp Attempts To Recover From Yesterday's Sell-Off
Rare earth mining company American Resources Corp (NASDAQ: AREC)  is on the recovery path this morning after having declined by as low as 17% on Tuesday.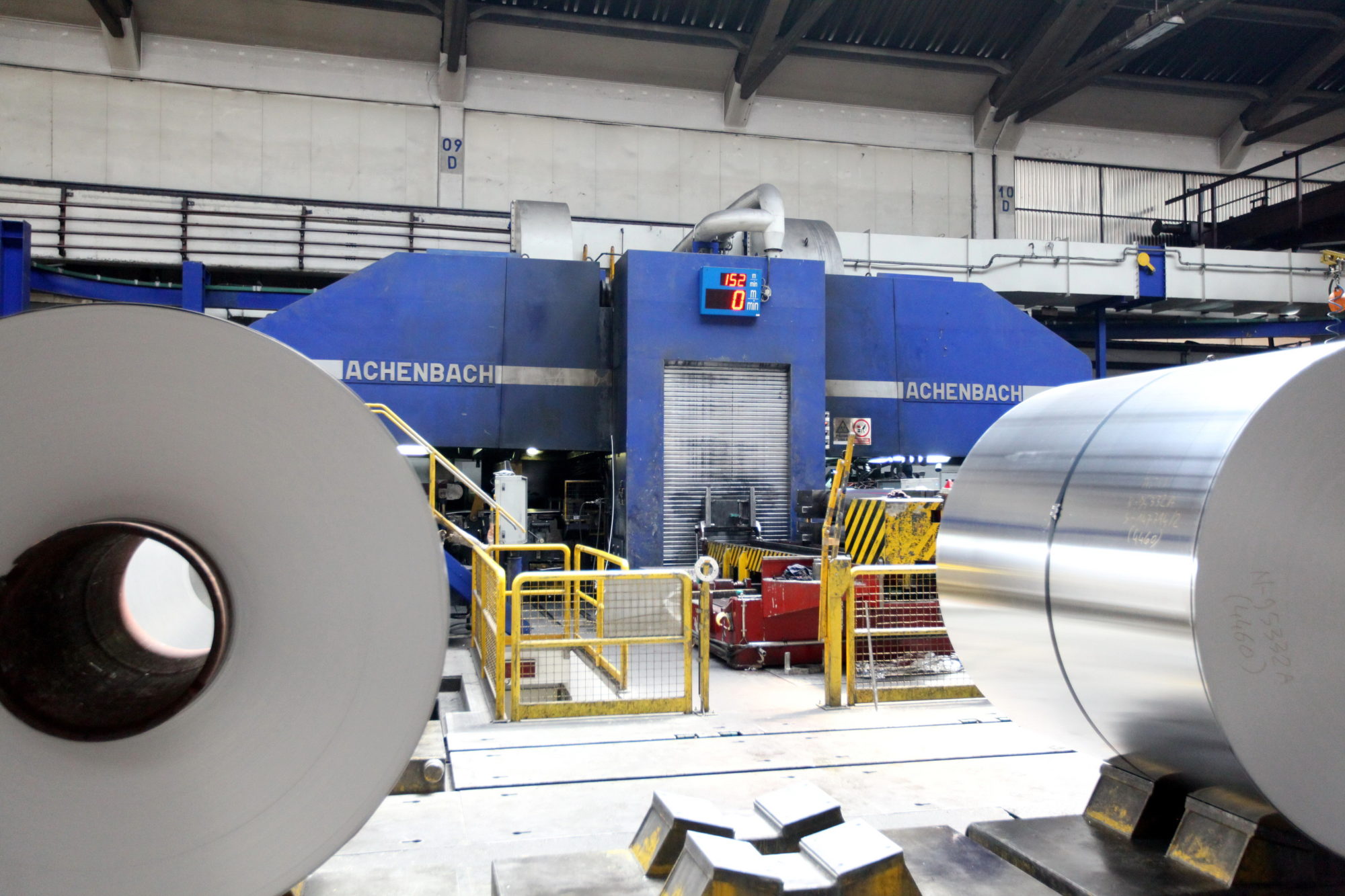 The stock is already up by as much as 5% in the pre-market session and despite the decline yesterday, it is still up by 120% over the course of the past month. Although there has been no news about the company today, it might be worthwhile for investors to take a closer look at American Resources and its business.
As mentioned above, the company is involved in rare earth mining and its main focus is on metallurgical minerals. It is involved in mining other minerals as well and most of what it produces is meant for use in several industries. At this point, the company operations are primarily concentrated in the basin of Southern West Virginia and Eastern Kentucky. The area in question is known for rare earth mineral deposits.