Amp Is About To Be Listed On Binance: AMP Token Jumps
Amp is a project that was created with the aim of creating conditions for the transfer of assets. Its token serves as collateral and a fast and efficient transfer. If it is used as collateral, then during the calculation the token is kept by the manager, after the end of the process, this coin is released and becomes suitable for the next transfer. On the morning of today, it was on sale at $ 0.05. By 6 p.m., the price had jumped 52%, reaching a daily high of $ 0.076. This growth has brought the market cap to $2,801,938,514.21, making it the 64th largest crypto. The total value of the cryptocurrency at the current price of $ 0.06682 would be $ 6,140,821,746.04 if the entire supply of coins were in circulation.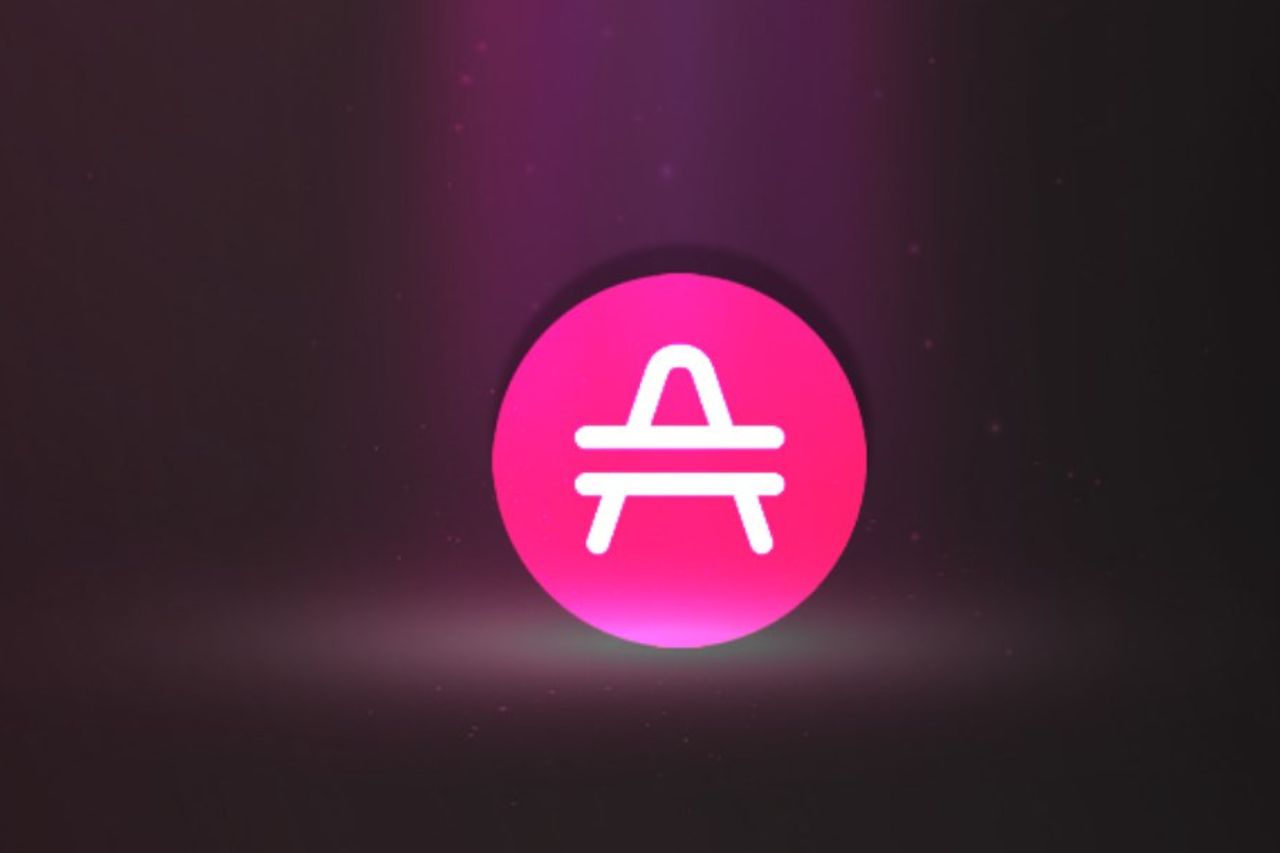 The latest news informs about the listing of Amp on Binance, which influenced the instant jump of the cryptocurrency. After such an announcement, this coin didn't go unnoticed by crypto investors. Judging by the words of the community, they are very happy about this, as they believe that this project will finally be appreciated, and given this rise, it could be included in the list of the 10 best coins in the world.