Anaplan (PLAN) Stock Pops 6%: Why Are Shares Trading Higher?
At the beginning of the month, the stock traded at $ 56.66, which is $ 3.3 less than today. After 3 days, the cost grew by only $ 1. However, on August 10, it dropped to $ 54.41. This price was the worst in the last month. It has been increasing until the 27th of August, except for minor and temporary drops in price. On August 18, the cost popped to $59.89. By August 27, its worth was $ 62.36. Then it commenced declining slowly. The current trading price is $ 59.97.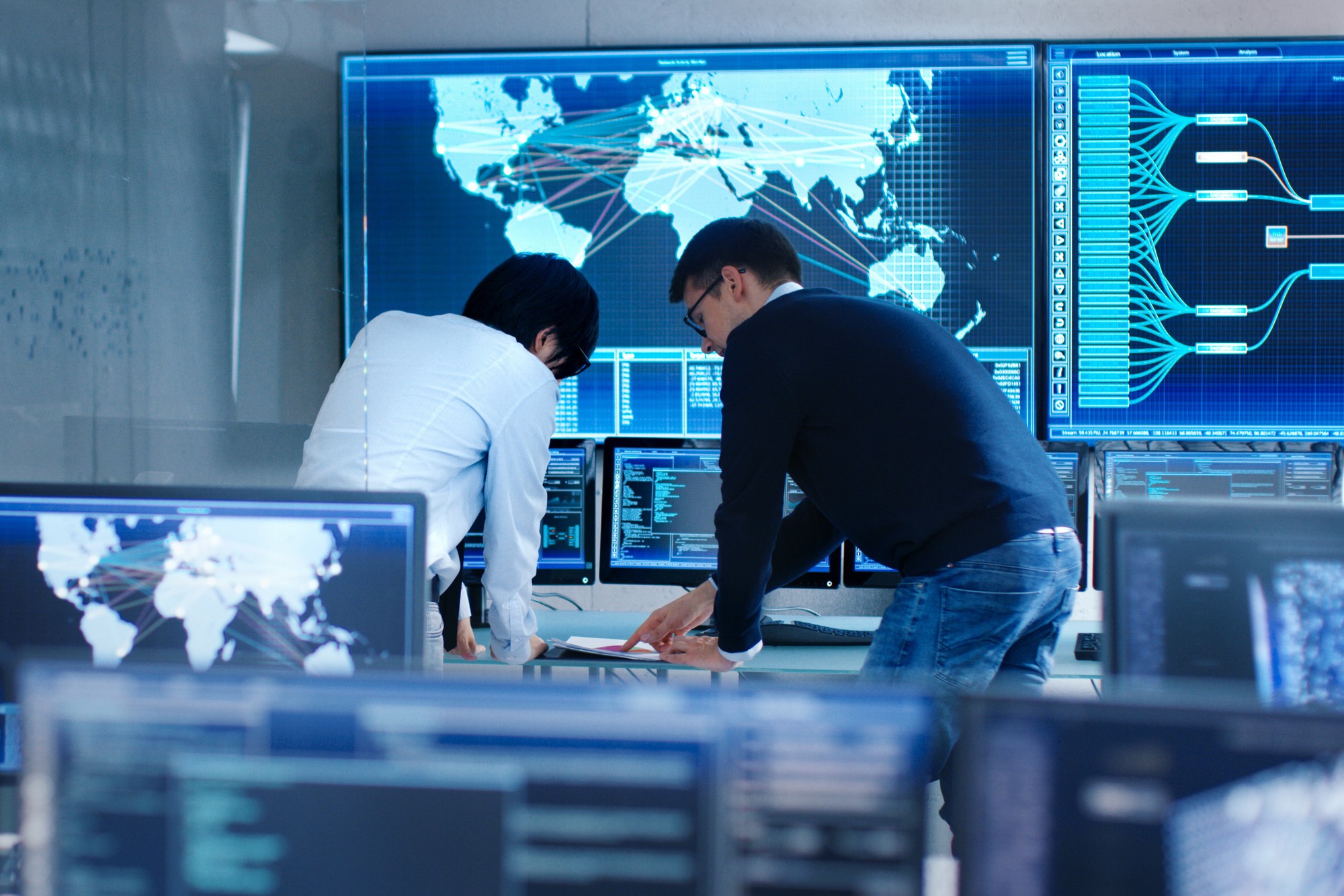 Shares of Anaplan rose sharply on Tuesday after working hours due to the strong quarterly results and forecasts. The company reported a loss in the second quarter of $ 0.09 per share on sales of $ 144.3 million. Analysts had expected a loss amount to $ 0.14 per share on sales of about $134 million. In addition, the company said it expects sales in the third quarter from $145.5 to $146.5 million. PLAN raised its FY22 sales forecast from $ 555-560 million to a new range of $ 571.5-$ 573.5 million.