Angry Squid Is Planning To Develop A Collection Of NFT: Its Token Blasts Off
Angry Squid is a suspected fraudulent project. However, its coin is considered one of the most popular and fastest-growing, as it tops the list of the most efficient currencies in the crypto economy. Moreover, this week it was on the list of 10 winners at Coinmarketcap. The token breaks its records every day, one example of this, over the past 24 hours, the price has blasted off 300% to $ 0.64 with a daily trading volume of $ 137.102. Since its launch, November 9, the worth has jumped $ 0.639, which is 49497293016% growth. It is ranked # 4261 in terms of a market cap according to CoingMarketCap.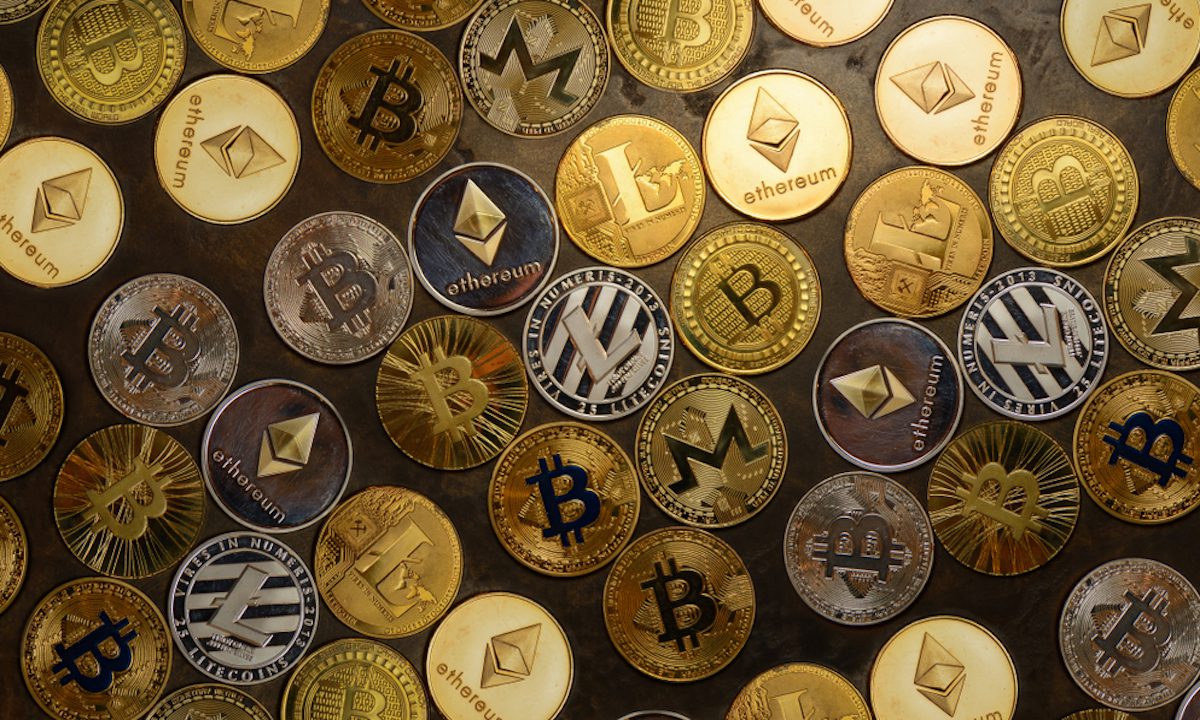 Despite all the complaints of the holders about the project and the absence of even a roadmap that would show Angry Squid's plans, the number of investors is growing every day. Everyone knows that the demand for NFT in the market is very high. Therefore, such a huge interest on their part is related to the recent announcement of the development of the NFT collection. The information appeared on the site that 2% of the total tax, which is 12%, goes to its development. In addition, it turned out that the team will soon create their own game, Angry Squid.