Annaly (NLY) Stock Keeps Falling Over 8% YTD Despite Beating Recent Earnings
It is clear that some investors are leaving NYSE: NLY after the company's revenue drastically falls in Q4 but earnings dip not seriously. Since January 3 the stock has been facing a rollercoaster pattern within moves while the average volume sticks up to 22 million shares. Ironically, the EPS is still positive at 1.60 when five monthly Beta falls at 1.19.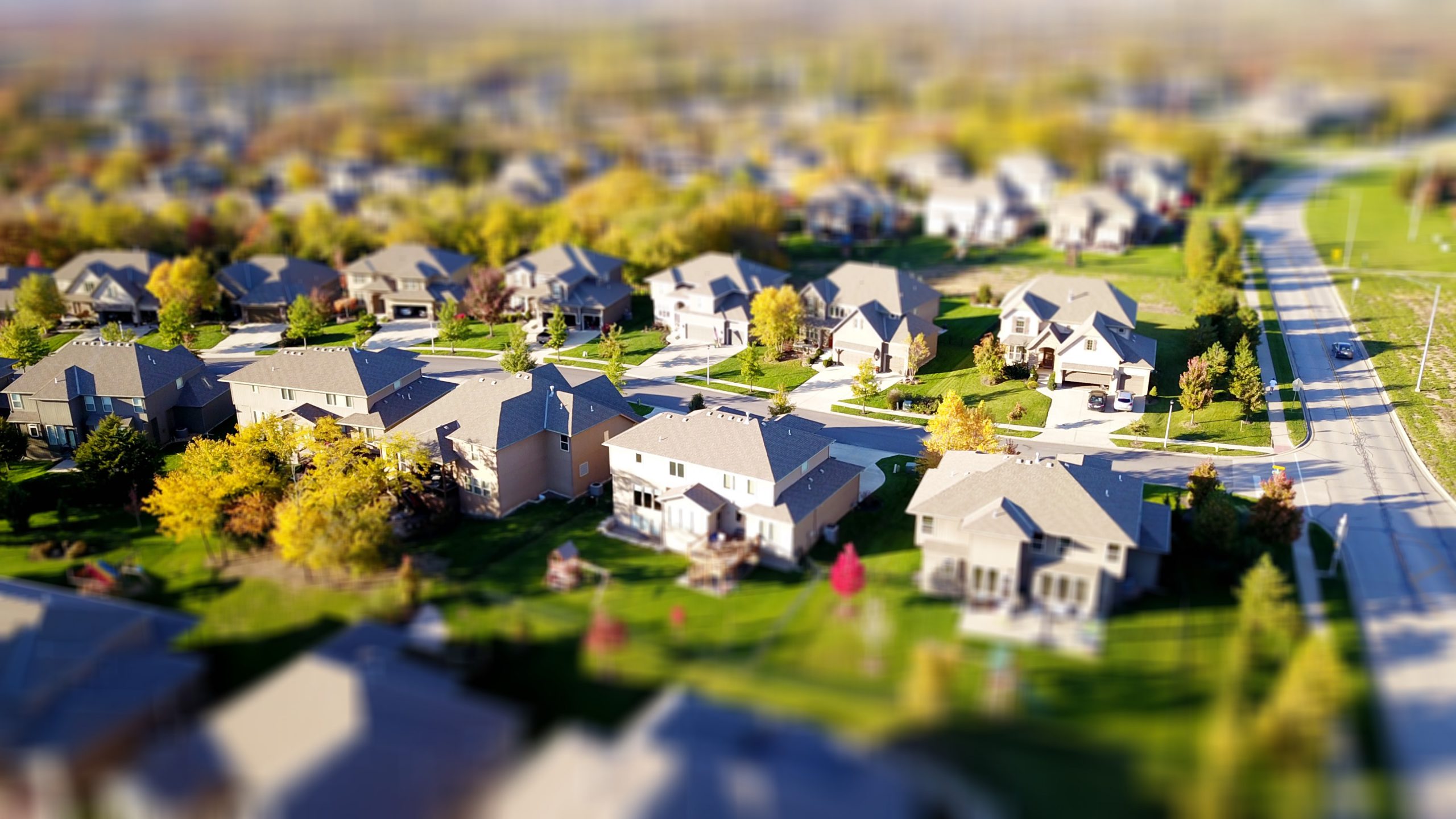 At the time of writing, NLY shrinks by 2% during a slight fall of Dow 30 and S&P500. It seems short squeeze returns searching traders are jumping off the NLY bandwagon. Instead, they might consider picking some risky biotech and EV stocks after losing a temporary passion for real estate shares.