Aphria Continues to Hit New Highs On Value Buying
After having been in trouble for quite some time, cannabis stocks seem to have made a comeback in recent days and one of the stocks that could be worth tracking is that of Aphria (NASDAQ: APHA).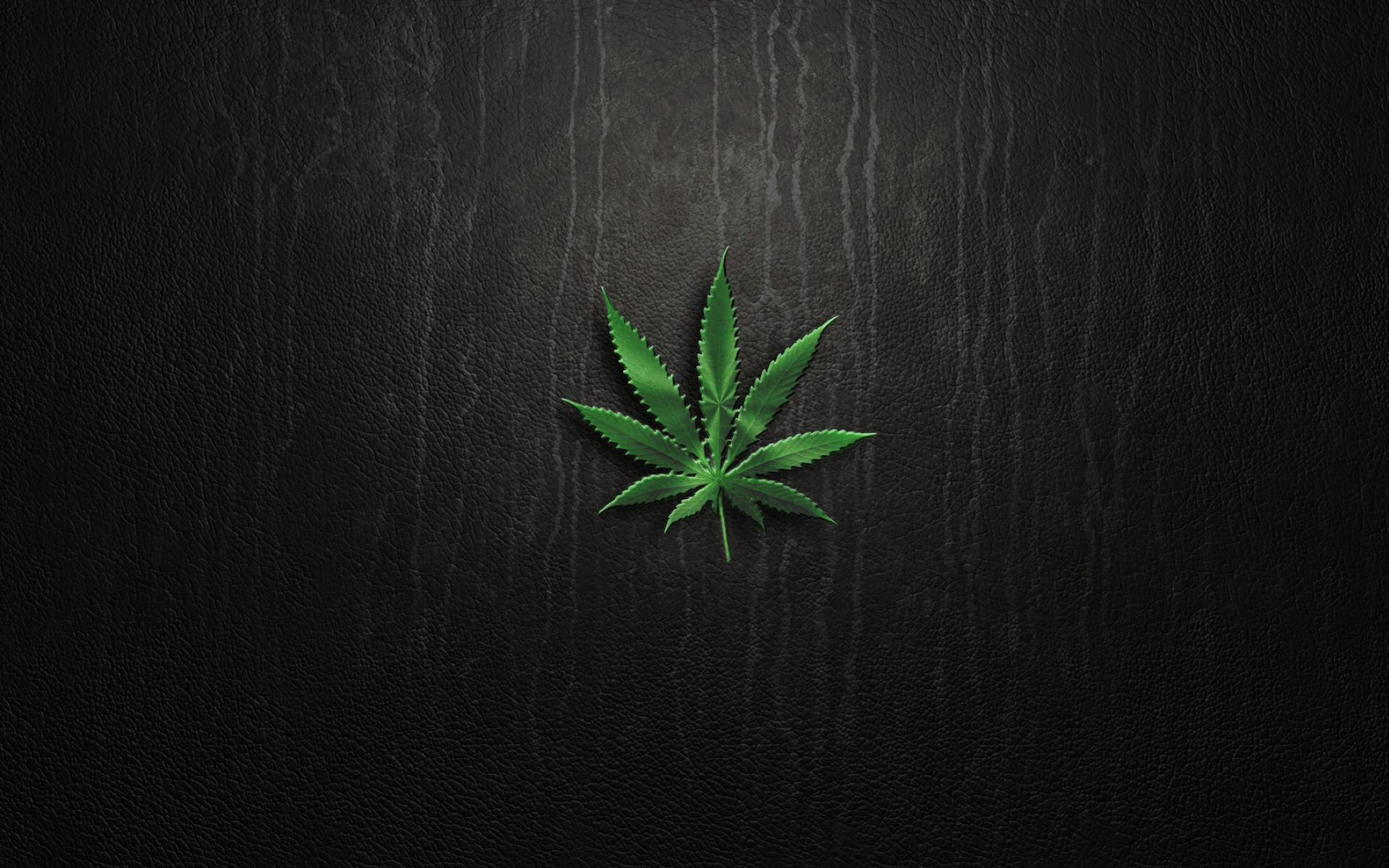 Aphria stock has managed to deliver gains of as high as 100% in 2021 so far and investors continued to push it higher on Tuesday. Yesterday, it recorded growth of as much as 17.5%. In such a situation, it might be a good idea for investors to consider taking a closer look at Aphria's business.
The main reason behind the remarkable rally in Aphria is linked to the fact that the company is going to merge with American cannabis producer Tilray. Considering the fact that the merger is going to give Aphria easy access to the American market, the rally in the stock is understandable. The finances however paint a different picture. In its most recent quarter, the revenues soared by as big as 33% but the net losses ballooned to $120 million from only $7 million.