Apple Inc (AAPL) Stock: Goldman upgrades After Robust Earnings
Apple Inc (NASDAQ:AAPL): Goldman upgrades to Neutral; current levels of demand are likely to be tough to sustain, yet high-end customers has proven more resilient than expected.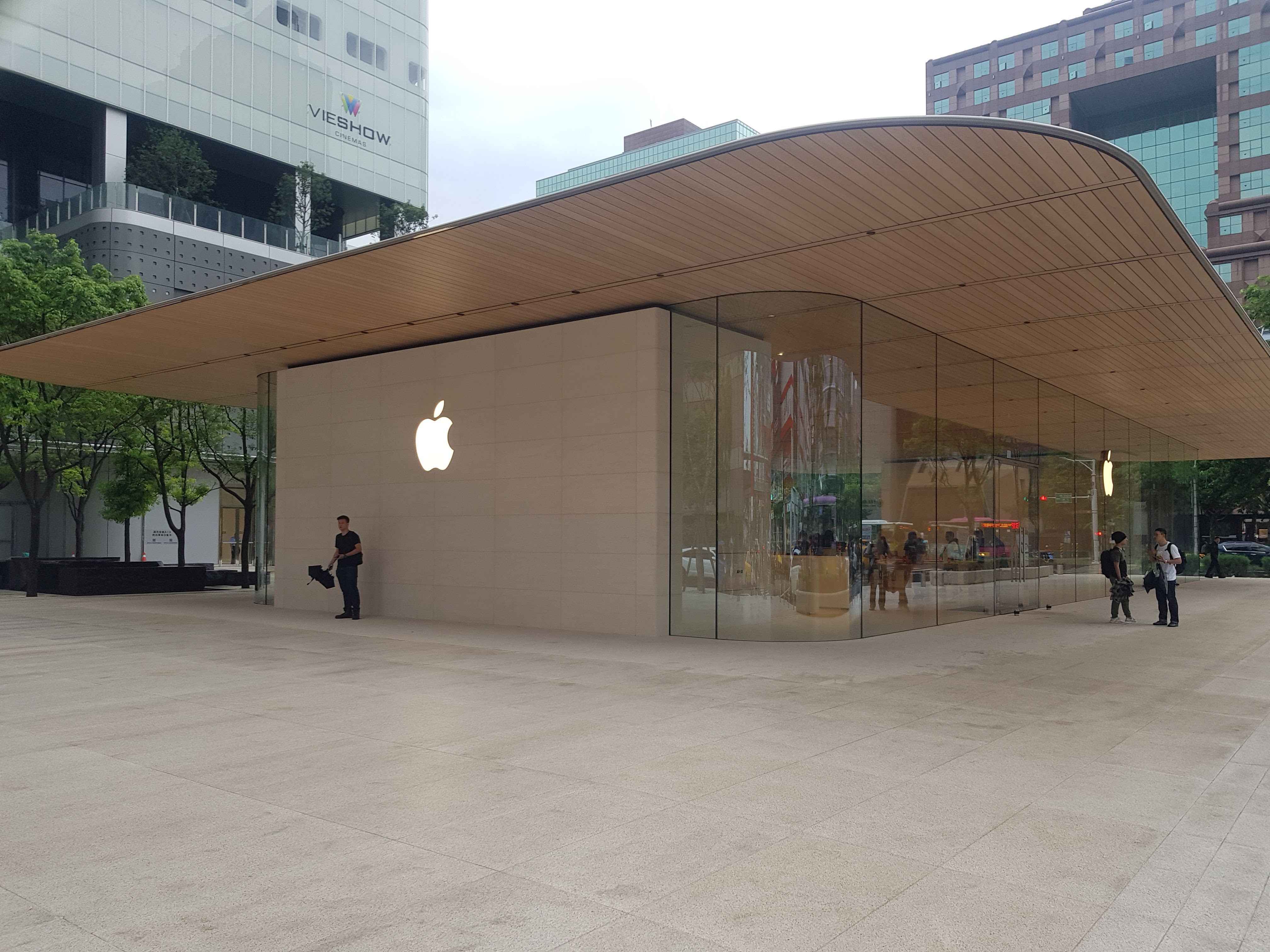 Analyst Rod Hall commented, We are upgrading our rating from Sell to Neutral after Apple posted another large beat and implied a raise vs. our June revenue expectations. Our original view that the iPhone cycle would disappoint in the midst of COVID was clearly wrong. Not only has Apple done better than we expected on iPhone during the cycle but Mac and iPad have also materially outperformed our forecasts. iPad demand is so strong that the company believes they will leave $3bn-$4bn of revenue on the table in FQ3 to June.
With this kind of demand backlog and a very difficult re-opening forecasting environment, we are moving to the sidelines here. Since we added AAPL to the Americas Sell List on 16 April, 2020, the shares are up 86% vs. the S&P 500 up 49%. Our forecasts move up to match the beat and June revenue indications and are now closer to consensus. While we continue to believe current levels of demand are likely to be tough to sustain, we equally acknowledge that high-end consumers have proven far more resilient through the pandemic than we expected. Our 12-month price target moves up to $130.
AAPL stock is up 2.78% at $137.30 in the pre-open session.
Editor in Chief.
Living in the era of dynamic tech change Alex decided to stay tuned in changes that make any person find comfort and adapt to new devices. Furthermore, gaming became his passion for spending leisure time with his close ones. Although, he has a degree in Business Administration (majoring in Finance) writing for technology and as well as finance has been one of the precious aspects of his life