Applied DNA Sciences Doubles in a Day, What Next?
If you are looking for stocks that might have made major moves on Friday, then you could consider taking a look at the Applied DNA Sciences (NASDAQ: APDN) stock. APDN stock was in focus among investors on Friday and soared by almost 105% as investors piled on to it.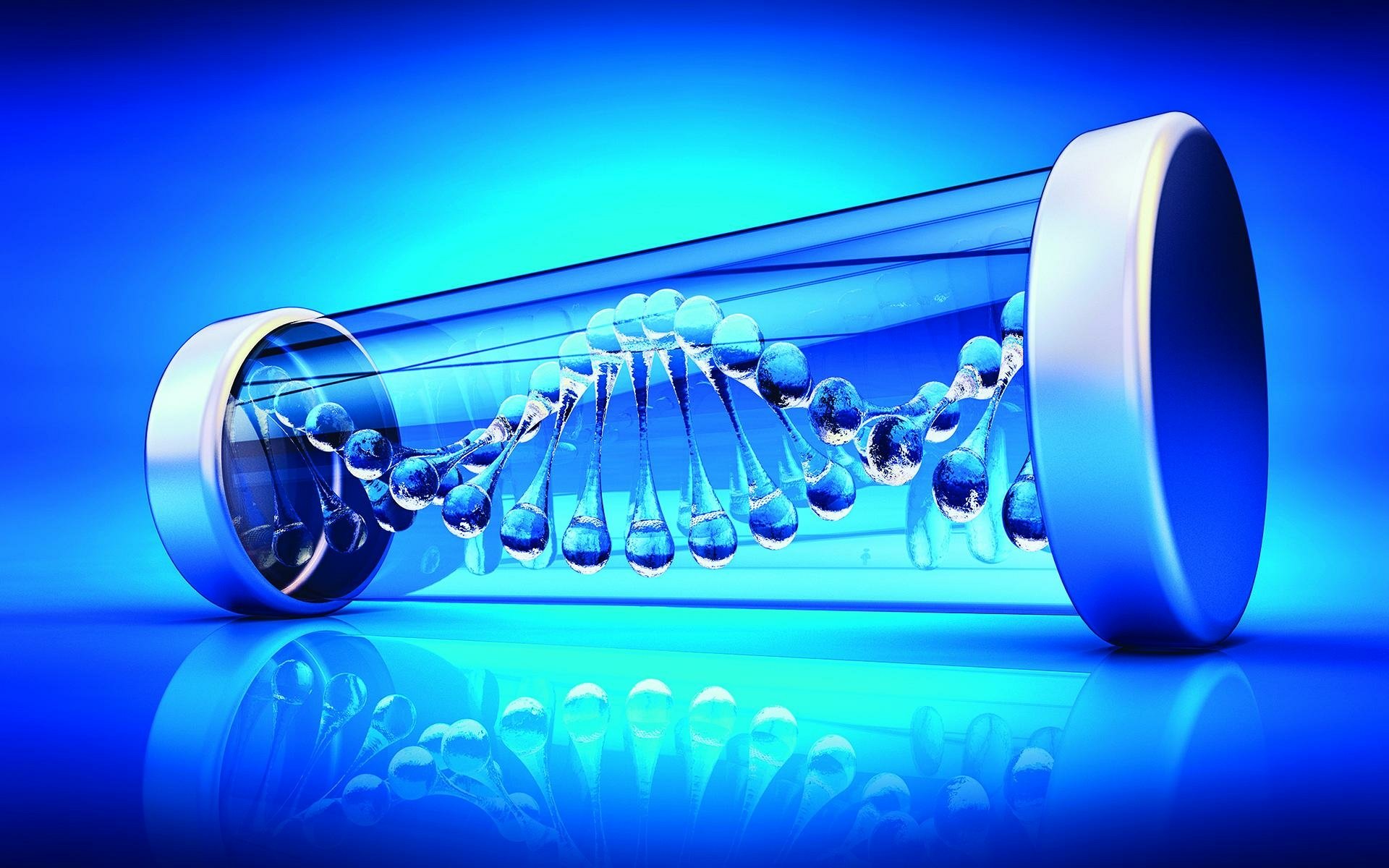 In addition to that, it is necessary to note that the trading volume rose significantly as well. The APDN stock came into focus after a major development this past Friday.
It emerged that the United States Food and Drug Administration had identified the Linea COVID-19 assay kit from Applied DNA as one of the two testing kits that could actually identify the deadly mutations. The testing kit is being marketed under the provisions of Emergency Use Authorization awarded by the FDA.
Considering the fact that the number of COVID-19 cases is rising again, it is a significant development for Applied DNA. The demand for testing kits could rise yet again if infections continue to rise.