AppYea (APYP) Gets Attention Without Any News
The over the counter market often sees stocks recording massive gains despite there being no news about the company in question and that is what seems to have happened with the AppYea Inc (OTC: APYP) stock on Wednesday.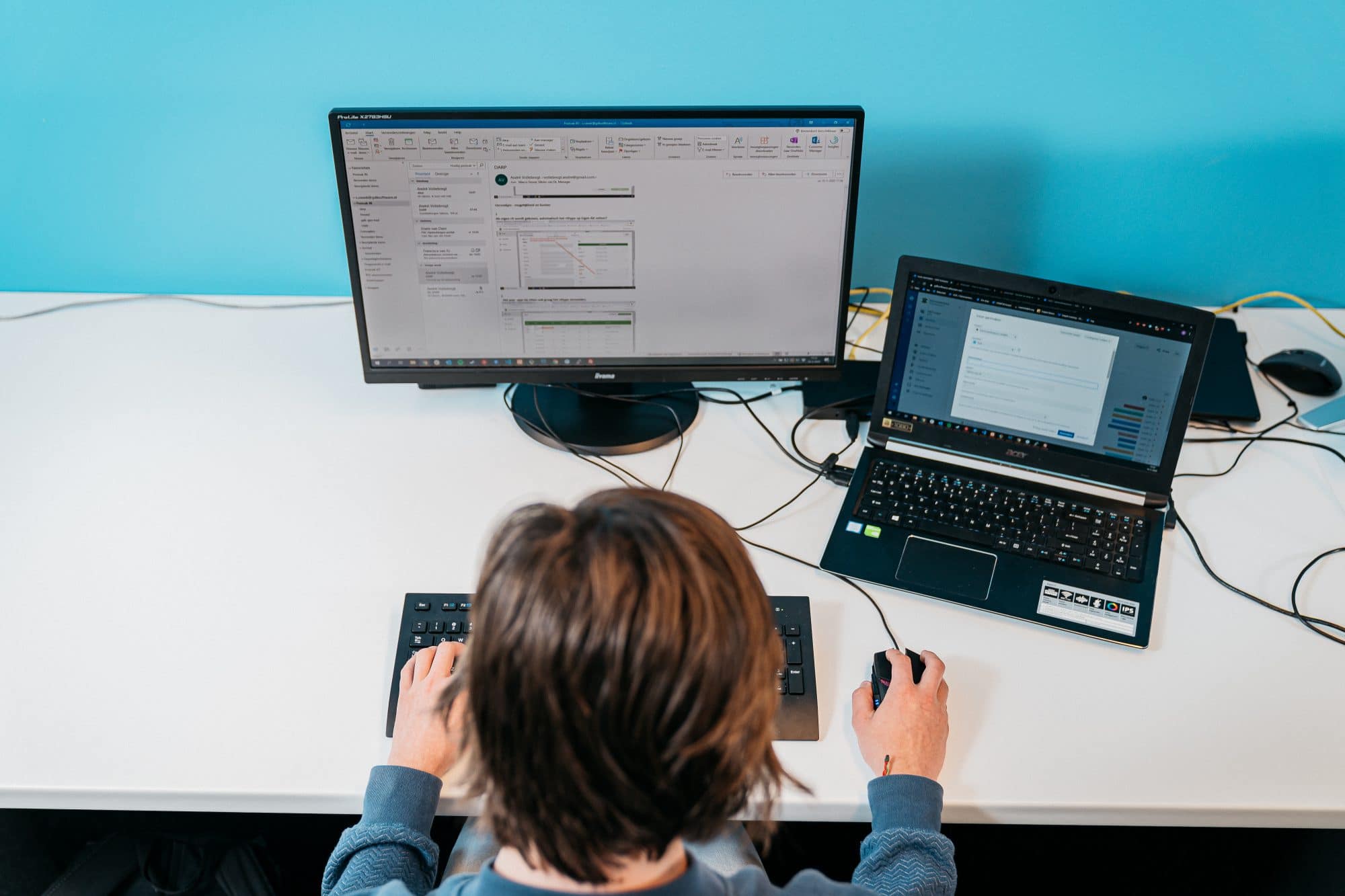 Yesterday, the stock rallied by as high as 72% although there was no specific news regarding the company. In such a situation, it could be worthwhile to take a look at some of the developments from the past. Since there has been no recent news about the company, it might be a good idea to take a look at announcements of its financial results for the period ended on March 31, 2020.
At the time, the company announced that it bagged an advisory and management contract with the company Hempori. The agreement in question is going to be in place for two years and AppYea will help Hempori with entering the lucrative hemp-based CBD space.