Aptinyx (APTX) Stock Is Blowing Up Rapid The Market: Invest Now?
With a current price of $3, Aptinyx (APTX) stock has a lot of potentials, and its daily increase proves its capacity to move out of penny stocks. The stock rose 13% yesterday, and it is expected to rise another 6% today. Let's analyze, is it a good time to buy the stock now?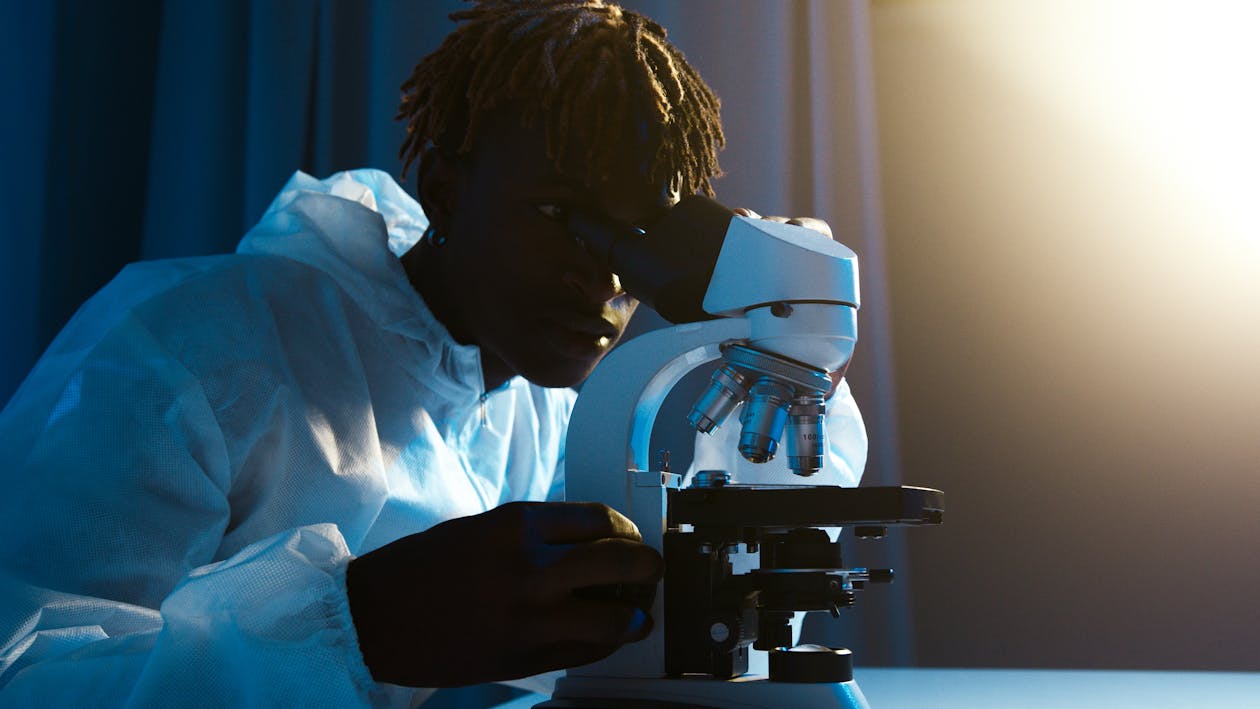 NYX-458 is a potential treatment for Parkinson's disease and Lewy body dementia, having already demonstrated high activity in rodents and tolerability in humans. NYX-783, the second compound in the pipeline, is being studied for its effectiveness in treating post-traumatic stress disorder, showing a reduction in symptoms in just 4 weeks. Finally, NYX-2925, a leading drug candidate under development, is being investigated as a therapy for fibromyalgia and diabetic peripheral neuropathy (DPN).
As a result, Goodman assesses APTX higher (i.e., buys) with a $12 target price. If Goodman's thesis is correct, investors could profit nearly 324 %.