Arab Bank of Switzerland Cooperates With Tezos To Simplify Institutional Custody Services
Tezos jumps 79.1% within a month. Today, XTZ is trading at a price of $7.74. Tezos is down 9.13% in the last 24 hours. Arab Bank Switzerland announced on Tuesday that it will integrate the services of stacking, trading, and storing its own Tezos blockchain token (XTZ) to provide a digital asset environment for institutions, corporations, and wealthy individuals.
A financial institution with a 50-year history has become a Tezos partner in the hope of benefiting from the ecosystem's inherent focus on energy conservation, low gas fees, and rapid modernization.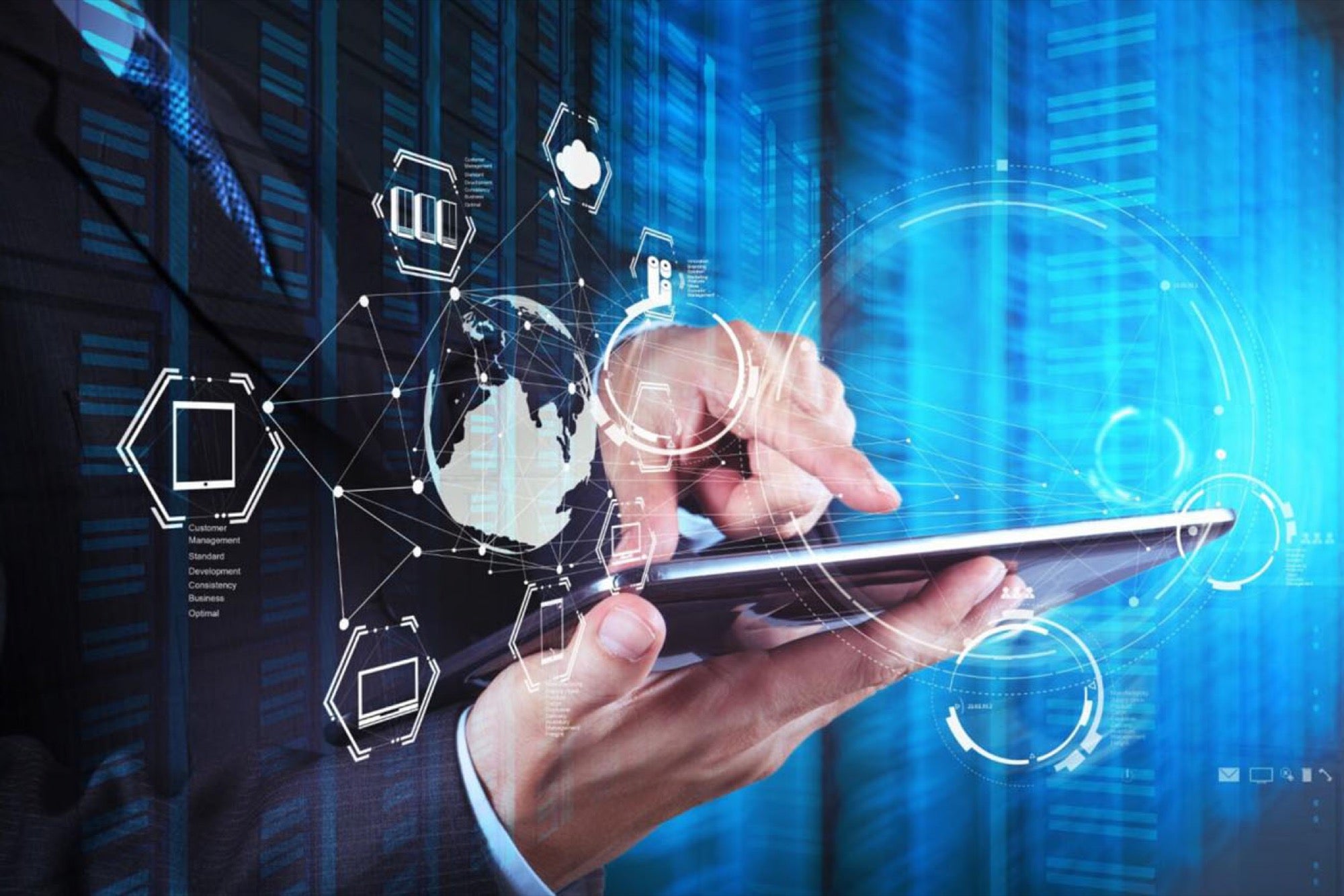 Over the past few years, Swiss banking institutions have become prominent leaders in the introduction of digital assets by the global crypto community, taking advantage of the country's soft policy regarding regulation. Analytical data show that the Tezos token (XTZ) experienced a continuation of bullish growth this week, rising by 45.50% after a parabolic couple of months for the asset. In many ways, this technical momentum is due to the launch last month of the non-interchangeable tokens (NFT) platform, a step that stimulated a partnership with American singer Doja Cat.