Are You Ready To Short Tenneco (TEN) Stock Tomorrow?
An hour ago Apollo (NYSE: APO) has agreed to buy Tenneco (NYSE: TEN) for $20 per share thus the stock shoots up by 96% in premarket. However, this is going to end soon as the shares are grown artificially by signing an acquisition deal. Perhaps, tomorrow TEN will possibly cease gaining. So, prepping the stock to sell or short could be a perfect decision to add serious returns to your EV portfolio.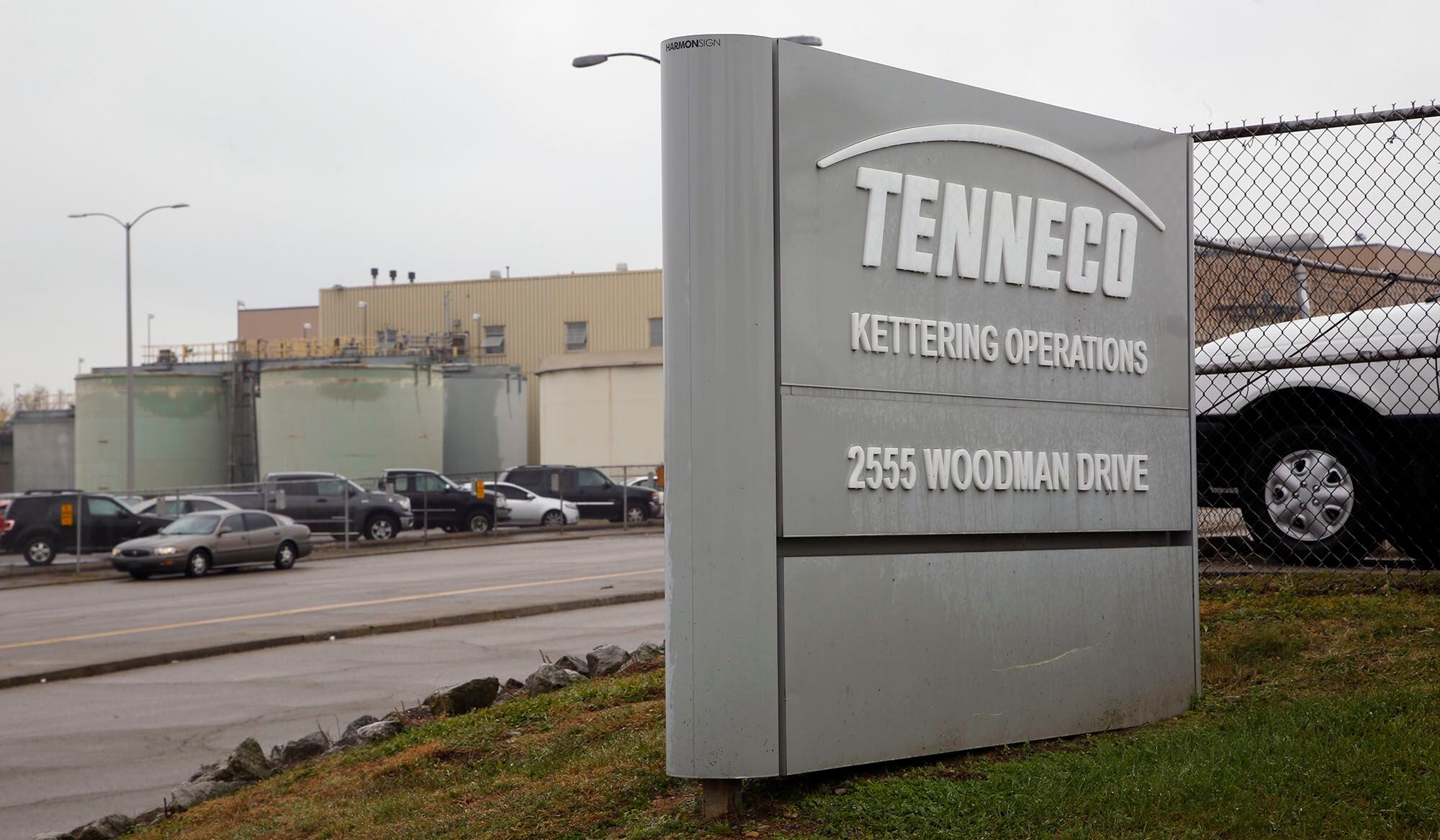 The reason for acquiring Tenneco is its highly expected earnings and positive EPS. Later on, Apollo might sell it to foreign car makers while the EV market isn't mature yet. Before TEN gets shrunk consider selling this week if you are holding the shares.