Argo Blockchain (ARB.L) Shares Roll Downhill By 6.72% This Week: The Company Is Monitoring A Highly Volatile Situation
On July 15, Argo Blockchain (ARB.L) reached the lowest value of stocks for the past month at GBp 102.00. More particularly, on February 17, the stock price was GBp 284.00. After the peak, stocks started to decline and now Argo Blockchain faces sharp volatility. However, by comparing with the statistics in 2020 the company made an increase of 126.22%.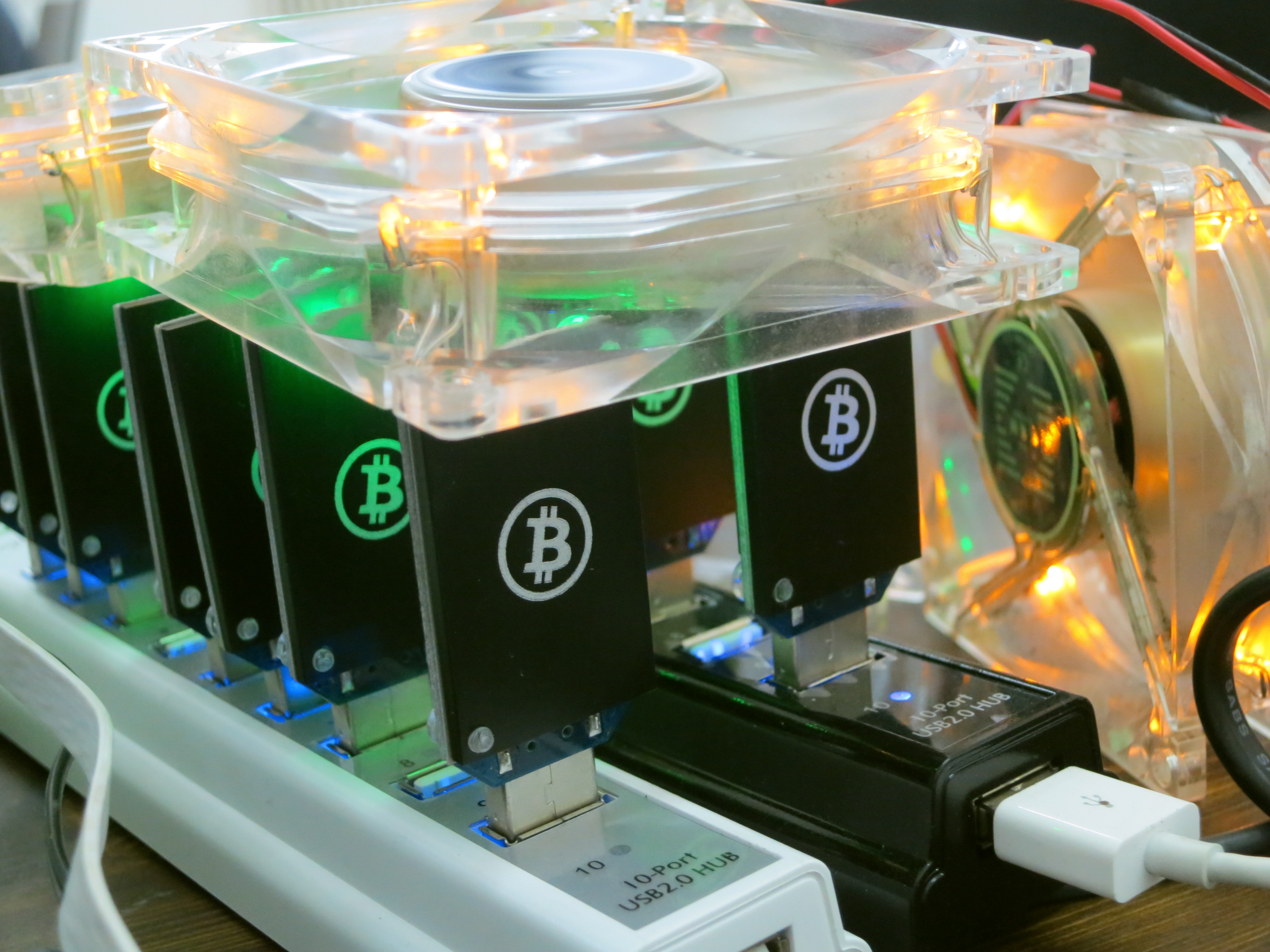 Argo Bitcoin is a cloud-based mining-as-a-software service that enables customers to mine Bitcoin Gold, Ethereum, and other alternative currencies. The Company's mining infrastructure is spread across many locations in Quebec, Canada, and includes roughly 18,000 pieces of equipment.
In March, the stock reached a high of 360p. Therefore, based on Monday's report of 133p, the company is looking at a 63% drop since then. On that front, it's a bit of a traditional growth stock. Argo Blockchain can earn significant gains if we get in early enough. However, if Argo Blockchain arrives too late for the peak, the company may suffer severe losses. What distinguishes Argo Blockchain is the amplitude of these early swings.
Part-Time Reporter.
Paul could do better in his engineering profession where he became a real pro. However, he chose the finance field to find a tranquil environment in his career. Today he creates a good number of great content for our team.