Artificial Intelligence Technology Solutions (AITX) Makes A Strong Comeback: What Next?
The Artificial Intelligence Technology Solutions (OTC: AITX) stock was in the middle of a strong move on Monday.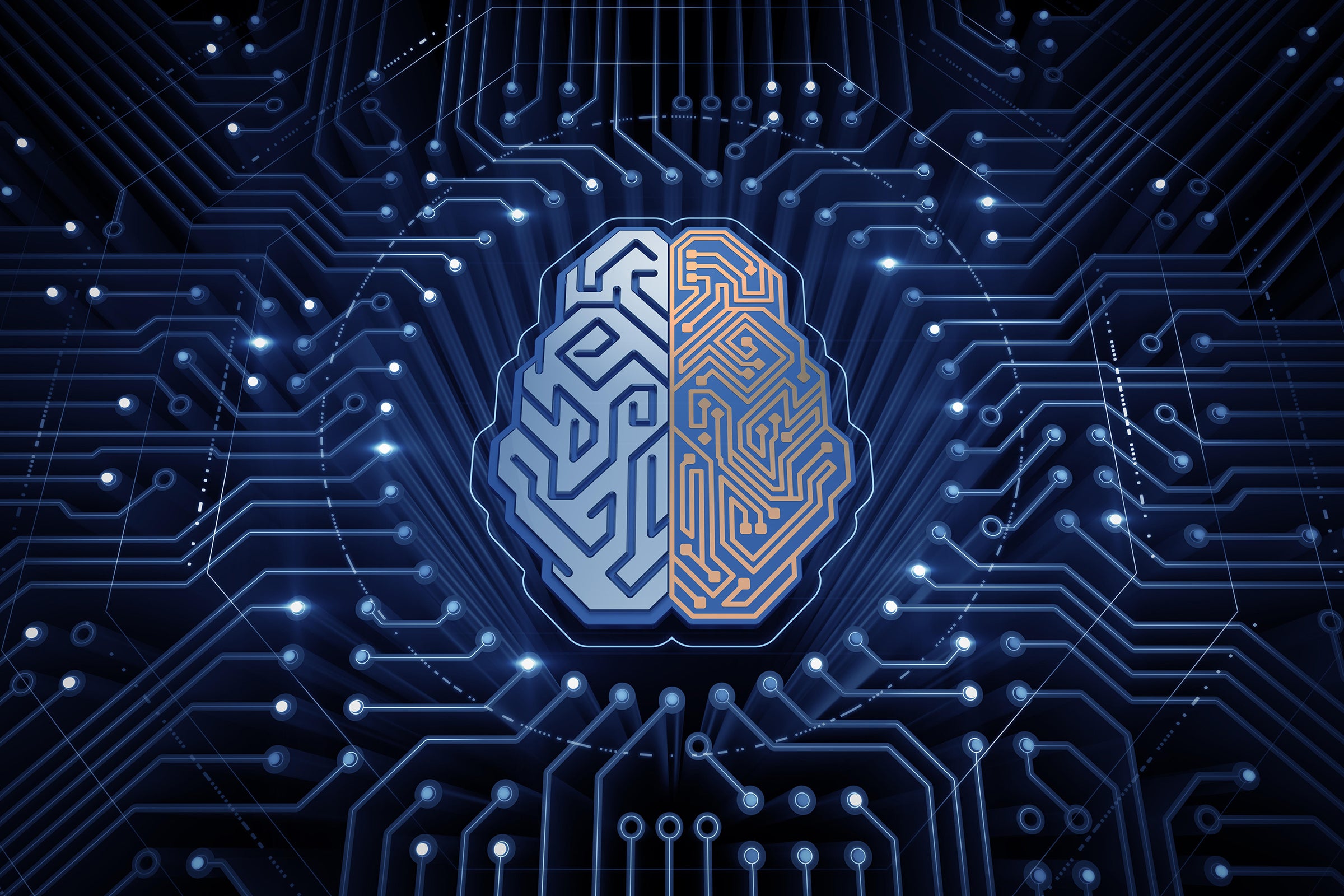 The stock soared by as high as 19% yesterday after the company announced that its fully owned subsidiary Robotic Assistance Devices Inc is expecting a multi-unit Proof of Concept order from a client. The identity of the client has not been disclosed by Artificial Intelligence Technology Solutions yet, but it has been revealed that the ultimate user is an airport authority in the United States that operates as well as owns many airports.
The Chief Executive Officer of Robotic Assistance Devices, Steve Reinharz, stated that the company is experiencing a rise in interest in the suite of products that it offers. He went on to state that the above-mentioned order might actually change the way in which airports take care of security. In light of the development and the gains in the Robotic Assistance Devices stock, it might be a good move to keep the stock on the watch lists at this point.
Biotech, Tech, and Crypto reporter
Anthony Gonzales brings 3 years of experience in helping grassroots, mid-sized organizations and large institutions strengthen their management and resource generating capacities and effectively plan for the future. He is also a mentor and professional advisor to artists working in all disciplines. He is the gold medalist from St. Marco University of Science and Technology in the Bachelors of Financial Management as well.