As MicroVision (MVIS) Stock Consolidates Should You Buy For 2021?
MicroVision (NASDAQ:MVIS), which is involved in providing Lidar technology to the self-driving vehicle industry, has seen its stock record decline over the past week or so.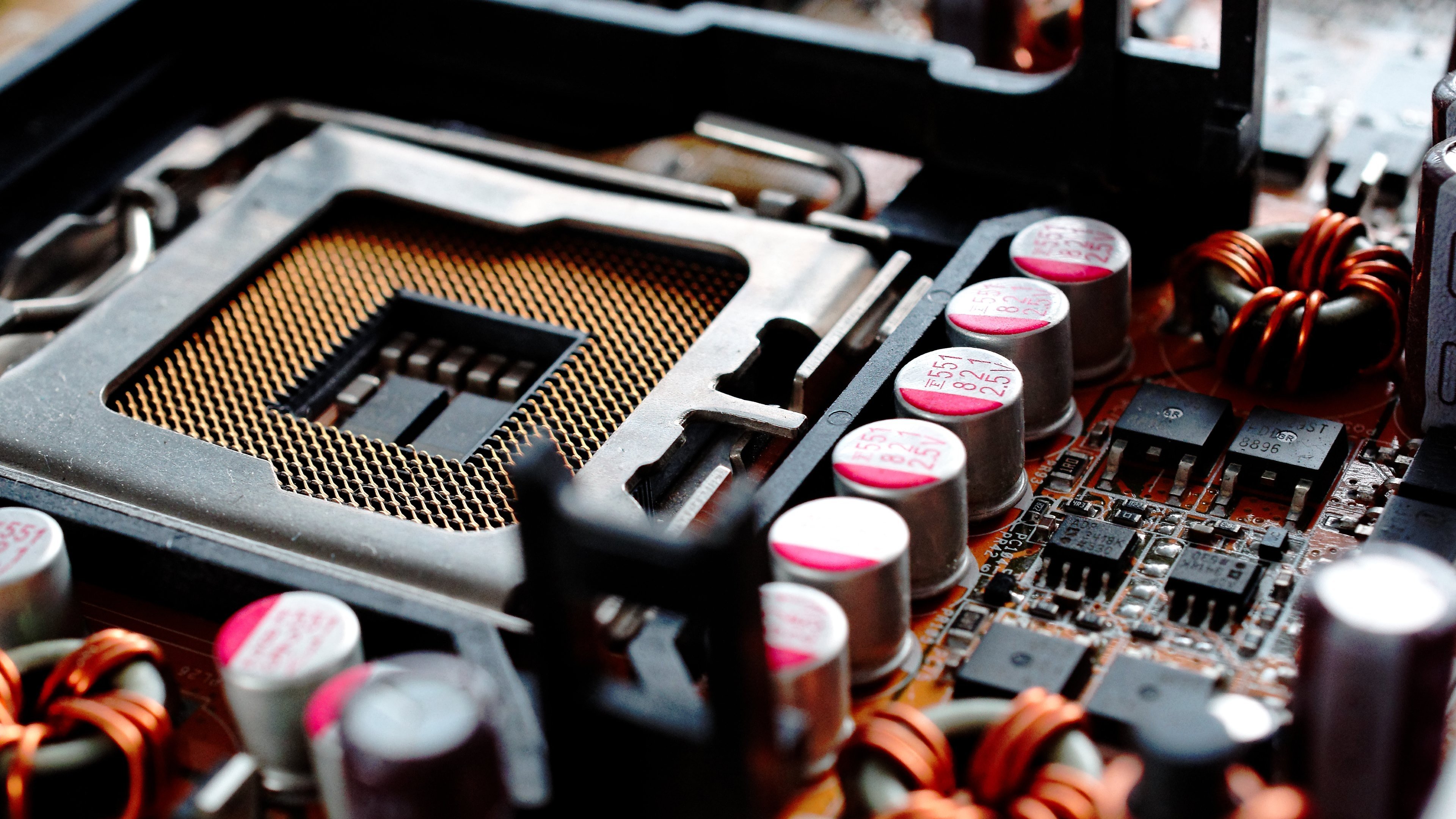 In this regard, it should be noted that despite the company's CEO stating in a conference call earlier this month that MicroVision is up for sale, there has been no big move in the stock. The company is possibly finding it difficult to find a buyer because it is quite overvalued at this point.
The company is valued at $2.2 billion at this point and experts suggest that its price to sales ratio work out to 73, which is pretty high. On the other hand, Velodyne, a competitor, is valued at $2.24 billion and commands a price to sales ratio of 24, due to its higher sales projections. It is clear to see that the stock is overvalued and hence, that might lead to the MicroVision stock experiencing further declines in the coming weeks.