Asensus Surgical (ASXC) is In a Bearish Phase: Should You Sell or Hold?
The Asensus Surgical (NYSE: ASXC) stock has proven to be one of the biggest gains so far this year, but the situation has been quite different in April so far.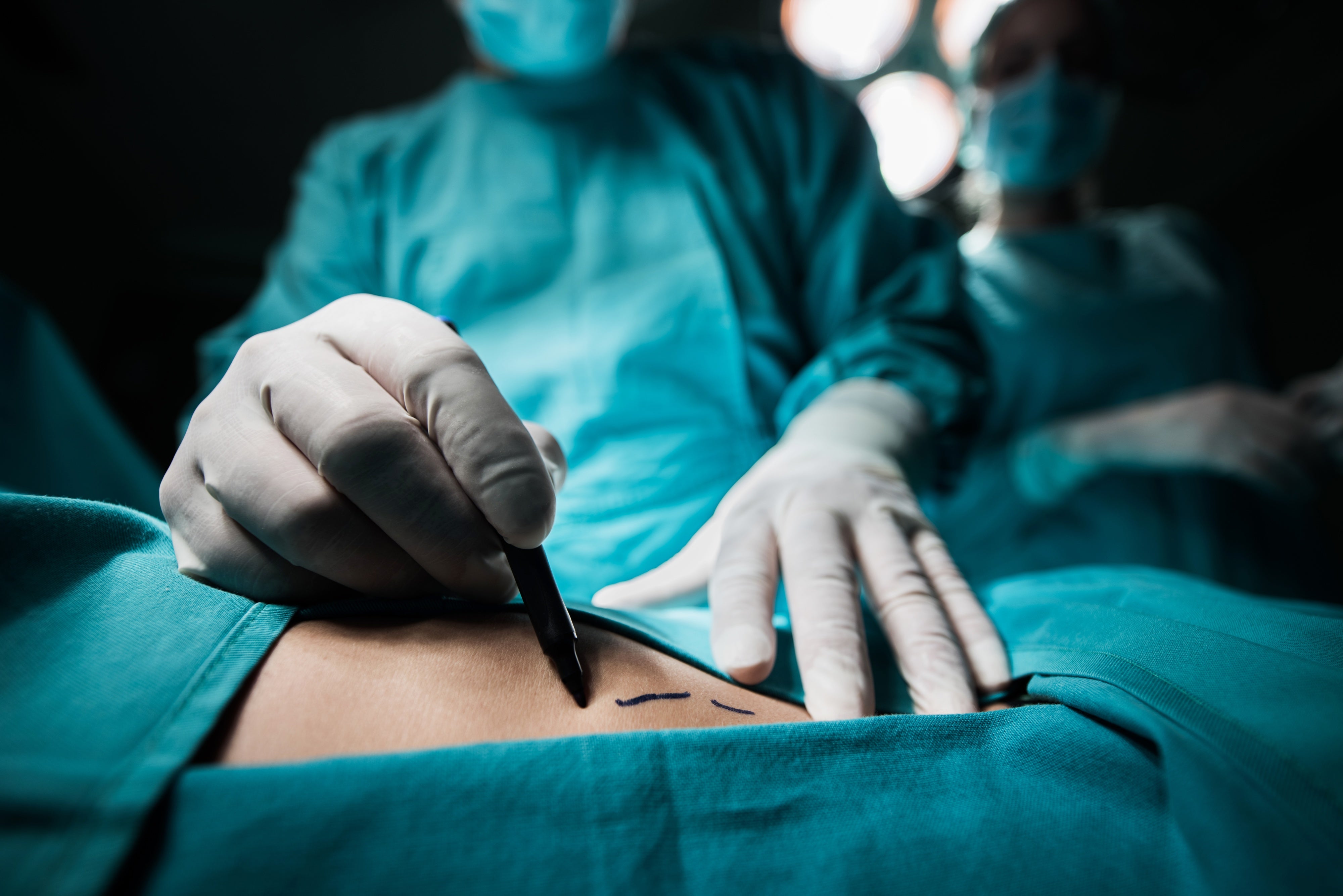 The company, which is involved in making robotic surgical tools, saw its stock go down by as low as 21% on Monday. Up until April 4, the Asensus stock had clocked gains of as big as 200% in 2021 despite declines, and hence, it might be a good idea to take a closer look at it.
The main reason behind the remarkable rally in the stock was the action of investors from the social media platform. The concerted action of retail investors resulted in the rally and the stock went from 63 cents a share on December 31, 2020, to $6.95 a share on February 10 this year. Such rallies are hard to sustain and that has been the case with other stocks as well which have been pumped up by Reddit users in recent times.
Finance and Entertainment Reporter
Richard is a bottle of wine – the older the sweeter. He has already found the sweetest hobby in writing entertainment and finance news for Own Snap. Readers get the updated posts regularly from him searching for real-time news.