Asensus Surgical (ASXC) Stock recovers 25%: A Good Time To Sell?
During the past week, the medical devices firm Asensus Surgical (NYSEAMERICAN:ASXC) has seen its stock go on an impressive run and deliver gains of as much as 25%.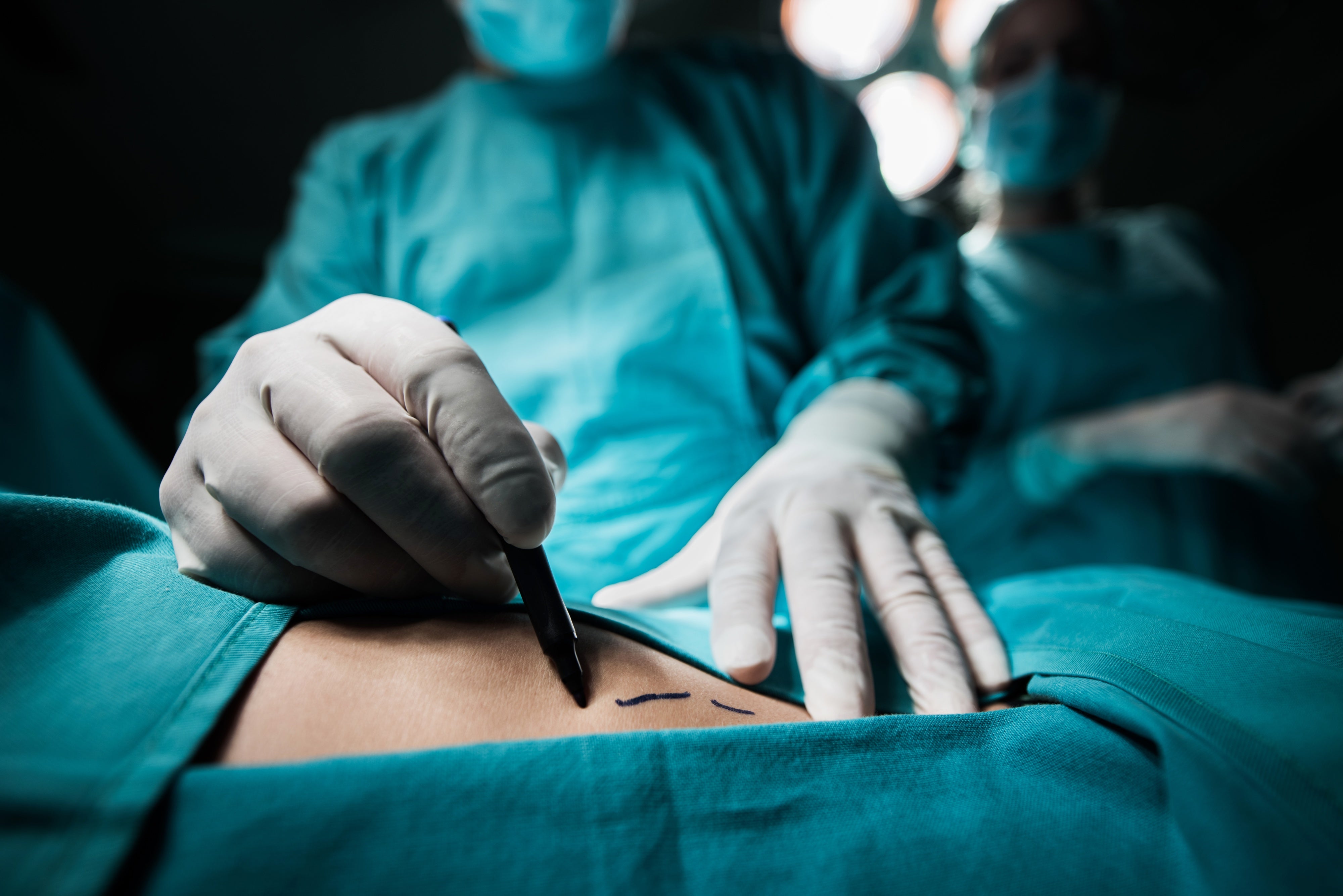 It should be noted that in the previous three months, the Asensus stock had a bit of a rollercoaster ride as it experienced a significant jump and then corrected quite sharply as well. The stock is currently available at a discount and the projections from Asensus do paint a strong picture for the future.
This past February, the company changed its name from TransEnterix to Asensus Surgical and decided to be more focused on Senhance Surgical System, the laparoscopic digital platform that it has developed. This is the product that is expected to be the company's main money-making product despite the fact that Asensus has made a significant bet on robotic medical devices. Experts believe that it might be a good idea for investors to perhaps consider the Asensus stock at this point.
Weekend Contributor.
Writing for business and finance publishers has become his passion over the last decades after he completed a master's degree in Financial Management. Sharing some opinions and forecasts to thousands of readers is a routine job for him but he never promises to invest in one stock.