Ashford Hospitality Trust (AHT) Stock Shows Well Performance: Is It Worth Buying Now?
Today, Ashford Hospitality Trust (AHT) stock is growing up by almost 15%, surging in price by almost $1. On June 8, since the market has opened, the company's stock rocketed from $5.17 to near $7. This value represents the highest indication for the company in a post-pandemic condition; let us analyze what led to such a tremendous takeoff and if it's worth buying the stock of AHT?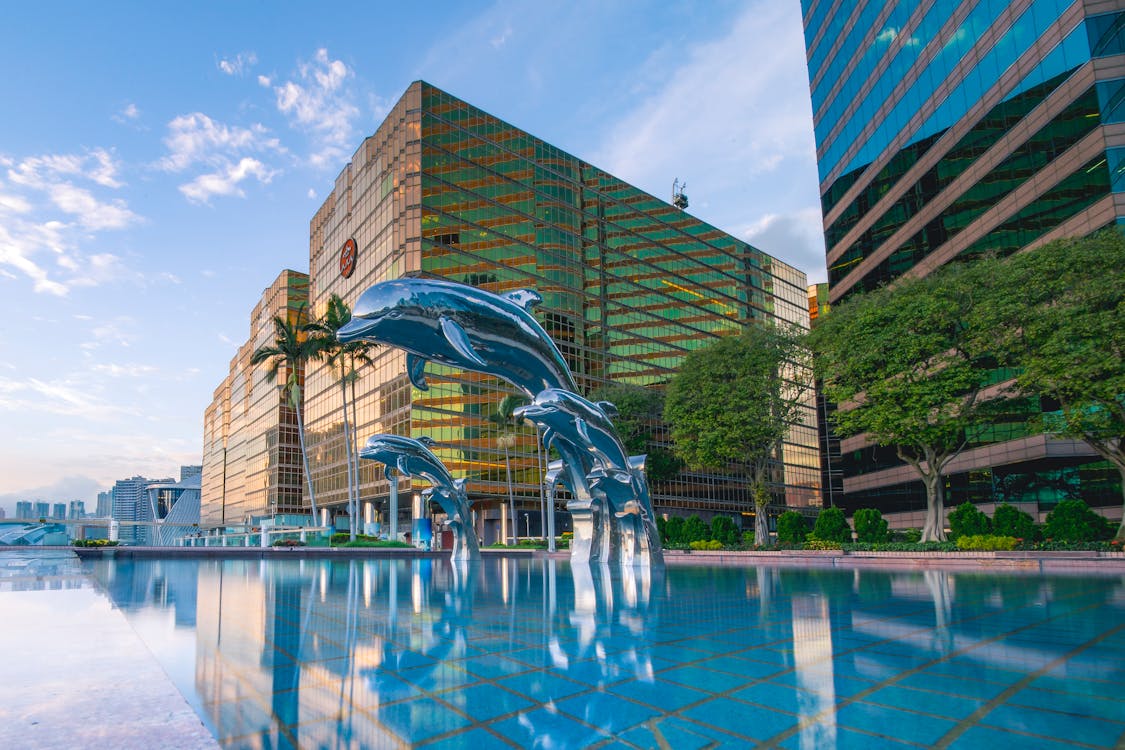 Due to the improved COVID-19 situation, AHT, a hotel rental company is reaping the benefits, and therefore its stock has risen more than 200% since the beginning of May (from $2.5 to $7). In early May, the Ashford Hospitality Trust reported its first-quarter results, showing the company's rebounding economy.

Finally, on June 7 the REIT's parent company, Ashford (AINC), outlined four ways it can grow last month. That boosted the stock of Ashford Hospitality Trust because one of the big growth drivers it sees ahead is the continued recovery of the hotel sector. The sector of apartment rentals is gaining momentum again because of reducing the number of COVID-19 cases; presumably, by the beginning of 2022, the stock will soar by at least 20%.
Finance and Tech Contributor