Asia Broadband (AABB) Gains Momentum: How to Trade Now?
Investing experts often talk about looking into stocks that might be gaining momentum and if you are in the hunt for such stocks then it might be a good move to start tracking the Asia Broadband (OTC: AABB) stock.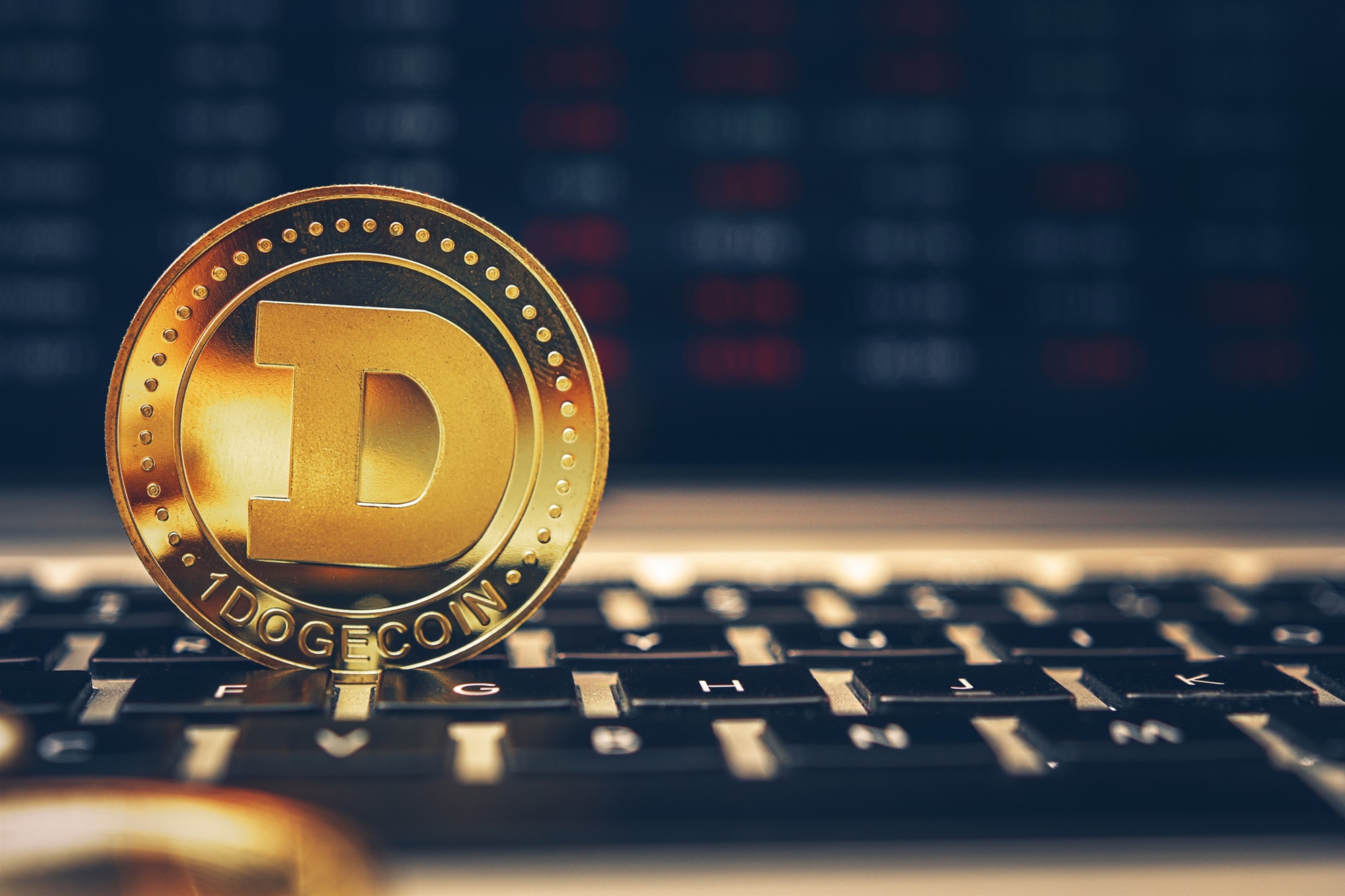 The stock has gained considerable momentum in recent days and much of that might have been due to a significant development in February. The company announced that the development of its AABB Wallet has been completed by Core State Holdings.
The wallet in question is meant for Asia Broadband's cryptocurrency token which is backed by gold. It has also been announced that Core State Holdings is now going to test the platform's iOS and Android versions. Once the testing period has been completed, the applications are going to be made available for downloads from the Apple App Store and the Google Play Store. It is clearly a major development for Asia Broadband and investors could consider keeping an eye out for new developments.